Samsung patents S-Pen with built-in camera and optical zoom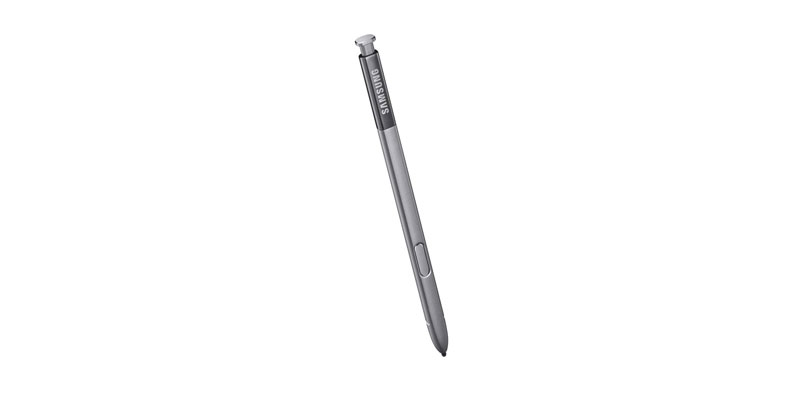 The US Trademark office has finally granted Samsung a patent for an S-Pen, which has always differentiated the Samsung's Note series from the rest of its flagship. The company has improved S-Pen stylus with built-in Camera, Bluetooth connectivity and activity to capture a selfie without touching your smartphone.
Citing a reason in a patent, Samsung said that smartphones typically utilize digital zoom reducing the thickness of the device, despite optical zoom offering better quality of the final image. The patent shows that how Samsung could add a lens, image sensor inside the S Pen, which would then convert the image signal to an electrical one, and this could be controlled by both wire and without wire by the electronic device.
According to a report in Patently Mobile, the patent was originally filed in February 2017, which involves an "electric pen device" with an "optical system including a lens and an image sensor", allowing a camera to be "controlled from the external electronic device."
Optical zoom has always been considered a hurdle for smartphone makers, owing to its slimness it brings to a handset's form factor.
With its much-awaited phone Samsung Galaxy 9, they have introduced Bluetooth capabilities for its S-Pen, allowing consumers to control the device from far away. With the help of this S-Pan, the user can hold down the button on the pen and open the camera app. Tap the button once to click the picture, press twice to switch the front or rear camera.
The Note 9's S Pen also allows users to control presentation slides, media playback, help with the translation of text in addition to the regular tasks of helping users take notes.