Sanath Jayasuriya insists he conducted himself with 'integrity and transparency' in response to ICC's charge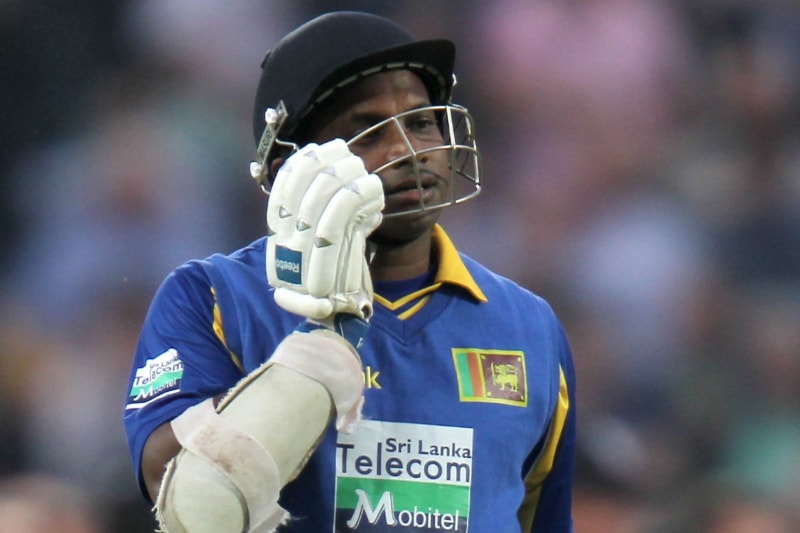 Former Sri Lankan opener Sanath Jayasuriya on Tuesday said that he has always acted with "integrity and transparency" while refusing to talk on the ICC's charge of corruption against him.
On Monday, the global body for the governance of cricket charged Jayasuriya for two counts of violating the anti-corruption code which deals with non-cooperation during investigations. The legendary cricketer nonetheless wasn't accused of indulging in any corrupt activity.
"…I am initially required to submit my response within 14 days. I am under strict legal advise that no comment is to be made in respect of the above charges as such a course would offend the ICC Rules," he said, in a statement.
Jayasuriya further added that he would comment only when he is done submitting his response to the charge to the ICC.
"However, I am under advise to state that the above charges do not contain any allegations pertaining to match-fixing, pitch fixing or any other similar corrupt activity..I have always conducted myself with integrity and transparency with matters concerning the sport and I will continue to do so," he added.
The global cricketing body, however, didn't clearly specify the actual reasons behind them charging one of Sri Lanka's greatest cricketers, who is a veteran of 110 Tests and 445 ODIs and has also won a World Cup.
But PTI stated that a source in Sri Lanka Cricket said that the former left-hander was accused by the ICC for the said charges for "trying to block" a probe conducted by them, beginning in 2015.
Also read: ICC charges Sanath Jayasuriya with breaching its anti-corruption code
The investigation by the ICC saw Galle curator Jayananda Warnaweera, being handed a three-year ban in 2016 for his failure in cooperating with the Anti-Corruption Unit.
When approached by the ICC for continuing with the probe, the source in the SLC stated that Jayasuriya refused to divulge some information which was there on his phone.
The series between Sri Lanka and Zimbabwe in the island nation in 2017 is being investigated by the ICC when Jayasuriya was the then chairman of selectors.
Image credit- The Independent