Sandalwood Drug Racket: Actor Diganth Summoned Once Again By CCB
Sandalwood drug racket: Actor Diganth quizzed for second time by the Central Crime Branch(CCB)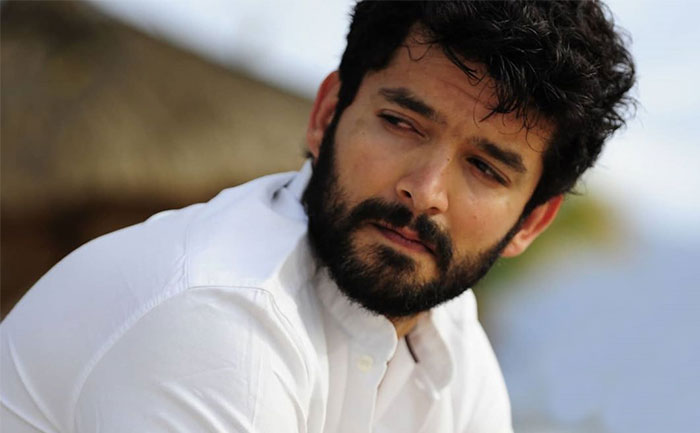 The Central Crime Branch (CCB) police probing the Sandalwood drug racket has questioned actor Diganth for the second time on Wednesday. The actor and his wife Aindrita Ray were earlier summoned by the Central Crime Branch in relation to the drugs racket in Sandalwood. Diganth was summoned once again to be questioned over the digital evidence the police have gathered from his mobile phones.
The actor rushed to the CCB office in Chamarajpet and appeared before the investigation officer. He was questioned for three hours.
As reported by sources to newindianexpress, "The actor was summoned for the second time for some information regarding the digital evidence they had gathered from his phone. His phone was seized as part of the enquiry when he had appeared for the first time and the cyber forensic experts had retrieved data, including photos of some parties from his phone."
The Kannada actor and his wife had attended parties wherein drugs were consumed by them. The actor and his wife had known Rahul, who reportedly is an associate of Ragini Dwivedi. The actress was arrested in relation to the Sandalwood drugs case and is at present in custody in Parappana Agrahara jail. Not just Ragini Dwivedi even Sanjjanaa Galrani was nabbed by the Central Crime Branch. They have been denied bail.
But as per latest reports, The Special Court for NDPS cases will hear the bail petitions filed by actresses Ragini Dwivedi and Sanjjanaa Galrani, on Thursday.
Also Read: Sandalwood Drug Racket: After Ragini Dwivedi, Sanjjanaa Galrani Sent To Judicial Custody