Sandalwood Drug Racket: After Ragini Dwivedi, Sanjjanaa Galrani Sent To Judicial Custody
Actress Sanjjanaa Galrani has been sent to judicial custody till September 19 in the Sandalwood Drug Racket case.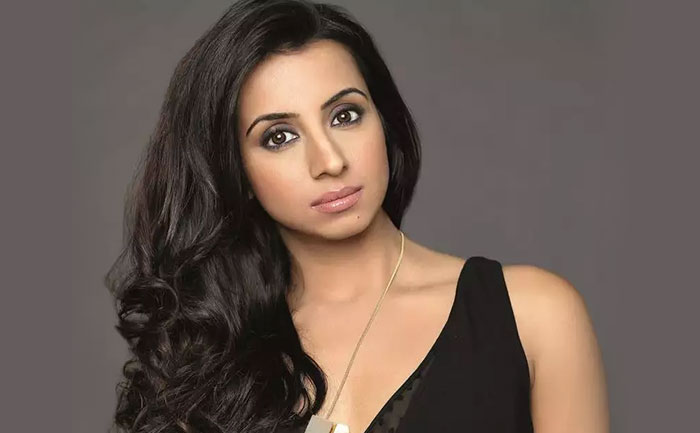 After actress Ragini Dwivedi we now have actress Sanjjanaa Galwani sent to judicial custody in the ongoing Sandalwood Drug Racket case. A Bengaluru court on Wednesday remanded the Kannada actress to judicial custody till September 19. The actress was sent to Parappana Agrahara jail after she was produced before the 1st Additional Chief Metropolitan Magistrate (ACMM) court.
She is now the second Kannada actress to face a jail term. The police have also arrested actress Ragini Dwivedi in the drug racket charges.
Along with her, the court also remanded to judicial custody high-profile event organizer Viren Khanna, Ravi Shankar, and others till September 19.
Kannada actress Ragini Dwivedi's bail application too came up for hearing, but the court postponed the hearing till September 19,. The actress too will remain in Parappana Agrahara jail along with Sanjjanaa till September 19.
Earlier in the day actor-couple, Aindrita Ray and Diganth Manchale were also summoned for questioning by the Central Crime Bureau in the alleged drug case involving Sandalwood stars. They have been let off after the first day's interrogations.
Joint Commissioner of Bengaluru Police (Crime), Sandeep Patil confirming the news said that the preliminary interrogations of Ray and Diganth have concluded. He added that the police have instructed them to be present whenever they are required for further investigations.
The CCB police have also arrested an African drug peddler. The accused drug peddler Benald Uddena, an African national allegedly supplied drugs to be used at high-end parties. He was also allegedly involved in the drugs case.
Also Read: Sandalwood Drug Racket: Ragini Dwivedi remanded to judicial custody