Sandalwood Drug Case: Karnataka High Court grants bail to Sanjjanaa Galrani
Karnataka High Court grants bail to Sanjjanaa Galrani in Sandalwood Drug Case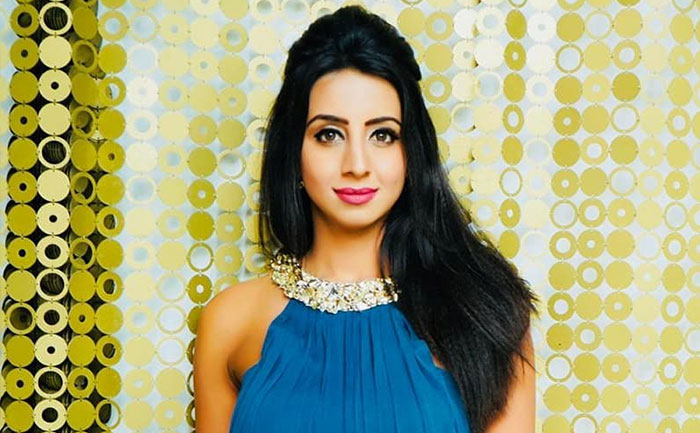 Kannada actress Sanjjanaa Galrani has been granted bail by the Karnataka High Court. The popular actress has been in custody since September 8 in the infamous Sandalwood drug case. She had sought bail on medical grounds.
Justice Sreenivas Harish Kumar granted bail to her subject to execution of a personal bond of Rs 3 lakh and two sureties of like amount. She also has to mark her attendance twice every month to the probe agency. Galrani also has to co-operate with the investigating agency.
In her bail plea, the actress had said that she needs immediate medical surgery. She had added that if not granted bail she stands the chance of suffering a haemorrhage. The court had then ordered medical tests by a government hospital and based on the report, Sanjjanaa was granted bail.
Actress Ragini Dwivedi who was also arrested for allegedly procuring and consuming drugs at parties. Sanjjanaa and Ragini have been charged under various sections in the Narcotic Drugs and Psychotropic Substances (NDPS) Act 1985. Ragini was arrested on September 4 while Sanjjana was arrested on September 8.
The drugs case came to light in September when the NCB arrested a person, who had revealed how high-profile drug parties were organised in Bengaluru.
The Central Crime Branch (CCB) has arrested seven people out of the 12 accused in the drugs probe case. They are Ragini Dwivedi, Niyaz, Ravi, Shankar, Rahul, Viren Khanna, Loom Pepper and Prateek Shetty. Sanjjanaa being one of them was also in the same prison as Ragini.
Also Read: Sandalwood Drug Racket: Ragini Dwivedi & Sanjjanaa Galrani's Bail Plea Rejected