Sandalwood Drug Racket: Ragini Dwivedi gets help for back ache in jail
Sandalwood Drug Racket: Actress Ragini Dwivedi gets help for back pain in Parappana Agrahara's prison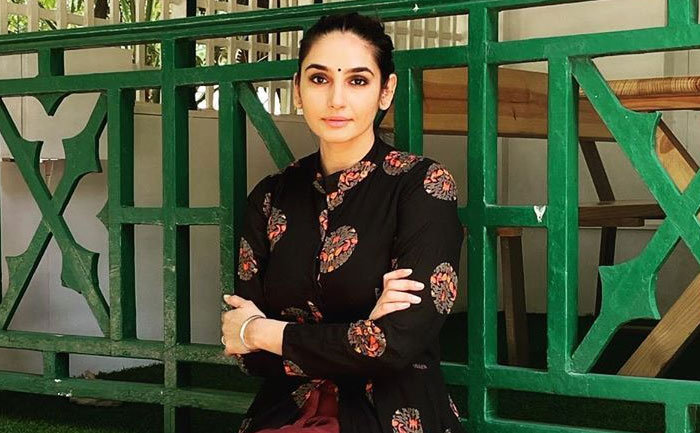 Sandalwood Drug Racket probe has brought a number of popular names under the NCB radar. The two big names who have been arrested so far are actresses Ragini Dwivedi and Sanjjanaa Galrani. The duo are currently in judicial custody at the central jail at Parappana Agrahara. In midst of their bail appeal actress, Ragini who suffers from slip disc sought help for intense back pain.
As reported by sources to TOI, Ragini Dwivedi had complained of backache due to the sleeping arrangement in the prison. She asked if she can get treated at a private hospital. However, permission for the same was denied. She was asked to use the prison hospital located in Parappana Agrahara itself. for any health issues. After getting treated in the prison hospital, Ragini is reportedly doing well.
Ragini, has apparently moved High Court for bail. The actress was arrested on September 4 following a four-hour-long raid in her house. She is the first Sandalwood actress to be arrested in connection with the drugs case. Ragini has been in Bengaluru Central jail since September 14. While providing test samples, the actress was accused of mixing water in her urine for fear of being accused of drug abuse.
Also Read: Sandalwood Drug Racket: ED To Question Ragini Dwivedi, Sanjjanaa Galrani