Sandalwood Drug Racket: ED To Question Ragini Dwivedi, Sanjjanaa Galrani
Enforcement Directorate to interrogate actors Ragini Dwivedi, Sanjjanaa Galrani and others in prison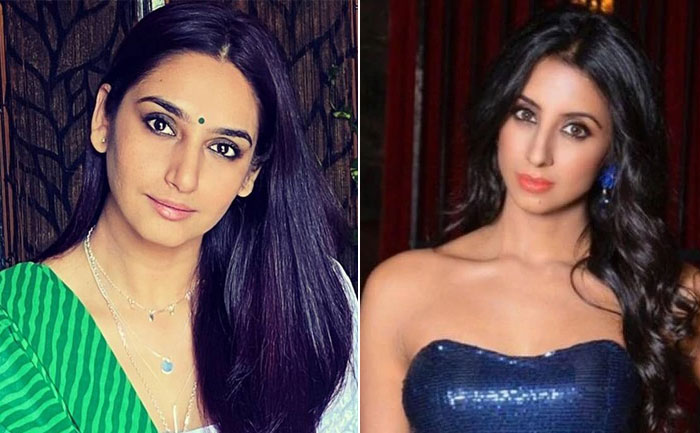 Kannada actresses Sanjjana Galrani, Ragini Dwivedi, and others will be questioned by the Enforcement Directorate. The officials will record statements of actors Ragini Dwivedi, Sanjjanaa Galrani, and three others. This will be done under the Prevention of Money Laundering Act.
The central agency had sought permission from a special court handling Narcotic Drugs and Psychotropic Substances (NDPS). The NDPS court on Thursday granted permission to question the accused in prison for five days.
The other accused who will be quizzed by ED include party organizer Khanna, real estate businessman Rahul Thonse. Also suspended RTO clerk B K Ravi Shankar. They all are currently jailed in the Parappana Agrahara prison in Bengaluru.
Bengaluru CCB police made another arrest in connection to the Sandalwood drug case on Friday. A Nigerian drug peddler Ossy has been arrested. He is an associate of Simon (a Nigerian peddler who was already arrested). Ossy was supplying drugs to some of the other accused already arrested.
The bail petitions of Ragini Dwivedi and Sanjjanaa Galrani will be heard at the court today. Both actresses are lodged in separate cells of Central Prison in Bengaluru.
Recently, Mangaluru Central Crime Branch (CCB), issued a notice to TV anchor and Kannada actor Anushree. This was in connection with a drug racket in Mangaluru. Earlier the police had arrested choreographer-actor Kishor Aman. He and his accomplice Akhil Nausheel were arrested in the drug case.
Also Read: 'Dance India Dance' fame Kishore Shetty arrested alleged drug peddling