Sandalwood Drug Scandal: Supreme Court Grants Bail To Ragini Dwivedi
Kannada actress Ragini Dwivedi granted bail by Supreme Court in the Sandalwood Drug Case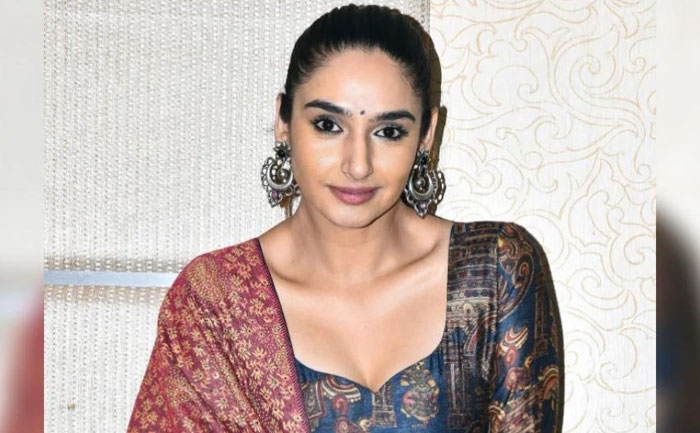 The Supreme Court on Thursday granted bail to Kannada Actor Ragini Dwivedi. The popular star was arrested in connection with the Sandalwood drugs case. The 30-year-old actor was arrested by the Central Crime Branch (CCB) of the Bengaluru Police on September 4. She was arrested for allegedly consuming and supplying drugs at parties and events organized by her and others.
Relief was granted by a Bench headed by Justice Rohinton Nariman based on the finding that Section 37 of the Narcotic Drugs and Psychotropic Substances Act was incorrectly invoked against Dwivedi.
Ragini's parents and lawyers had applied for her to be out on bail twice but were rejected. The first plea was rejected by the Sessions Court, the second was denied by the Karnataka High Court. The bail plea was rejected as it was stated that the case was still under investigation and releasing Ragini will lead to tampering of the evidence.
Over the last two months, the Karnataka Police has arrested 15 people, including other Kannada actors, Ragini Dwivedi and Sanjjanaa Galrani and questioned Diganth Manchale and wife Aindrita Ray, Akul Balaji and Santosh Kumar. Actress Sanjjannaa Galrani, who was also arrested along with Ragini, was granted bail on December 11 on the grounds of ill health. So were three others.
Ragini was sent to Agrahara prison, after her interrogation which lasted several days.
Also Read: Sandalwood Drug Racket: Ragini Dwivedi & Sanjjanaa Galrani's Bail Plea Rejected