Sanjay Dutt to continue treatment in Mumbai; will not fly to US for now
Sanjay Dutt will not fly to US for his cancer treatment, will continue in Mumbai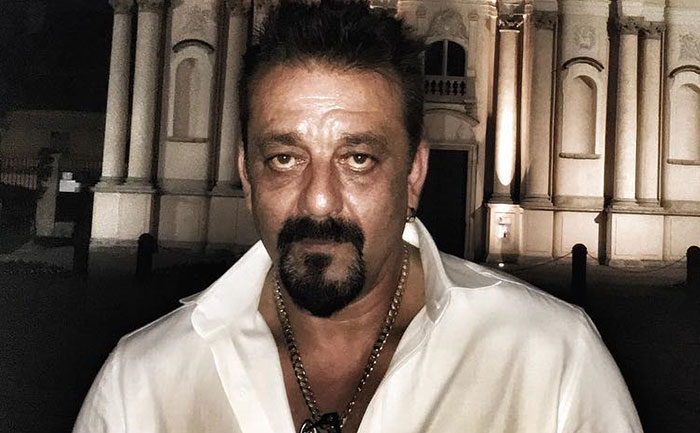 Sanjay Dutt left his fans and friends worried when news of Dutt being diagnosed with lung cancer went viral on social media. The 61-year-old has been detected with stage four lung cancer. Reports of the actor flying off to the United States for treatment made headlines. He was also granted a visa for the same. But now new reports state that Sanjay will stay here in Mumbai and get his treatment.
As reported by Etimes, the actor has been in a dilemma about whether to fly to the US for his treatment or not. Since the Covid-19 situation in the US is just as bad as India, taking a decision has been tough. Also, fluid accumulation in his lungs has been increasing. Sanjay had got 1.5 litres extracted from his lungs at the Lilavati Hospital about 2 weeks ago. He felt the wait will only make the situation worse and adversely affect his health.
Dr. Jalil Parkar, who helped with Sanjay's' diagnoses and treatment said, "Sanjay is taking his treatment at Kokilaben Ambani Hospital and he's going to continue doing so. When he last met me, he had expressed this desire. Seems, for the time being, he has deferred his plans of traveling to the US and getting treated."
But Sanjay Dutt's visit to the United States cannot be ruled out for now. It all depends on how he responds to the treatment here. As per sources close to the actor, it will be a wait and watch approach.
Also Read: Sanjay Dutt to head to the US for lung cancer treatment?