Here's how Sanjay Dutt learnt he has stage 4 lung cancer
Read to know the details on how Sanjay Dutt learnt that he has stage 4 lung cancer.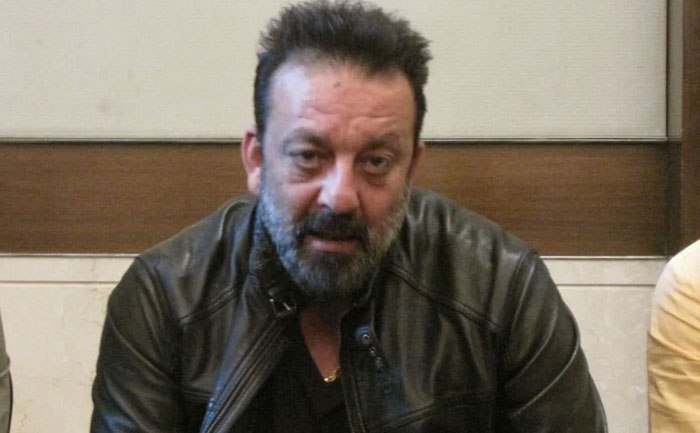 Sanjay Dutt has been diagnosed with lung cancer and will soon leave for the United States for its treatment. This news left his friends and fans in shock. But the question uppermost in fans' mind was how did the Panipat star know that he is suffering from Cancer? Read on to know how Sanjay Dutt came to know he is suffering from Lung cancer.
As per a report in Times Of India, A few days back, Dutt was admitted to Lilavati Hospital after he complained of breathlessness. He thought that he has COVID-19 but tests came out negative. Sanjay informed the authorities that the symptoms were still bothering him.
He was advised to go for a  CT scan, followed by a PET scan. The tests revealed that he was suffering from cancer.
As reported by sources to the portal, "Sanjay was advised to come over to Mumbai's Lilavati Hospital (Bandra). Upon reaching the hospital, it was detected that air entry was not happening from his right lung. A CT scan further revealed that there was fluid accumulation in his right lung (pleural effusion) accompanied by two lesions, one on each lung. Sanjay was told that it could be a bacterial infection, tuberculosis, an adverse effect of strenuous exercise wherein he might have hurt himself, or cancer. The fluid was removed, the volume was as high as 1.5 litres. A 2-day hospitalisation followed. Sanju kept asking a lot of questions especially when he was told that the extracted fluid was about to be sent for detailed diagnosis." 
The 'Vastav' actor underwent a PET scan. The histopathology department found that the fluid had cancer cells. The PET scan also confirmed cancer. The actor went for counselling therapy, post it he went to an oncologist. who gave him all the details about the possible treatment. He was told that at this stage of cancer, chemotherapy was the only option as no surgery is possible.  
Wishing Sanjay Dutt a speedy recovery!
ALSO READ: Ranbir Kapoor And Alia Bhatt Get Papped At Sanjay Dutt's House-View Pics