Sanjay Nirupam: Mumbai will come to a halt if north Indians are forced out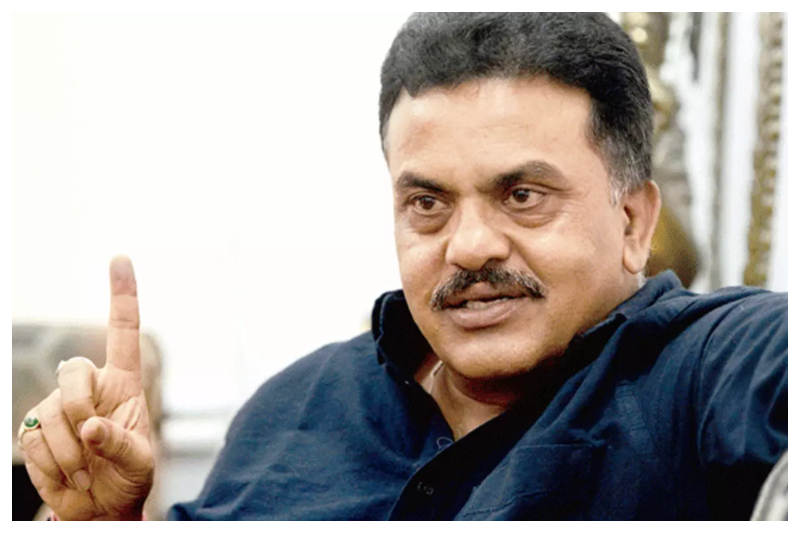 With lot of statements and counter-statements making the wave in the media about the north Indian making a living in Mumbai, political leaders have come out in out to create a forum of sorts for debates. Congress leader Sanjay Nirupam though has put it straight by saying that Mumbai will come to a screeching halt, if the north Indians stopped working.
"It is the north Indian community which runs the lives of or shoulders the burden of the people of Mumbai," Nirupam was quoted as saying by NDTV during a programme of the north Indian community.
Nirupam made it clear that the north Indians community shouldn't be forced by any individual or political outfit. The people of Mumbai will even get their food if anything of that sort happens. While saying so, the Mumbai Congress president said that the community always expressed its gratitude to Mumbai and Maharashtra.
"If the community decides to stop work for a day, life in Mumbai will come to a standstill. None will get roti (bread), vegetables, milk and auto, taxi, truck and tempo (services)," Nirupam said without mincing his words.
According to Nirupam, the north Indian community members were engaged in supplying milk, newspaper, vegetables to the people residing in the western metropolis, apart from driving the auto rickshaws and cab services.  "It happens sometimes, but it should not be done. (The community) should not be forced to take such a step," Nirupam added.
BJP Member of Parliament Shatrughan Sinha was part of the event too.
ALSO: Sanjay Nirupam defends remark on Narendra Modi; says PM is not god