Filmmaker Santosh Gupta's Wife, Daughter Allegedly Commit Suicide
Filmmaker Santosh Gupta's wife, daughter commit suicide by setting themselves on fire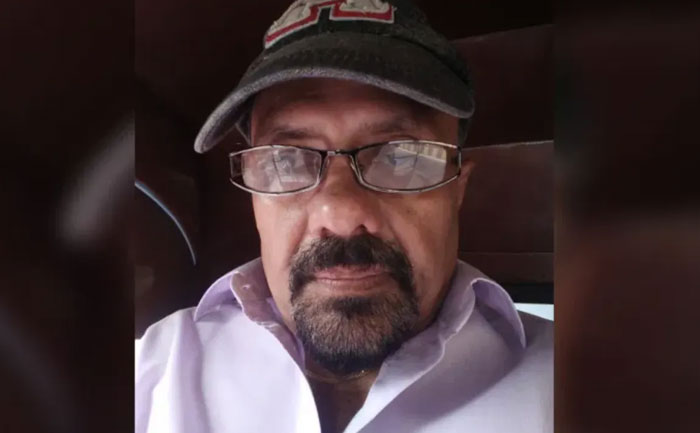 Filmmaker Santosh Gupta's 55-year old wife and daughter have allegedly committed suicide. The duo set themselves on fire in their Mumbai home. Reportedly the deceased Asmita and Srishti Gupta had allegedly committed suicide in their apartment at DN Nagar in Andheri (west) in the wee hours.
Reportedly, 55-year-old Asmita took the drastic step as she was suffering from a prolonged kidney ailment. The couple's daughter Srishti killed herself due to the trauma of her mother's illness. She could not bear to see her mother in pain and hence, took such a drastic step.
As per PTI report, Asmita and her daughter set themselves aflame on Monday afternoon in their apartment. The incident came to light when their neighbours summoned fire brigades. The two were rushed to Cooper Hospital the same evening, where Asmita was declared dead on arrival. The couple's daughter had suffered 70 per cent burns and succumbed to her injuries a day later at the Airoli National Burns centre.
Sources added that two different accidental death cases have been registered and further investigation is underway.
More details are awaited.
Filmmaker and actor Santosh Gupta is known for films like Gadar, Ghatak, Andaz Apna Apna, Bichchu, Hafta Bandh, Tamas, Swaraj, Lal Dupatta MalMal Ka, and many more.
Also Read: Geeta & Babita Phogat's Cousin Ritika Phogat Commits Suicide