Saudi agents strangled Khashoggi to death and cut body into pieces, claims Turkey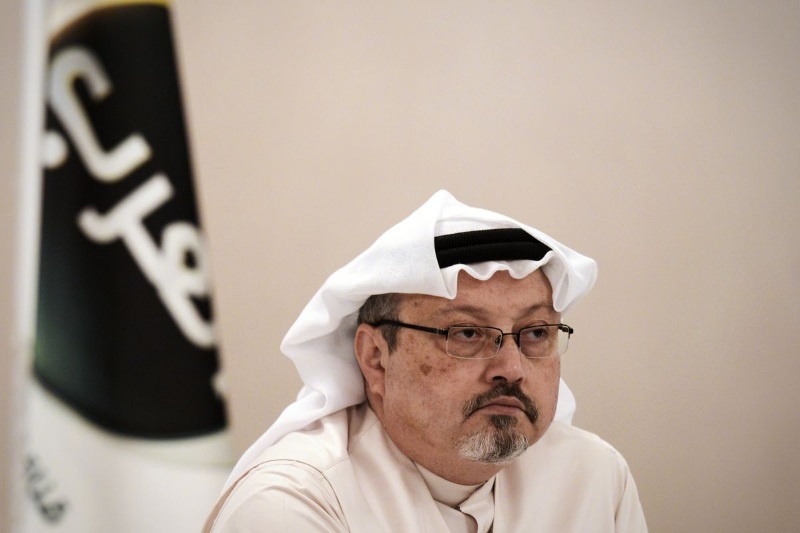 Turkey's chief prosecutor Irfan Fidan on Wednesday revealed the details of how journalist Jamal Khashoggi was killed, saying Saudi agents strangled him to death immediately after he entered the Saudi Consulate in Istanbul and cut his body into pieces.
Irfan Fidan issued his public description of the killing of journalist Jamal Khashoggi in Saudi Consulate in Istanbul. He said Khashoggi was "strangled as soon as he entered the consulate" in line with "premeditated plans." The body, "after being strangled, was subsequently destroyed by being dismembered, once again confirming the planning of the murder," he added.
He, in a statement, used the word "bogulmak," which can also mean suffocation. However, Fidan's statement comes amid growing pressure upon Riyadh to extradite the 18 individuals held for their alleged role in Khashoggi's brutal killing, with Turkey demanding answers from Saudi Arabia regarding the crime.
Notably, Khashoggi, a columnist for The Washington Post, who wrote critically of Crown Prince Mohammed bin Salman's (MBS) rise to power, went missing on October 2 after entering the consulate in Istanbul to obtain documents needed for his upcoming marriage.
Later, Saudi Arabia admitted that journalist Jamal Khashoggi was killed inside its consulate in the Turkish city of Istanbul, saying he died in brawl but made no mention of where his body is. Saudi Attorney-General Sheikh Saud al-Mojeb, in a statement, said that Khashoggi died after discussions at the consulate devolved into an altercation.
Also Read: Journalist Khashoggi's murder was premeditated, says Saudi Arabia