Saudi Arabia may export additional oil to India in November, says report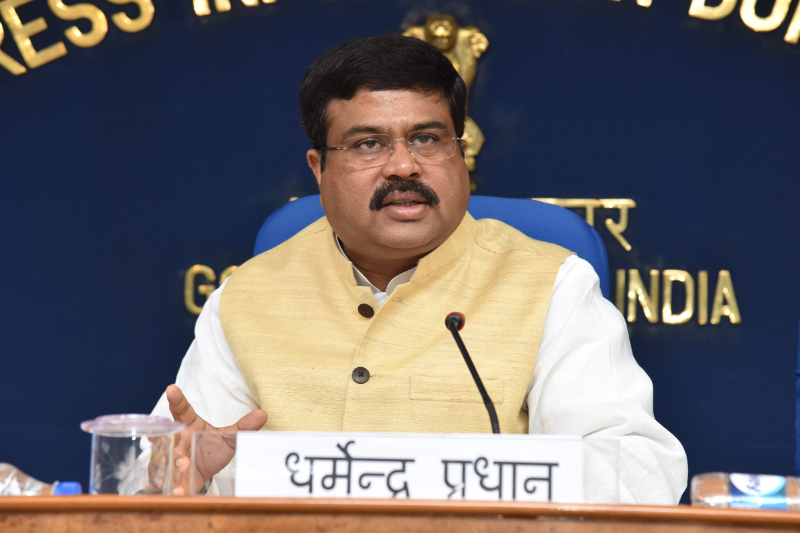 Come November, the world's biggest exporter of oil, Saudi Arabia will pump in and additional four million barrels of crude oil to domestic buyers, according to sources quoted by international news agency Reuters on Wednesday.
The additional cargoes by the largest crude oil producer to increase supply means it wants to bridge the gap when the United States sanctions to Iran starts on November 4. In the Organization of the Petroleum Exporting Countries (OPEC), Iran is the third-largest producer of crude oil.
With many countries already boycotting Iran for the United States sanctions, India still remains its top oil client after Asian giant China.
Hindustan Petroleum Corp, Bharat Petroleum Corp, Reliance Industries Limited and Mangalore Refinery Petrochemicals Ltd (MRPL) are all looking for an extra one million barrels each from Saudi Arabia in November itself, sources to the agency indicated.
With the agency not getting a proper reply despite sending emails to three top companies, one of them MRPL though replied with "no comments". There was none available to comment from the state-owned oil producer Saudi Aramco.
India being the third-largest importer of is fighting rising fuel prices and falling rupee which is actually putting an extra burden on people despite government's cut in excise duties on petrol and diesel. Moreover, India is in a precarious situation with the government finding itself at the receiving end for the falling rupee and skyrocketing fuel prices on a regular basis.
According to Oil Minister Dharmendra Pradhan, he had chat with Khalid al-Falih, the Saudi Energy Minister, last week informing him about OPEC and other major oil producer's assurance to increase their output. Pradhan said on Monday that the meeting with them happened in June. A total of 25 million barrels are imported from Saudi Arabia in a month.
ALSO READ: Fuel prices rise again, petrol touches Rs 90 per litre in Maharashtra