Sawan 2019: Dates, Rituals, Significance, Do's & Don'ts about the Holy Shravan month
Sawan 2019: Here's everything from rituals, date and significance of the Shravan month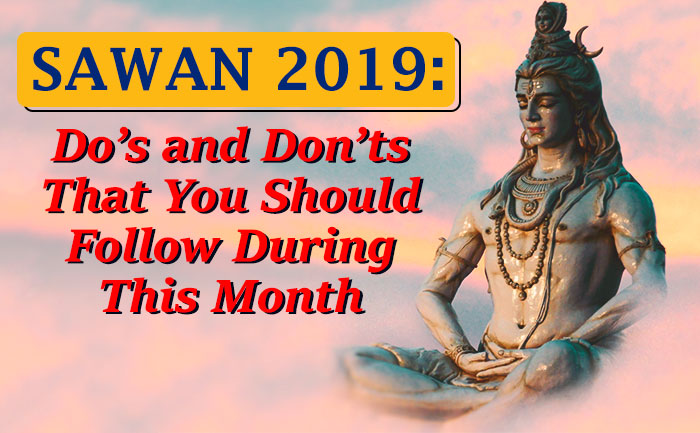 The month of Sawan or Shravan is considered as one of the most auspicious. It begins on the fifth month as per Hindu Calendar. The month is called Shravan because the star on the Purnima of this month is Shravana. The month is called with the name of the star (Nakshtra) on the full moon day or Purnima. Shravan maas' ruling deity is Lord Shiva, therefore, the whole month, devotees fast and keep 'vrats' in order to please the Lord who will bless them and fulfil their desires.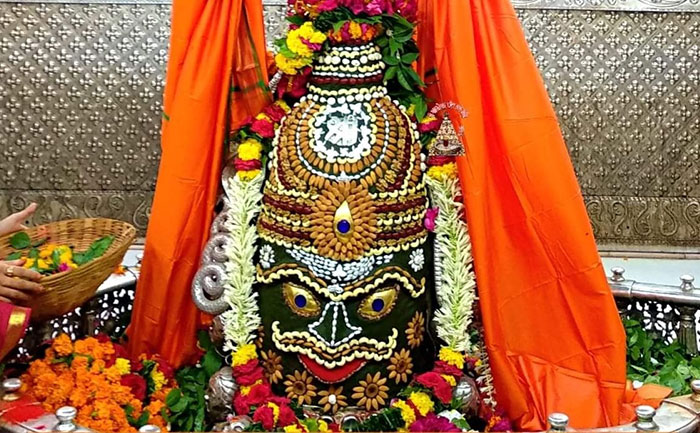 The Sawan month is starting from July 17 and will be on till August 15. A total of 4 Mondays will fall during Sawan 2019. The first Monday of this year's Sawan month will fall on July 22. People observe fast on this day and make offerings of Bel leaves, Panchamrut (Milk, Yoghurt, Ghee – clarified butter, Honey and Jaggery) on Shiva Ling.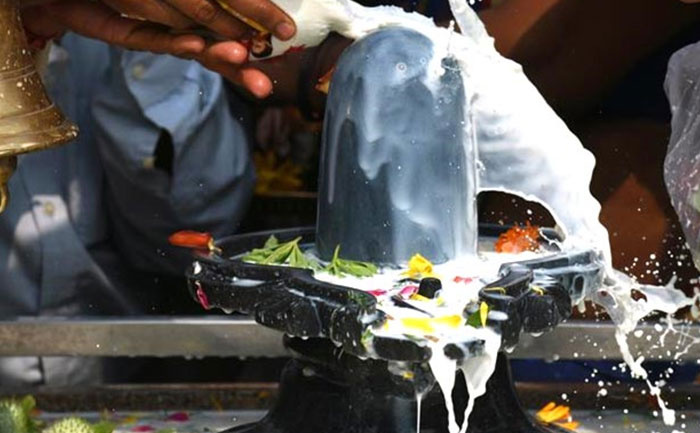 Om Namah Shivaya is the mantra one can chant during Sawan. You can also recite Shiv Chalisa and chant Maha Mrityunjay Mantra
Sawan 2019: Dates, Rituals, Significance and importance of this holy month
Importance of Sawan
The churning of oceans "Samudra Manthan" between Dev (Demi-Gods) and Danav (Demons) took place in the month of Sawan. In the course of the churning fourteen different types of rubies came out. Thirteen of these were distributed amongst the Dev and Danav's, except Halahala (poison). Lord Shiva drank the Halahala and stored it in his throat. Hence the name Neelakantha (meaning blue throat) is attributed to Shiva.
To reduce the strong effect of poison, Lord Shiva wore the crescent moon on his head. All the Dev (Demi-Gods), thereafter started offering the Ganges water to Lord Shiva to reduce the effect of poison. As this event took place in the month of Sawan, all devotees offer the Ganges water to Lord Shiv, especially during this month.
As per the Indian tradition, "Kaavad Yatra" is also organized in this month. In the Kaavad Yatra, saffron-clad 'kavadias' collect holy water from a Tirth Sthan (a place of pilgrimage) and carry it back to the temple of Lord Shiva to perform puja (worship) and Abhishek of Lord Shiva.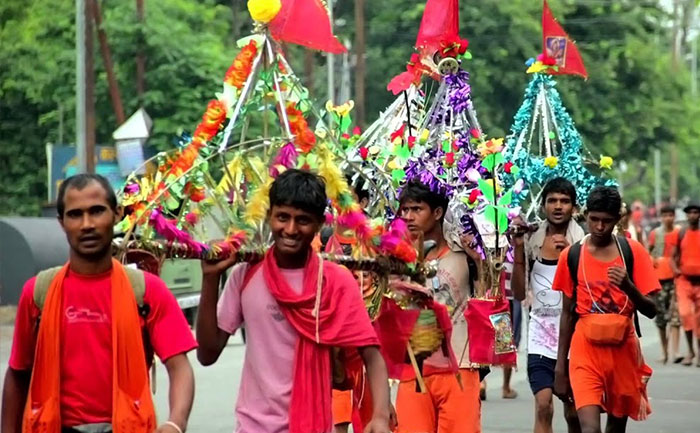 Lord Vishnu and Laxmi too are worshipped by many in this month. The birth star of Lord Vishnu is Shravana and hence this is one of the favourite months of Lord Vishnu. It is believed that by praying to Lord Vishnu in Shravan month would fetch the happiness and blessings of the Lord. Since Shravana Month is favourite to Vishnu it is also a favourite to Goddess Lakshmi. To seek the blessings of goddess Lakshmi one has to worship her in the Month of Shravana.
Benefits Of Keeping Fast On Mondays During Sawan Month: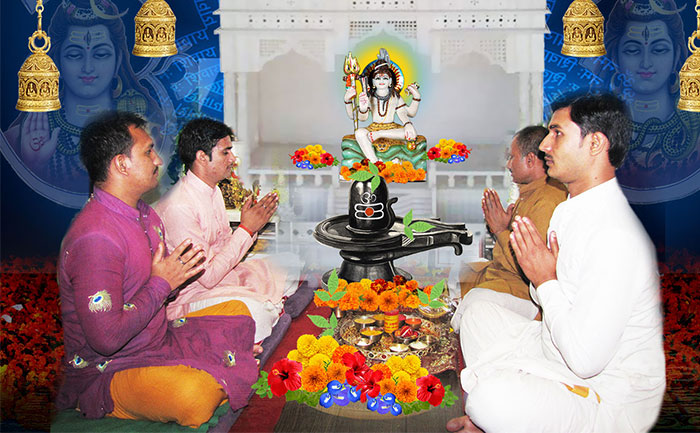 Married women and men can keep fast on Mondays for a happy married life.
Unmarried women keep fast on Mondays to get good and desired life partner/husbands.
A diseased person is cured of her/his ailments by observing fast on Mondays during the Sawan month.
On this month people are also known to fast on Tuesdays for Goddess Parvati, an observance that is called the Mangala Gauri Vrat.
DO'S: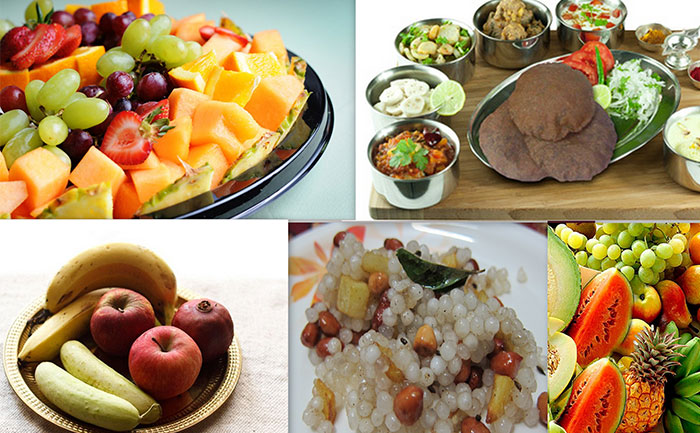 Eat sabudana, rajgiri atta, sweet potato and nuts.
Eat food only one time or twice, depending on your strength.
Wake up early in the morning to offer prayers to Lord Shiva.
Visit the temple every day to offer prayers.
Recite Om Namah Shivaya mantra while doing pooja.
Read vrat katha every Monday.
DON'TS:
Do not eat food made out of onion and garlic.
Do not eat non-veg food and also egg.
Do not consume alcohol during the holy month.
No shaving during Sawan.
Here are the significant festivals that are celebrated during the Shravan:
Shravan Somvar

The Mondays (Somvar) of Shravan Month are one of the favourite days of Lord Shiva.

Mangala Gauri Vrath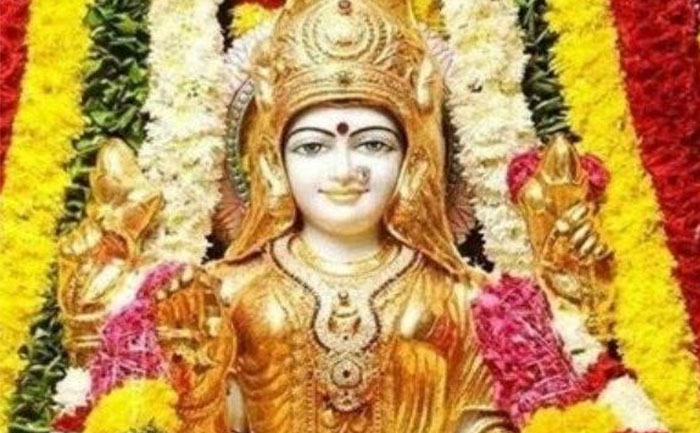 It is believed that by performing Mangala Gauri Vrath, married women would not be widowed and would be blessed with a happy and prosperous married life.
Naga Panchami

It is believed that by worshipping the Snake the problems like Kuja Dosha, gynaec problems (problems with womb) would be solved.

Bhanu Saptami

It is believed that by worship the Sun on this day one would be blessed with health and fitness.

Putrada Ekadashi

It is believed that people used to observe the Putrada Ekadashi Vrath for children. It is advised to donate an umbrella on this day.

Daamodarah Dwadasi

On this day reciting Vishnu Sahasranama and other related poems of Lord Vishnu is advised. One would be blessed with happiness and prosperity.

Rakhi Purnima

This day a Brahmin has to change his sacred thread called Jandhyam. Rakhi Purnima also marks the day of the relationship of Brother and Sister.

Krishnashtami

The birthday of Lord Krishna is also in Shravana Month. It is advised to worship Lord Krishna on this day and offer milk, curd, butter as Naivedyam.

Kamika Ekadashi

It is believed that the wishes of devotees are granted, if one observes the Kamika Ekadashi Vrath. One should donate Butter on this day.
Shravan month is also a favourable month for Marriages and other functions. It is highly auspicious to wear a Rudrakash in Sawan month.
Also Read:  Guru Purnima 2019: Wishes, Quotes, Status, Songs, Poems, Images & WhatsApp Stickers