SBS Gayo Daejeon 2019: How to watch the stage performances by BTS, TWICE and other K-pop groups
The show will be broadcasted live on SBS on December 25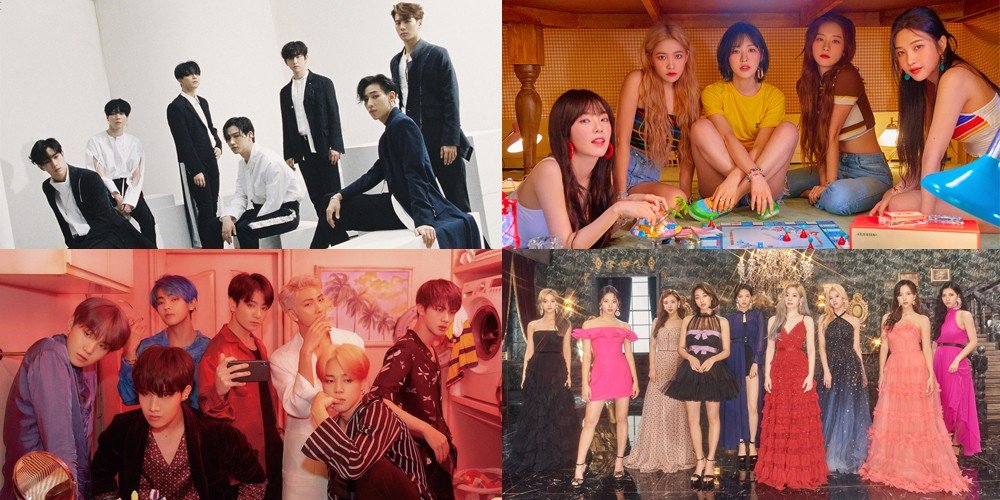 SBS Gayo Daejeon is a musical event much awaited by the fans of K-Pop every year. This year the musical fiesta has kicked it up a notch with a special stage performance by South Korea's famous boy band BTS. In addition, there will also be performances by groups like TWICE, MAMAMOO, and GOT7.
The event will be hosted by TV personality Jun Hyun Moo with AOA member Seolhyun. The show will be broadcasted live on SBS on December 25.
Special performances to watch out for
BTS will kick start the 2019 show with a Christmas Carol. Viewers will then get to see a stage collaboration between CHUNG HA and MAMAMOO member Hwasa. In addition, there will also be special performances by GOT7 member Jackson, NU'EST singer JR, TWICE member Tzuyu and AOA singer Seolhyun.
Moreover, SBS Gayo Daejeon 2019 will also have a performance by Red Velvet member Irene and ASTRO singer Cha Eun Woo. Red Velvet member Wendy is also sharing the stage with GFRIEND member Eunha, MAMAMOO member Solar and Oh My Girl singer Seunghee.
Who are the other performers at SBS Gayo Daejeon?
SEVENTEEN, MONSTA X, ITZY, N.Flying, NCT 127, Apink and Together X Tomorrow have been confirmed to perform solo at the event.
Korean K-Pop fans can watch the musical event live online through WAVVE, which will be streaming the musical program on December 25.
SBS Gayo Daejeon first aired in 1997, and awards were given to musical artists from 1997 to 2006. While the awards ceremony portion of the festival was revived in 2014, it was discontinued once again the following year.
ALSO READ: BTS Merchandise Has Fans From Japan Flying To Seoul For Christmas Shopping