Supreme Court rejects plea of 350 Army personnel challenging FIR against soldiers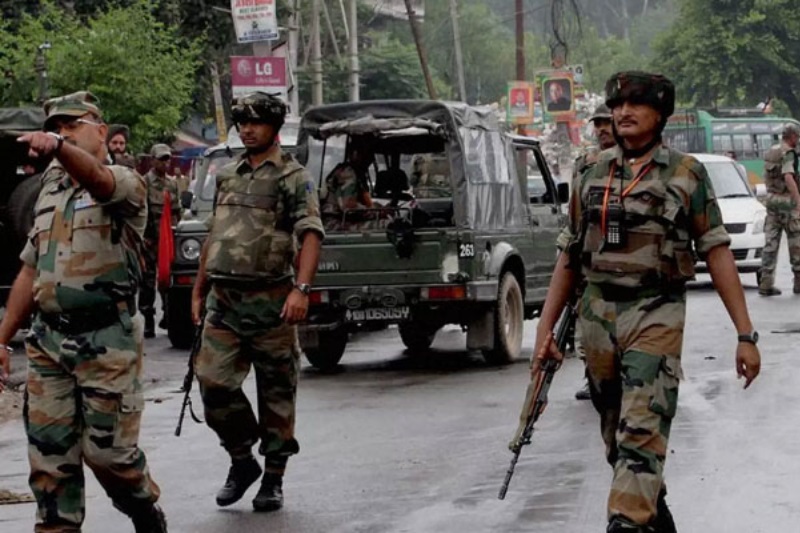 On Friday, the Supreme Court rejected a plea filed by more than 350 Army personnel challenging the First Information Reports (FIR) filed against soldiers for carrying out operations in Manipur and Jammu and Kashmir under the Armed Forces (Special Powers) Act, as reported by news agency PTI.
Reportedly, AFSPA gives the military sweeping powers to search and arrest, and to open fire if they deem it necessary for 'the maintenance of public order'. Accordingly, the law, which also grants the military a degree of immunity from prosecution, is currently is in force in Nagaland, Manipur, Arunachal Pradesh, Assam and Jammu and Kashmir. It was withdrawn from Meghalaya on April 1.
The petition which was filed by the Army personnel sought
'specific guidelines to protect the bona fide action of soldiers under AFSPA, so that no soldier is harassed by initiation of criminal proceedings for actions done in good faith in exercise of their duties'. The petition also demanded an investigation into individuals and organisations that have made complaints against military personnel for alleged human rights violations.
The petition was supported by the Centre. "There has to be a mechanism where hands of our soldiers are not shaken while fighting terrorism," said Solicitor General Tushar Mehta to the the court, according to PTI.
Not convinced by the argument, the court dismissed the petition. The apex court also directed Mehta who was stopping the Centre from coming out with a mechanism. "These are issues for you [the Centre] to discuss and not for the court," the court stated.
Notably, the petition was filed, ordered by the top court, into alleged extrajudicial killings into alleged extra-judicial killings in Manipur between 1979 and 2012. A commission which was appointed by the Supreme Court had found that security forces had resorted to firing based on inputs without authenticating the sources of the information, in 2013. Thus, in July 2017, the Supreme Court set up a Special Investigation Team to look into the killings.
Also read: IOC reduces LPG cylinder price by Rs 6.52