Scientific Reasons Behind These Popular Indian Traditions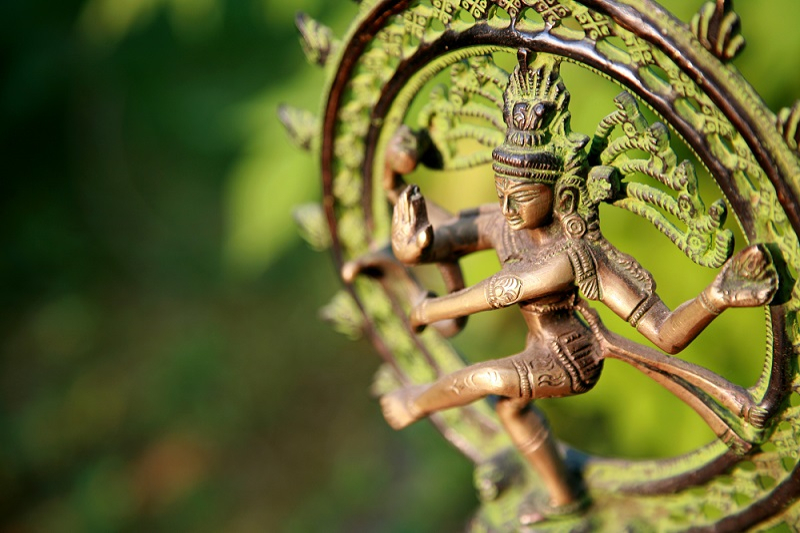 Indian traditions and Culture are something which has now become renowned all across the world.  We all refer to India and its culture as something very diverse and unique. But seldom do we give a thought to why things are done in certain specific ways. Indian Culture is full of several unique customs and traditions, which outsiders might find really intriguing. Most of these originate from the Ancient Indian scriptures and texts, which have dictated the way of life in India for thousands of years.
But have you ever wondered why are these things important? Why a bride applies Mehendi during her marriage or why are there bells in a temple? What are the reasons behind these traditions?
Well, if you don't know, need not worry because this is what we will be talking about today, the scientific reasons behind all such traditions that we follow. C'mon, let's have a look.
1.Idolatry or Murti Puja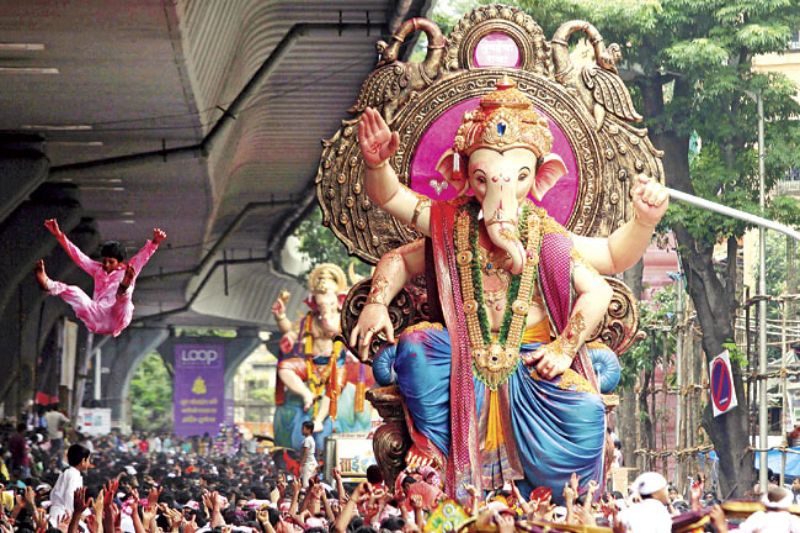 2.Sindoor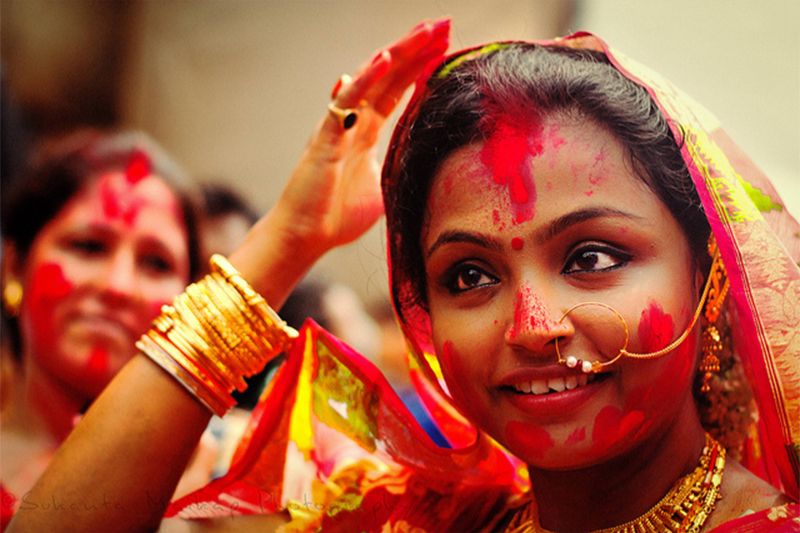 3.Throwing coins into a river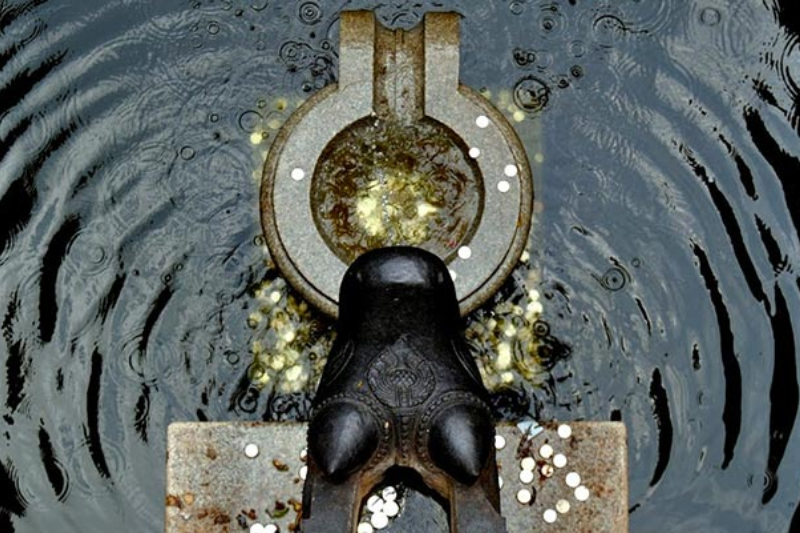 4.Toe rings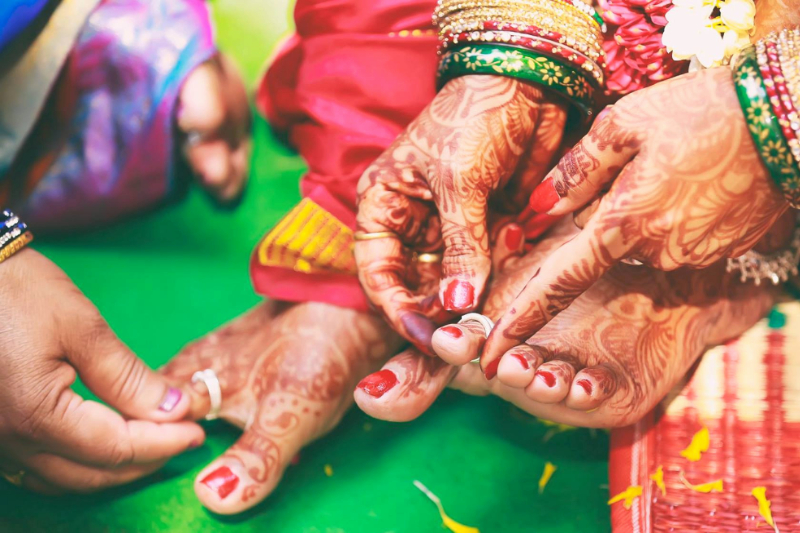 5.Sikha or Choti on the male head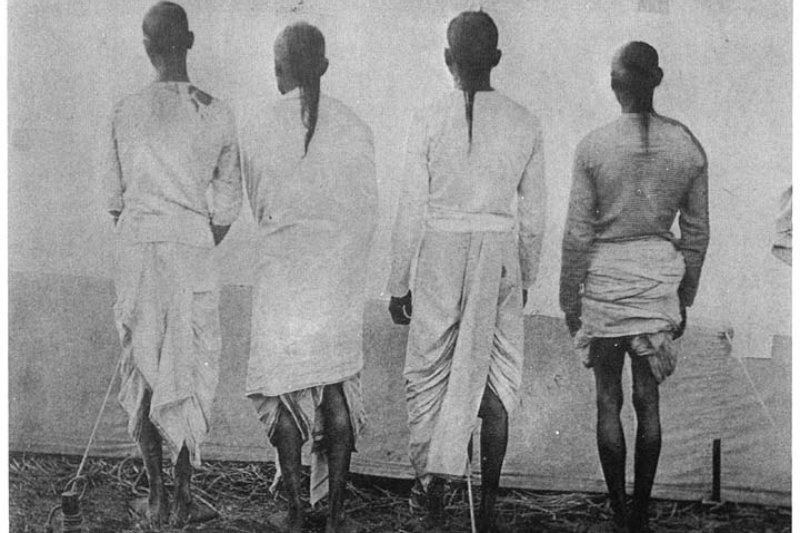 6.Applying Mehendi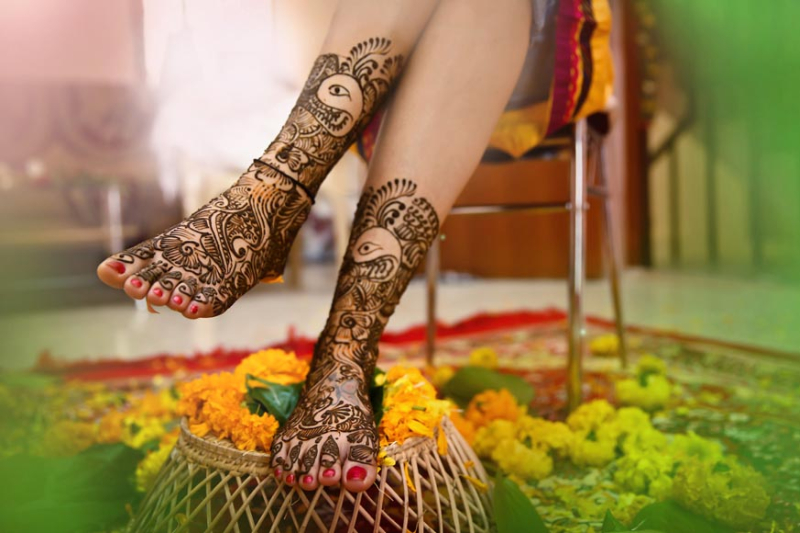 7.Bells in the temple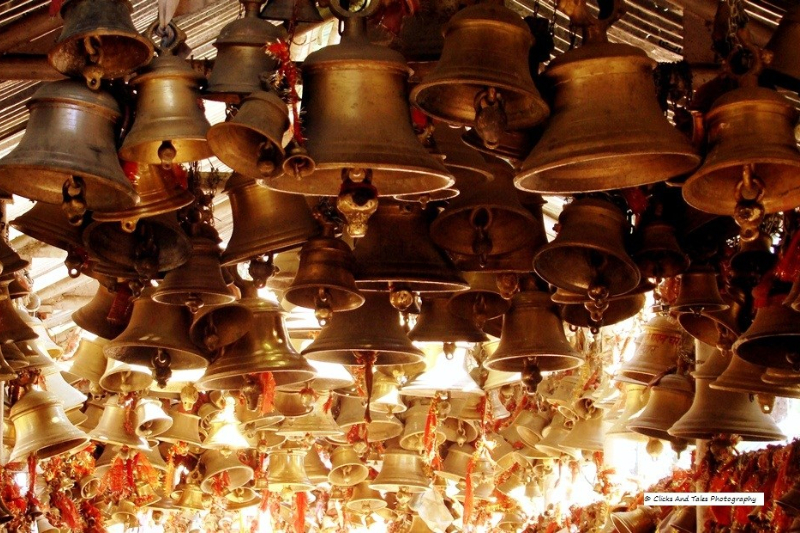 8.No meat on particular days
9.Charan Sparsh
10.Namaste