Celebrities who adopted Islam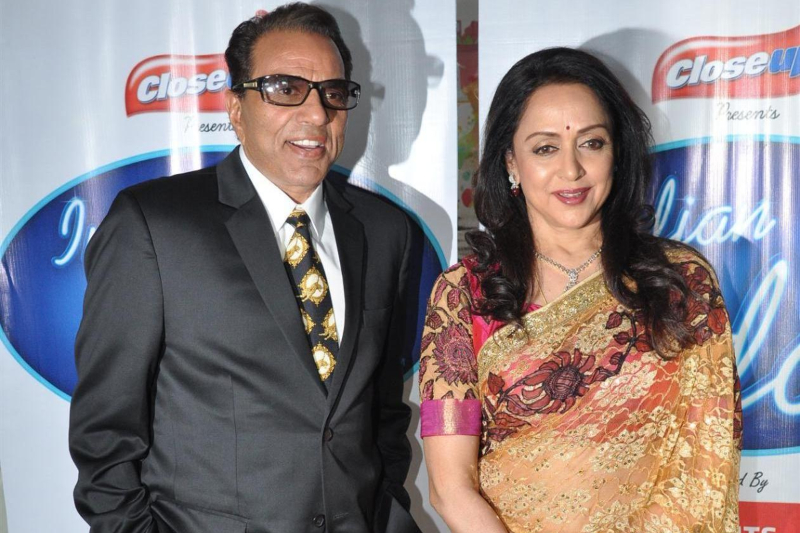 People all around the world change religions for various reasons and it only seems plausible that celebrities could want the same. There are a few noteworthy celebrities who seem to have sacrificed their previous religions to adopt a new one. Find out more below.
Celebrities who adopted Islam
1. Michael Jackson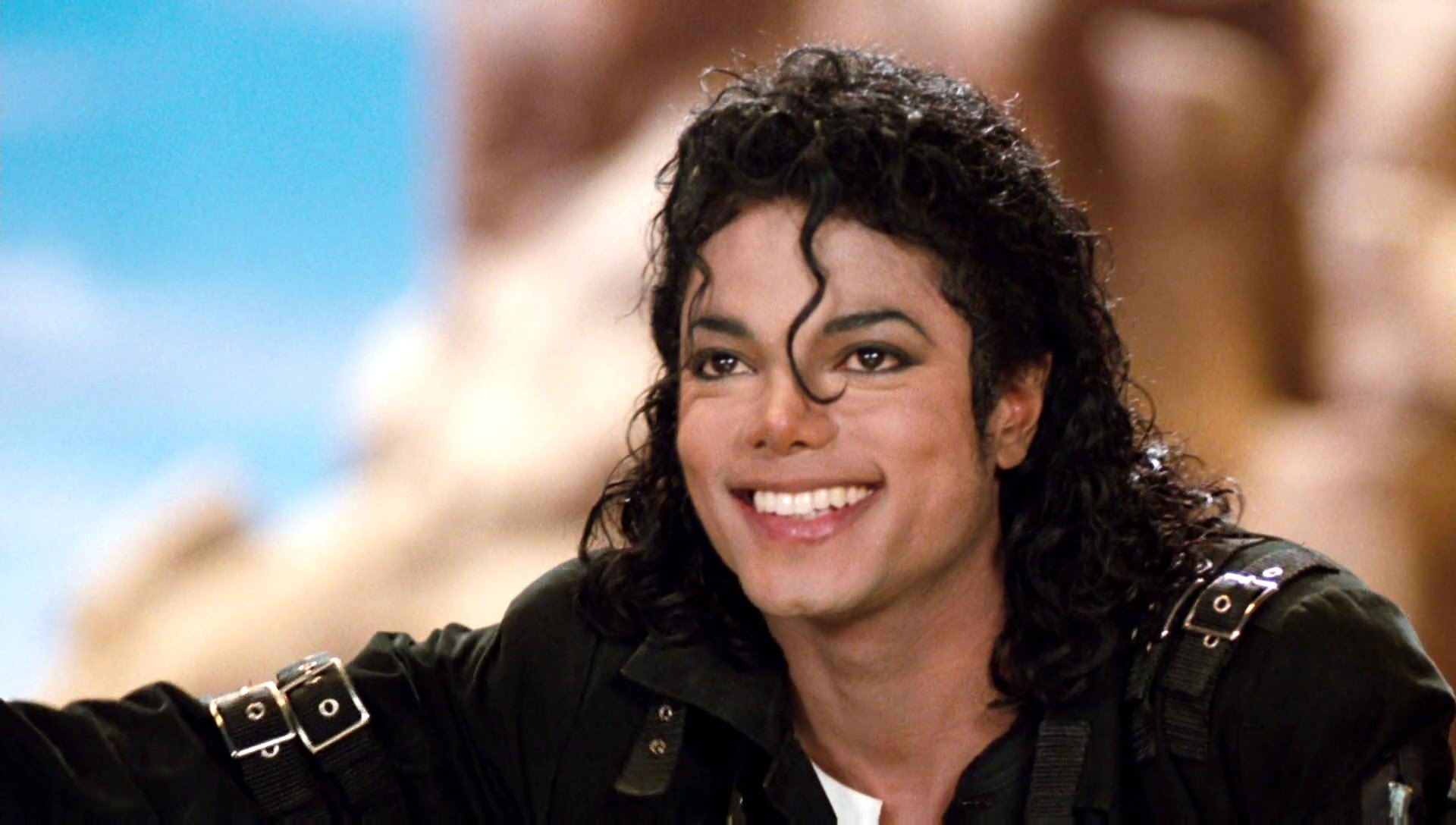 The late skint superstar donned an Islamic garb to pledge allegiance to the Quran in a ceremony at a pal's mansion in Los Angeles, The Sun revealed. He changed his name to Mikaeel. This remains an unsolved mystery till date but The Sun has reported and surfaced these claims since time immemorial.
2. A.R. Rahman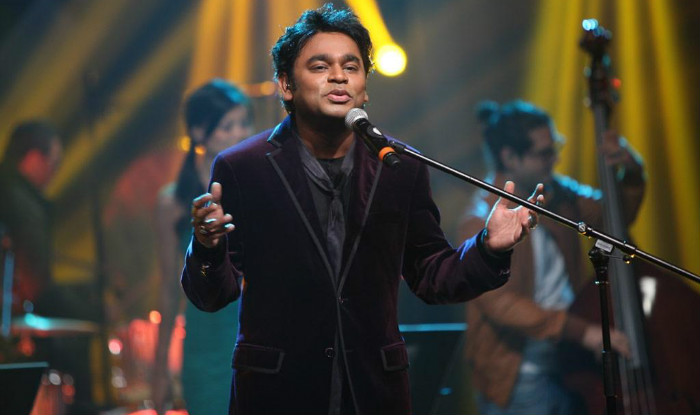 The greatest musician of Bollywood was born as A.S. Dileep Kumar, but later he converted his religion to Islam and changed his name to Allah-Rakha Rahman. He was born in a Tamil family.
3. Mamta Kulkarni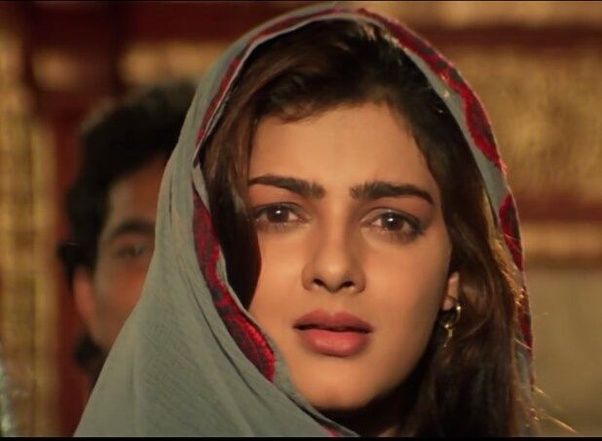 It has been claimed in reports dated as early as May 10, 2013 that Mamta Kulkarni had converted to Islam and married her boyfriend Vicky Goswami, who was serving a long prison term in the United Arab Emirates, in order to help secure him a November 2012 release.
4. Dharmendra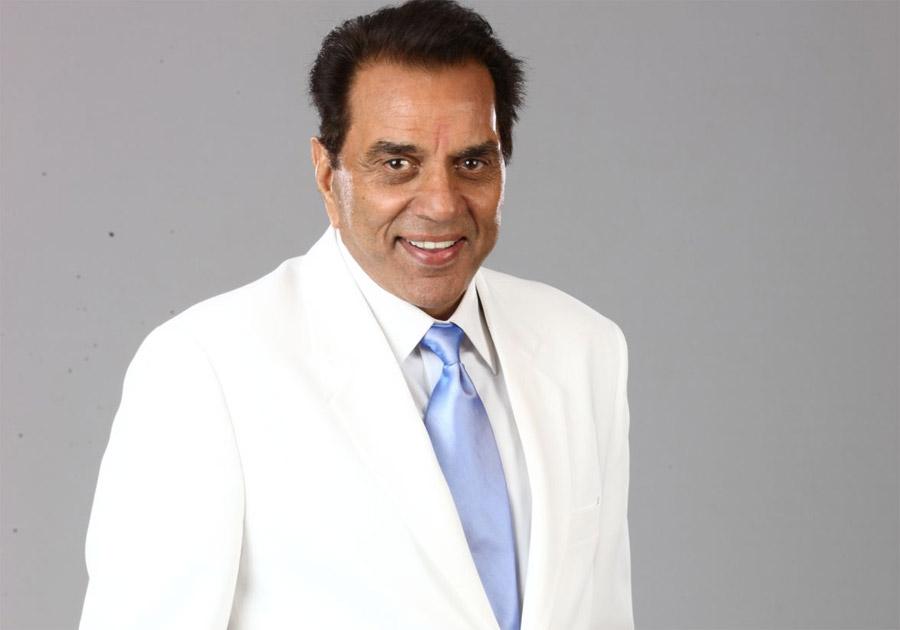 Dharmendra fell in love with Hema Malini whilst being married to Parkash Kaur. He didn't want to divorce her at that time and thus sought to change his religion as Islam allowed individuals to be married to two people at the same time.
Also Read: Bollywood's famous and infamous stepmoms
5. Hema Malini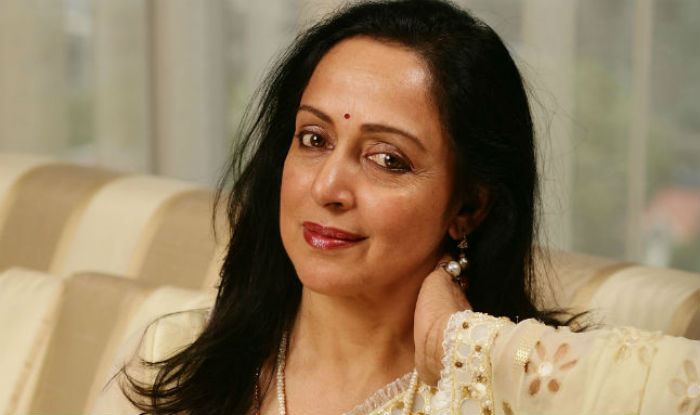 Since the time Dharmendra decided to get married and converted his religion to Islam, Hema Malini followed suit and changed her name to Aisha Bi R. Chakravarty and got married in accordance with Islamic rites.
6. Sharmila Tagore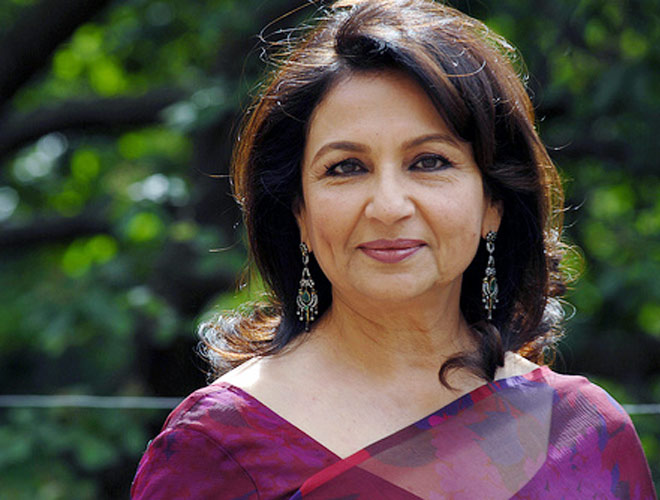 Sharmila Tagore's marriage to the Nawab of Pataudi, Mansoor Ali Khan saw her reciting her marital vows in accordance with Islamic traditions. Their nikah saw them performing Islamic rites and she had her name changed to Ayesha Sultana.
7. Mahesh Bhatt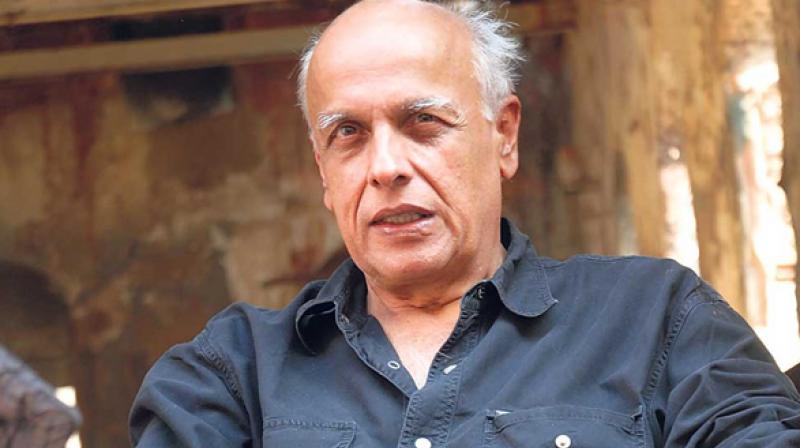 Mahesh Bhatt has said that since his mother, Shirin Mohammed Ali, was a Muslim, his friends suggested that he could convert and marry Soni as well.
8. Amrita Singh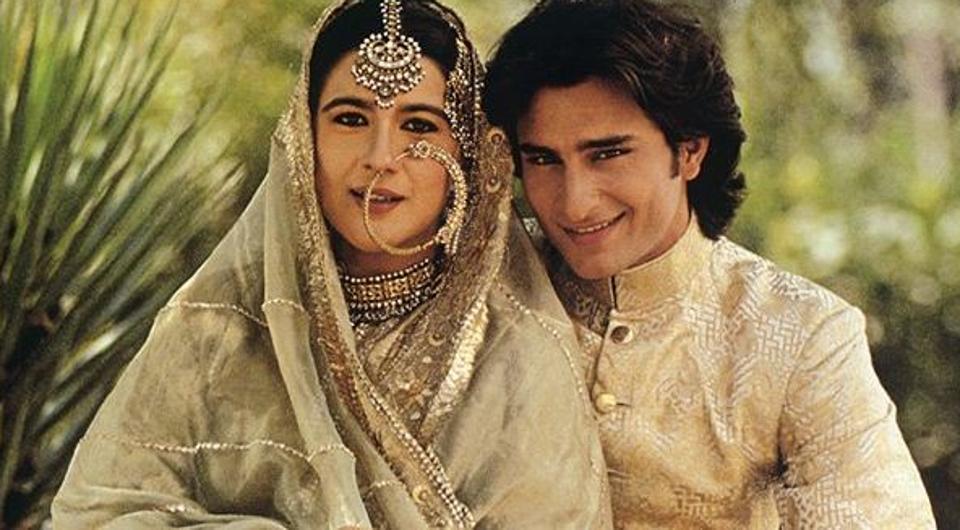 Singh was born to a Muslim mother, Rukhsana Sultana, who was a political associate of Sanjay Gandhi during the Indian Emergency in the 1970s and a Sikh father, army officer Shivinder Singh Virk, from a feudal family. She married actor Saif Ali Khan in 1991. The couple married in an Islamic wedding ceremony and she converted to Islam before marriage.
Also Read: Famous sons of Bollywood villains you don't know about!