Sebastian Vettel to leave Ferrari F1 team at end of Formula 1 season
Sebastian Vettel to leave Ferrari at end of Formula 1 season as contract talks fail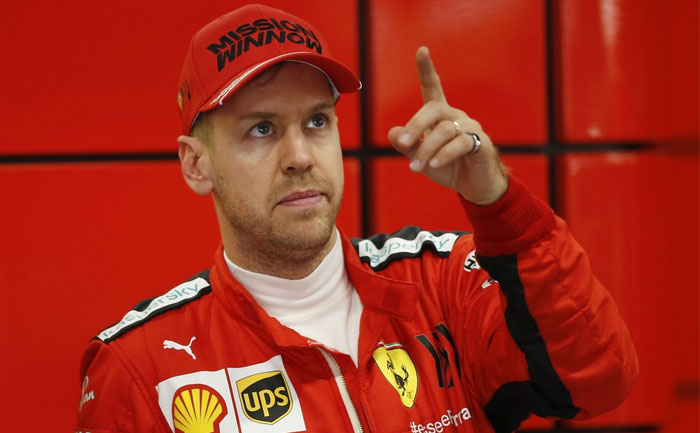 Sebastian Vettel will leave Ferrari at the end of the 2020 Formula One season. The shocking news was shared by the Italian team. The four-time world champion's contract expires at the end of this year. A joint statement announced that it would not be renewed. Reportedly Sebastian Vettel will leave Ferrari after contract negotiations between him and the team broke down.
Germany's tabloid Bild and Auto Motor und Sport both reported that the 32-year-old, who will be out of contract at the end of 2020, had rejected the terms offered in a new deal.
Italy's Gazetta dello Sport newspaper reported Vettel was being offered a one-year extension with a salary reduction.
"This is a decision taken jointly by ourselves and Sebastian, one which both parties feel is for the best. It is not easy to reach, given Sebastian's worth as a driver and as a person. The time had come to go our separate ways in order to reach our respective objectives," said team principal Mattia Binotto in a statement.
The German four-time world champion added: "In order to get the best possible results in this sport, it's vital for all parties to work in perfect harmony. Financial matters have played no part in this joint decision. That's not the way I think when it comes to making certain choices and it never will be."
Renault's Daniel Ricciardo and McLaren's Carlos Sainz are out of contract at the end of this year. They are considered to be potential replacements for Vettel. Six-times world champion Lewis Hamilton is also considered as a potential but he prefers to be with Mercedes.
Also Read: Formula 1 champion Lewis Hamilton apologises for his comment on India