Decriminalising homosexuality will tarnish Indian Culture and increase crime ratio: UP Shia Waqf Board Chief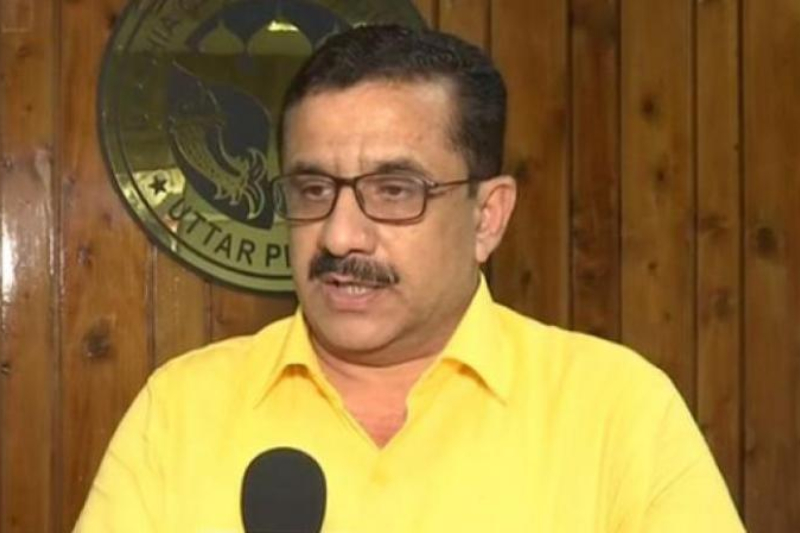 Uttar Pradesh Shia Central Waqf Board Chief Wasim Rizvi said that the Supreme Court's verdict on section 377 is wrong and people who are celebrating the verdict are shameless people. Rizvi also suggested, the Supreme Court should review its verdict, as it is a part of western culture and will tarnish Indian culture.
When Wasim Rizvi was asked about the Supreme Court verdict legalising Homosexuality in India, he said,  "If we see this from a religious point of view, such things are not allowed in any religion. Western culture should not be given recognition in India because this will tarnish our culture, tradition, and society. I think that the Supreme Court should review its decision. This judgement is absolutely wrong. I think those who are celebrating this judgement are shameless," Rizvi told ANI.
Rizvi further said the verdict of decriminalising homosexuality would lead to an increase in the crime ratio in India. Meanwhile, constitutional expert Subhash Kashyap said that the Supreme Court judgement is the 'law of the land'.
"This matter was going on for a long time. There were strong views on both sides. The Supreme Court has now given its judgement and it's now law of the land," Kashyap quoted as saying to ANI.
In 2009, the Delhi High Court had decriminalised homosexuality. But, in the year 2013, the Apex Court had restored the colonial-era law but agreed to hear the section 377 in 2016. On Thursday, September 6, 2018, the Supreme Court has delivered a landmark judgement quashing section 377 and legalised same-sex in India.
Also read: Section 377 verdict: LGBTQ rights' activists celebrate landmark Supreme Court judgement