Sega Announces Jump Festa 2020 Lineup: Persona 5 Scramble, Project Sakura Wars & More
Jump Festa 2020 will be held between December 21-22 2019.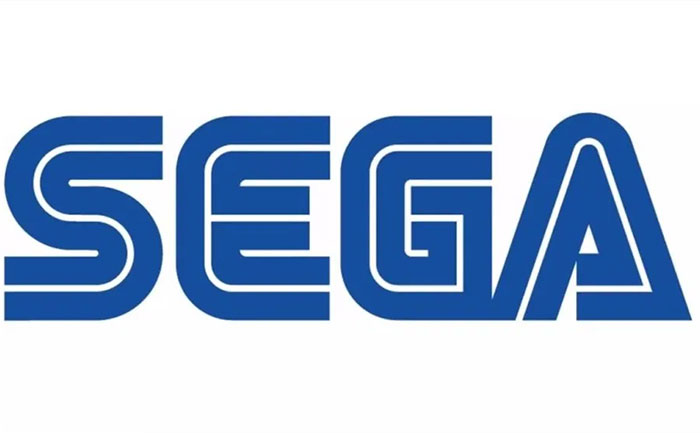 Sega Games Co. Ltd — Japanese multinational video game developer and publisher — has finally made an announcement of games that will be presented at Jump Festa 2020. For the unversed, Festa 2020 will be held in Japan.
It is to be noted that Festa is an annual anime convention which takes place in Japan. The event is likely to be take place later this month. Festa 2020 is likely to be attended by scores of gaming publishers with their own upcoming games. Players can likely to witness new stuff from Capcom, Sega and Bandai Namco among others.
The popular Japanese video developer and publisher is expected to arrive with two sports games like Mario & Sonic at the Olympic Games Tokyo 2020 and Olympic Games Tokyo 2002 — The Official Video Game.
Both the games will be playable and grant a lanyard and ticket holder to those who will try it, on top of Olympic Games Tokyo 2020 – The Official Video Game. This one will be playable as well, and those whoever enjoys it will be given a clear file.
Yet another game Sega is bringing at Jump Sega 2020 is Project Sakura Wars, which will only be released in Japan. Launching project Sakura Wars in the global market does not seem to be in Sega's plans.
The publisher calls it a cross-genre title with gameplay consisting of adventure and battles. So yeah, an action-adventure basically. This one will also have a completely playable demo for the attendees.
Unless Sega announce surprises, Persona 5 Scramble The Phantom Strikers will be the only unreleased game playable at the show, with a sticker provided as a gift to those who will give the demo a try.
The absence of Yakuza: Like a Dragon should not come as a surprise, because Jump Festa is normally target younger audience. 13 Sentinels: Aegis Rim will also make an appearance, but only with a Machine Soldier mecha statue on display.
Earlier this week, Capcom has confirmed their lineup. It consists of Mega Man Zero/ZX Legacy Collection, Monster Hunter World: Iceborne and Street Fighter V Champion Edition.
Jump Festa 2020 will be hosted at the Makuhari Messe in Chiba, near Tokyo, between December 21 and December 22, 2019