Quiz: Are You a True BTS Fan?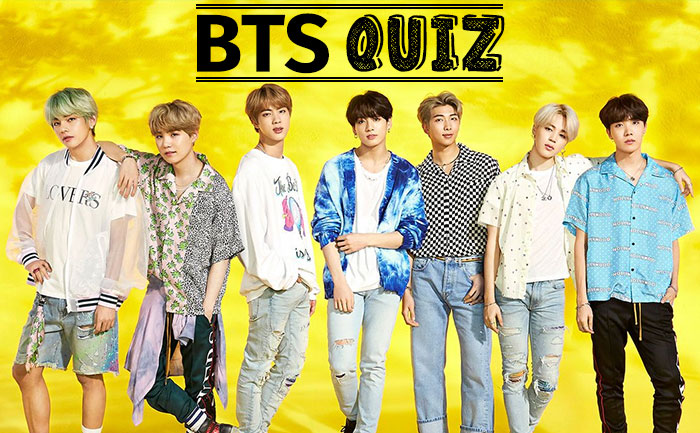 Here is the quiz to test your knowldege of how huge BTS Fan you are. BTS are boys band from Korea who are famous right now. BTS is like the one direction of the Korean Pop. The Korean boy band was formed in Seoul in 2013. The south-korean boy band weighs balance of dance-pop and hip-hop with contemplating lyrics. BTS has done stunning feat by in the entire history of one of the South Korea's biggest music award shows.
BTS lyrics most often is focused on self-love, mental health, loss as well as individualism. Initially, BTS first japanese studio album Wake Up back in the year of 2014 released on December but escalated at peak at number three on the weekly Oricon Albums chart and sold about 28000 copies. At present, BTS will enlist for military service as they are not permitted exception due to the guidelones being revamped.
BTS Fan Quiz
This is a timed quiz. You will be given 15 seconds per question. Are you ready?
15