Selena Gomez had childhood crushes on THESE two celebrities
Selena Gomez has revealed she had a crush on Cole Sprouse despite being in a relationship with his twin brother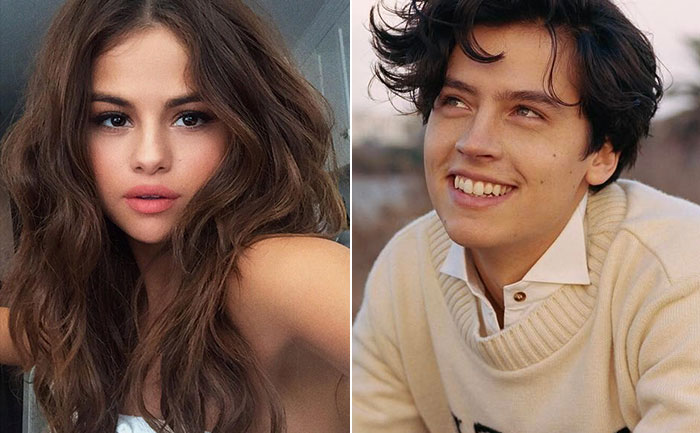 Selena Gomez has taken to Instagram and revealed her childhood crushes. Yes, Selena had crushes on two-person and those are Cole Sprouse and Juan when she was merely 11-years old. The former Disney star took to Instagram and shared a video which seems to be her childhood home.
If you look at the video, you can see handwriting scrawled across the wall that reads, "Selena + Cole Sprouse forever". If you read her caption, it seems, Selena was caught in a love triangle because she had written on the wall, "Selena + Juan" as well.
Sharing the video on Instagram, she hilariously wrote, "Apparently my heart was very conflicted between Juan and Cole Sprouse when I was 11…"
Watch the video below:
According to reports, Selena Gomez, who may have had a crush on Cole, shared her first kiss with his twin brother Dylan while on the set. In 2006, Selena was a part of an episode of "The Suite Life Of Zack And Cody", in which her character Gwen was performing in a play with the twin brothers. In the same episode, Selena ended up kissing Dylan's despite being in a relationship with Cole's.
Speaking about his first kiss, in an interview with Young Hollywood, he had once said, "There's a lot of sad, depressing first kiss stories. I was a chubby lad and I wasn't very successful with women for a long time, but I think my first kiss was on a set and I think it might have been with Selena Gomez."
Also Read: Don't Call Me Angel: Ariana, Lana, And Miley Drop Their New Song, Watch