Selena Gomez receives mental health treatment weeks after Justin Bieber wed Hailey Baldwin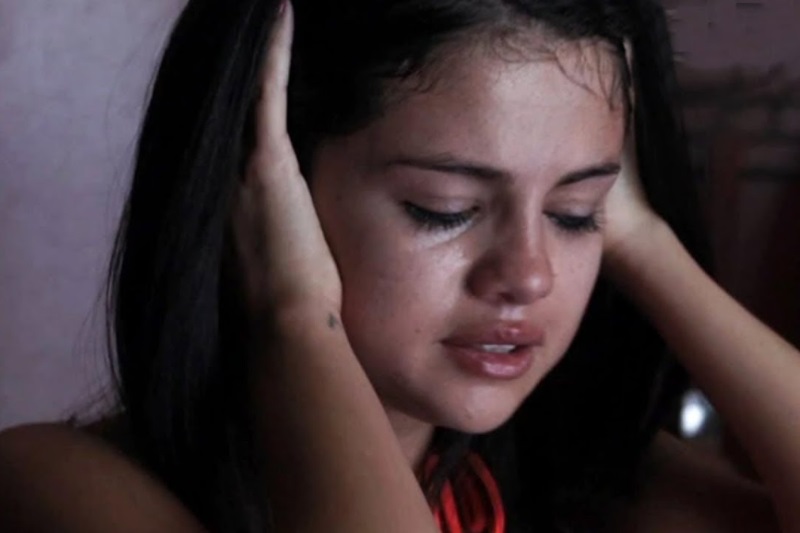 Selena Gomez is receiving mental health treatment after suffering an emotional breakdown. According to TMZ, the singer has been hospitalized twice in the past two weeks.
The first incident occured at her house in the last week of September. Her friends said she was 'despondent and emotional' over her alarmingly low white blood cell count in the wake of her kidney transplant. She was taken to Cedars-Sinai where she stayed for a number of days, before being released.
However last week she had to be re-admitted for the same problem, but this time she reacted in a way which was much worse.
As per TMZ, she tried to leave the hospital but doctors said that she couldn't leave in that condition.
She then 'freaked out' and had 'a meltdown', tearing the IV lines out of her arm. Currently, Selena is receiving dialectical behavior therapy at an East Coast psychiatric facility.
The singer announced on 24 September that she was taking a break from social media. "As much as I am grateful for the voice that social media gives each of us, I am equally grateful to be able to step back and live my life present to the moment I have been given," she wrote.
Some time back, she opened up about being depressed and said, 'depression was my life for five years straight.'
View this post on Instagram
View this post on Instagram
In September, her on/off boyfriend of eight years Justin Bieber reportedly married Hailey Baldwin.
Also read: Virat Kohli placed ninth on Instagram Rich List 2018; Cristiano Ronaldo on top