Selena Gomez has given a her new dog an Instagram debut
The actress gave her dog a an insta debut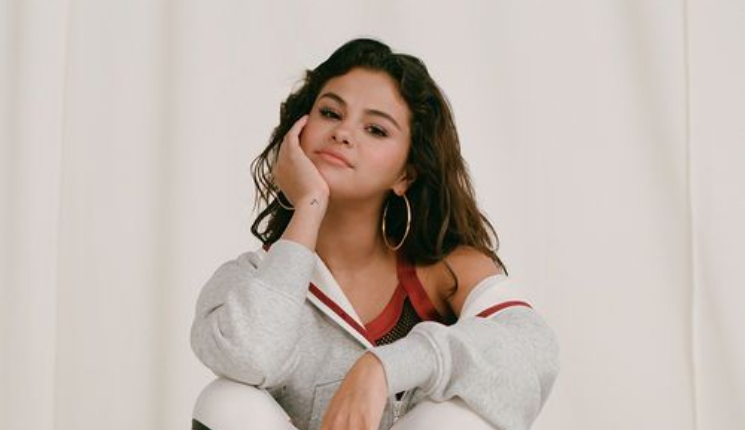 Selena Gomez was in news for quite a while for letting it out to the world that she does not have an Instagram app on her cell phone. She is also known to keep a low profile on the virtual social media platform.
But then Selena Gomez has now started to tag herself as the 'local dog mom'. She has a new dog to give her some great company along wither her older god 'Charlie'. She has given her little dog in Instagram debut and her friend who has posted the picture has now has captioned the picture as "Your local dog moms 👍"
But there are some evidence that Selena has had this dog from before Coachella. There has been a photograph that had surfaced over the internet.
Selena Gomez loves her friend Collins and she was kind enough to clarify where Charlie is and the whereabouts and said that "He's with fam and is super happy/visits often 💕" she wrote. "He needed a bigger space and a home with other doggos to play with."
Selena Gomez has always emphasised about her love of her friends. She says as per Elle "My friends without a doubt have saved my life in multiple situations. I mean that." She adds "Because they're honest, they're loving, they unconditionally love, they never judge, and they give me sound advice. And all my friends are different: one's in real estate, one works in social media, one works in foundations. It's just great. We're all so different and we love each other."
Also Read: Insta Boss Adam Mosseri 'Disappointed' That Selena Gomez Deletes App From Phone