Selena Gomez opens up on body shaming for weight gain post lupus
Selena Gomez opened up how she got through some of the hardest times in her life.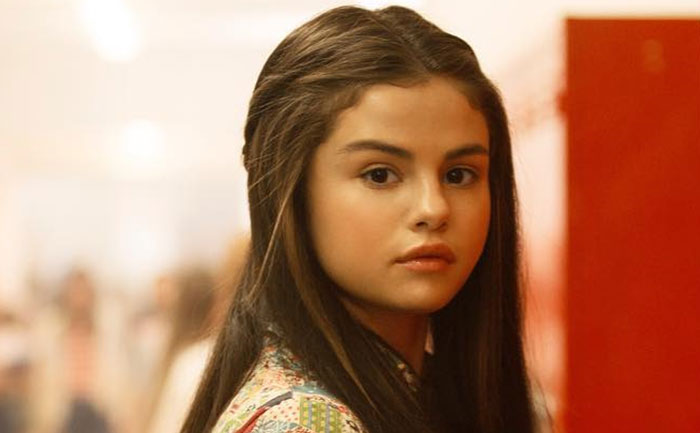 Selena Gomez has been hitting headlines ever since she unveiled her recent numbers Lose You To Love Me and Look At Her Now. The global star recently opened up on being body shamed for weight gain post lupus. Selena also revealed social media's impact on her life and her mental health struggle.
Selena spoke about how she was suffering from Lupus and that it has affected her body weight. Talking to her friend, Raquelle Stevens, on an episode of Giving Back Generation, she said, "I experienced [body-shaming] with my weight fluctuation for the first time. I have lupus and deal with kidney issues and high blood pressure, so I deal with a lot of health issues, and for me, that's when I really started noticing more of the body image stuff."
Further, she said it is a "combination" of different factors that led to a change in her health. "It's the medication I have to take for the rest of my life—it depends on even the month, to be honest. So for me, I really noticed when people started attacking me for that. In reality, that's just my truth. I fluctuate. It depends what's happening in my life," she explained.
Talking about being trolled by people for her weight, she said, "[It] really messed me up for a bit," she said. I don't care to expose myself to everyone and hear what they have to say about it."
However, despite the body-shaming and the pain, Gomez said that she still strives to live her life by the golden rule: "Treat other people the way you wish you were treated."
In 2020, Gomez will voice a character in Dolittle, directed by Stephen Gaghan.
ALSO READ: Frozen 2 Premiere: Selena Gomez Twins With Little Sister Gracie