Here's Why Selena Gomez Keeps Mum On Her Upcoming Music Project
Selena Gomez wants to stay away from the limelight but she wanted to attend We Day California event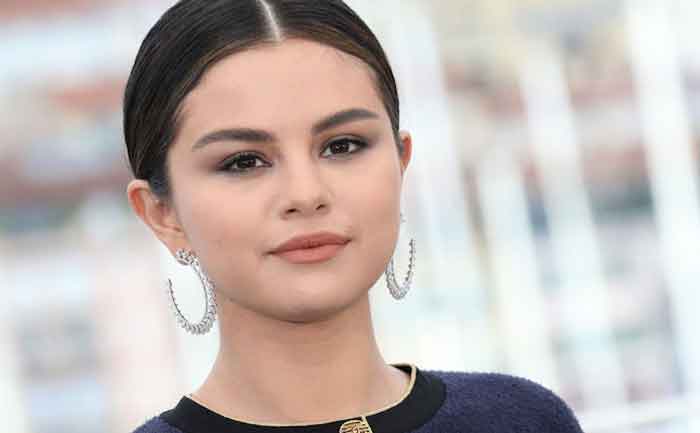 American Singer, Songwriter and actress Selena Gomez, who has released hundreds of songs, has decided to keep mum about her upcoming music. Yes, In an interview with E! News, Selena Gomez at the We Day California event said that she would not utter a single word about her upcoming music as she lands in too much trouble.
Selena Gomez looked stunning in a navy blue-hued Dior gown at the event. Apart from not revealing any information about her upcoming project, Selena revealed that she wants to stay away from the limelight but she always wanted to attend We Day California event.
The popular American singer told the publication, "As of now, I'm not really going out that much." When she was asked about the reasons, she replied, "Cause I needed it." However, she said that she is "excited" to see what happens.
During the event, Selena said, "It's the best day of the year, it's We Day." She also said that that the crowd "earned" a spot there "through their service to make their communities safer, greener and more inclusive."
Speaking about the We Day event, it was attended by scores of celebrities including Meghan Trainor, Hailee Steinfeld, Mahershala Ali, Chance The Rapper, Neil Patrick Harris, Joe Jonas and Natalie Portman and others. The star-studded event took place at The Forum in Los Angeles.
Selena Gomez was seen in her last song titled I Can't Get Enough which was a collab with J Balvin, Tainy and Benny Blanco. Fans of Selena are desperately waiting for her new album as her last LP was in the year 2015.
Also Read: Selena Gomez's Grandparents Flew To Italy For Her 27th Birthday