Selena Gomez stuns in Red swimsuit at Cousin's Bachelorette
The singer looked stunning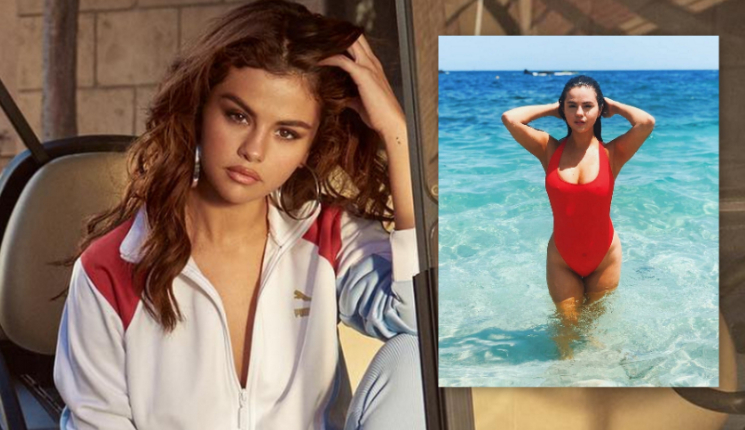 Selena Gomez had quite a weekend in Mexico with her girls. Her cousin Priscilla DeLeon had her Bachelorette there. The girls soaked up in the sun in the countryside. Selena Gomez also seemed to have truckloads of fun with all her girls.
Selena Gomez was wearing this floral dress on one of the evenings and looked very relaxed and happy. Ever since she has revealed that there is no social media app on her phone, she has been pretty much inactive on the platform.
Priscilla DeLeon is ready to walk the aisle and thus she had this much-needed getaway and has been posting a whole lot of pictures.
But then Selena Gomez also wore this Red one-piece swimsuit and was looking really stunning. She, as usual, is setting up standards for the fashionistas around. This is going to be the biggest trend for the 4th of July.
Selena Gomez has started taking off time to be with her friends and her family, even if it means giving up on social media and mass publicity events. ever since her recovery from Mental depression and the Kidney Transplant surgery, she has taken considerable amounts of time off to get back on her feet.
Also read: Selena Gomez Posts A Hilarious Video On Instagram With BFF