5 Unreleased Tracks Of Selena Gomez
Check out 5 Selena Gomez songs that never saw an official release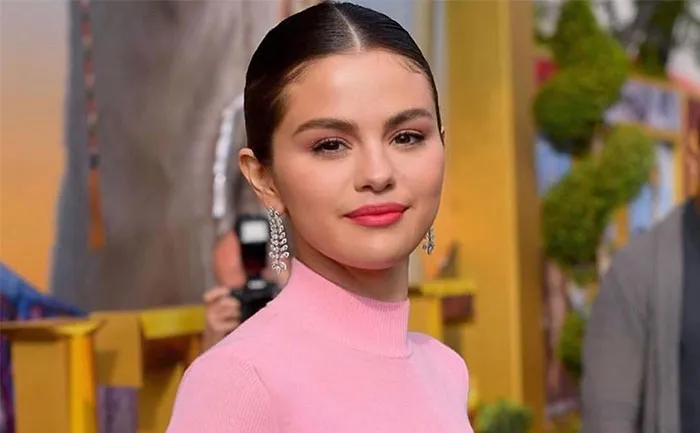 Selena Gomez has been making fans groove to her music since she was a child. The multi-talented star broke into the entertainment industry with an audition for Barney & Friends. She ended up portraying the character of Gianna in the series. However, she became a household name with her role as Alex Russo on Wizards of Waverly Place. The singer also recorded the title song "Everything Is Not What It Seems" for the show.
Since then, Selena Gomez has enthralled fans with a number of blockbuster songs. While we love the songs Selena has put out, there are a number of Selena Gomez songs that have never had an official release. If you would like to know more about these, here are 5 Selena Gomez songs that never saw an official release.
5 Unreleased Tracks Of Selena Gomez
1. Unfamiliar
Selena collaborated with Maejor Ali & Justin Bieber for Unfamiliar. With lyrics speaking about a dysfunctional relationship, the song made fans wonder if Selena was writing from personal experience. However, the song was never released.
2. Girl Crush
Girl Crush was a Selena Gomez song that featured the rapper Iggy Azalea.  The song title was confirmed by the rapper in a tweet back in 2015. However, while the full song was never released but it did leak out in 2019.
3. Flawless
Flawless is a song that was supposed to be a part of the singer's third studio album, Rare. The Look At her Now singer revealed in an Elle magazine interview that the song was about encouraging her younger self. Much to the disappointment of fans, the song was never released.
4. Can't steal our love
Can't Steal Our Love was a song that featured Justin Bieber and Selena Gomez singing about their love. However, the song was never released. There has been a lot of speculation amongst fans that this is the song Selena refers to in her song Lose You To Love Me. Justin does sound off-key in this love song as he mumbles through incomprehensible lyrics.
5. Grateful
Grateful is a song that was also meant to feature in Rare. The singer has said that the song is similar to her 2011 hit 'Who Says'. In addition, she has added that it will be a part of her upcoming album. So this is one unreleased song fans will get to hear in its full glory at sone point of time.