Serena Williams opts out of French Open with a pectoral injury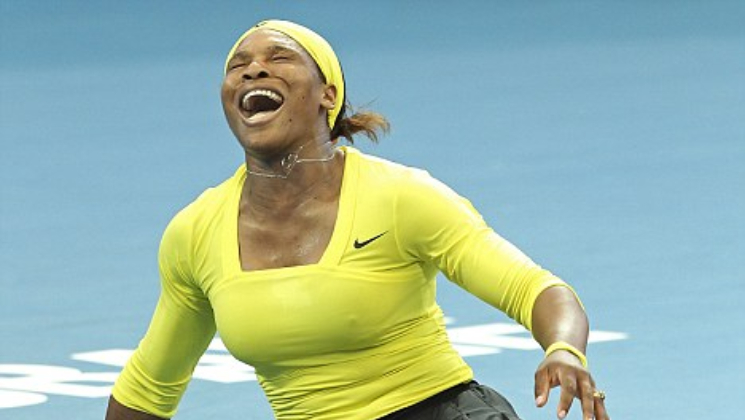 Serena Williams opts out of French Open with a pectoral injury just before the match against Maria Sharapova. It puts a full stop on her Grand Slam comeback. She conveyed her disappointment in the press conference but understands importance of resting for the time being. Playing with an injury might hamper her in the long run. She promised to the coach and management staff that she wont participate if she is not even 50 or 60 percent match fit.
Serena Williams was one of the firm favorites to clinch the title despite her recent health issues. The chest muscle is creating discomfort when she is about to serve. And participating in a contest without being able to serve is of negligible use. This is the first time Serena Williams has succumbed to this injury. She felt its inception in the third round against Julia Gorges. Since then it has just got worse.
Lots and lots of stories and news around the Sharapova and Serena match eventually ends in no man's land.
Maria Sharapova wished Serena Williams speedy recovery. Serena has defeated Maria Sharapova 19 times in the last 21 meetings. This would have been their 22nd encounter against each other.
Maria Sharapova will face 2016 French Open Champion Garbine Muguruza in the next round.
Image Source – Daily Post Nigeria