Sero Survey: Two-thirds Indians Have COVID Antibodies
Sero Survey: Two-thirds Indians Have COVID Antibodies, 40 Crore Still At Risk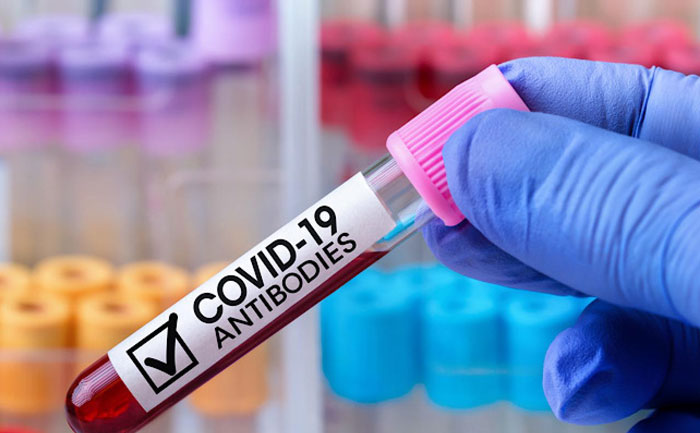 A nationwide survey carried out by the ICMR has found that two-thirds of Indians have COVID antibodies. The survey was done on 36,227 people, including 7,252 healthcare workers, who were checked across 70 districts in 21 states. The survey also added that around 40 per cent of Indians are still at risk. The fourth serosurvey was carried out across the nation in June and July.
During a media briefing on the COVID-19 situation, ICMR Director-General Balram Bhargava said, "Two-thirds of the general population above the age of six, or 67.6 per cent were found to have SARS-CoV-2 antibodies in the latest national serosurvey. Approximately 40 crore people are still vulnerable to COVID-19 infection."
4th Round of National Sero-Survey

Two third of the general population had SARS-CoV-2 antibodies. A third of population did not have antibodies (Still ~ 40 crores vulnerable)

States/districts/areas without antibodies run the risk of infection waves

DG, @ICMRDELHI pic.twitter.com/ewmxuftRBH

— PIB India (@PIB_India) July 20, 2021
He stated that in ICMR's fourth national COVID-19 serosurvey, the seroprevalence in the age group of 6-9 years was 57.2 per cent. In the 10-17 years age group, it was 61.6 per cent. Also in 18-44 years, it was 66.7 per cent. In the 45-60 years age group, it was 77.6 per cent and in over 60 years, it was around 76.7 per cent.
Seroprevalence is the percentage of individuals in a population who have antibodies to an infectious agent.
Vinod Kumar Paul, a government adviser said that the second wave is still there, also the danger of the third wave outbreak is very much a possibility. One out of three Indians in the nation is still vulnerable.
Also Read: Sabarimala Temple Opens For 5 Days With COVID-Restrictions