Bird Flu: Delhi's AIIMS Reports India's First Bird Flu Death
India reports this year's first bird flu death; AIIMS-Delhi staff placed under isolation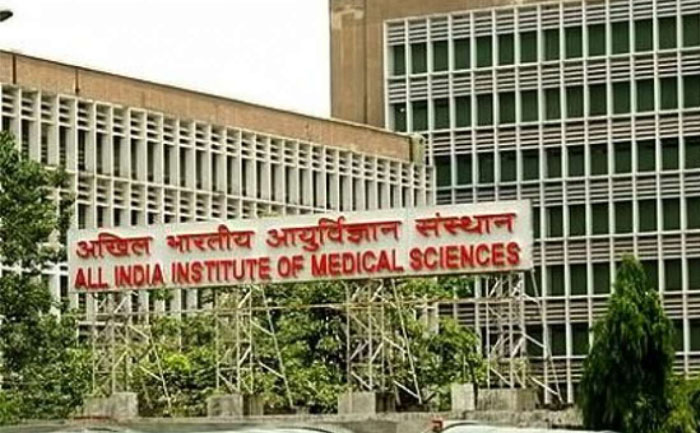 India has reported the first case of human death due to Bird Flu. It is a strain of the influenza virus that primarily affects the birds. An 11-year-old boy from Haryana was undergoing treatment for Bird Flu at Delhi's AIIMS(All India Institute of Medical Sciences). He was infected with the H5N1 virus, which is also called 'avian influenza' or 'bird flu'. The boy died at the pediatric department of the hospital.
The entire staff at AIIMS, New Delhi, has been placed in isolation as a preventative measure. All the members of staff who came in c contact with the boy(Susheel), have been asked to self-monitor for symptoms and report in case of a possible infection. A team from the National Centre for Disease Control has been sent to Susheel's village in Haryana. They will check for more H5N1 cases and carry out contact tracing.
According to the World Health Organization, 'avian influenza', or 'bird flu', is a type of influenza virus that causes a highly infectious, severe respiratory disease in birds. The global health body says human cases of H5N1 avian influenza occur occasionally. However, when people do become infected, the mortality rate is 60 per cent.
Earlier this year Bird flu outbreaks were reported across the country. Culling of birds was carried out in large numbers across the country in a bid to counter the spread of infection. But WHO says that there is no evidence the disease can be spread through thoroughly cooked food.
Also Read: Bird Flu CONFIRMED in 9 states in poultry, 12 states for crow, wild birds