Seven facts about BCCI banned Lalit Modi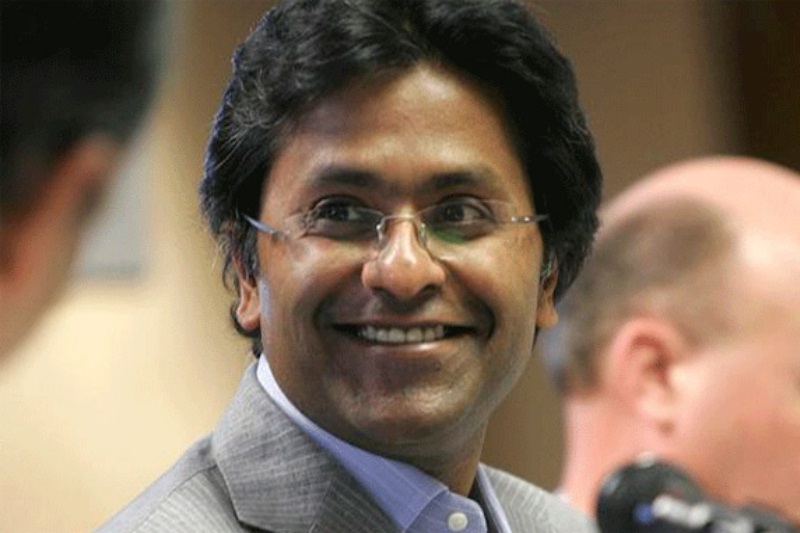 Lalit Kumar Modi who is a 55-year-old Indian businessman and also a controversial cricket administrator. He was the first Chairman and Commissioner of the Indian Premier League (IPL), and ran the tournament for three years until 2010. His family is among India's leading business families.
Rather than his work, there are more controversies to his credit and you might consider him to be one of the rich spoiled brats. He was expelled from St. Joseph's for truancy, having left school to watch a movie which shows he was mischievous from a early age but the nation never knew that this same boy when all grown up would be a highly corrupted man.
Let's go through some facts about him which are more of controversies:
1. Modi and broadcast industry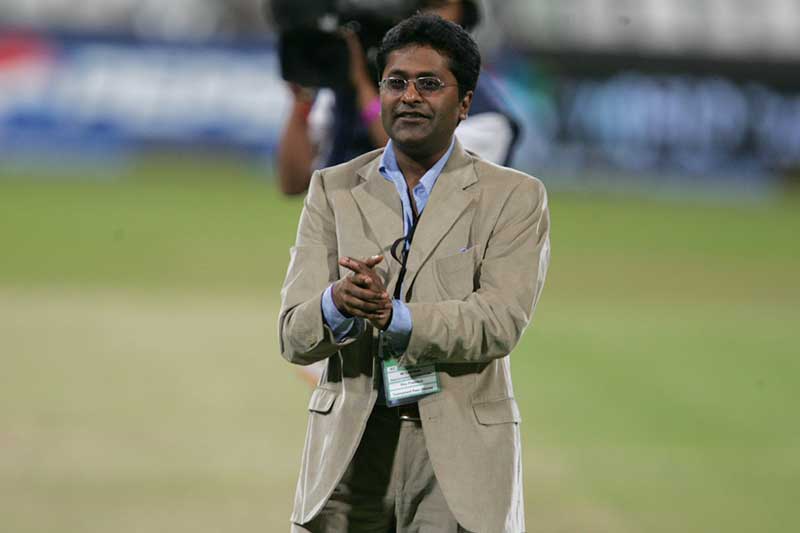 In 1993, Modi established Modi Entertainment Networks (MEN), using money from a family trust. Then he entered into a 10-year joint venture with Walt Disney Pictures to broadcast Disney's content (including Fashion TV) in India. And in 1994, MEN became the pan-India distributor of ESPN on a ten-year contract worth $975 million.
2. Modi and Raje connection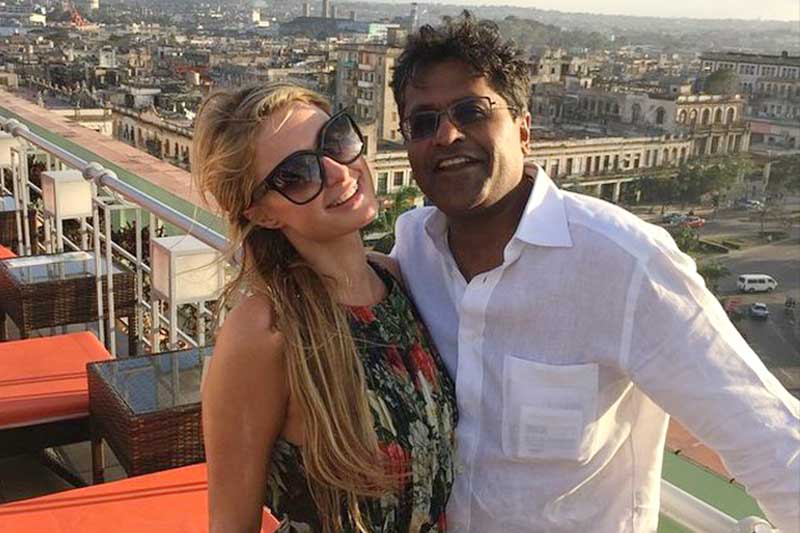 BJP leader Vasundhara Raje is a close associate of Modi. Once in an interview Modi revealed that Raje had accompanied his wife who was suffering from cancer to a hospital in 2012-2013 since he could not go. Also there are several proofs which expose Raje, being a close aide of Modi in processing several legalities.
3. Cricket administration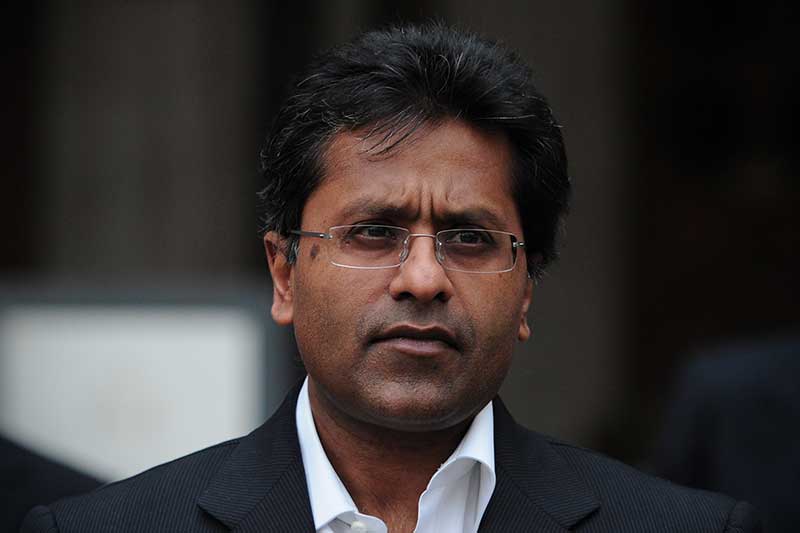 After becoming the RCA President in 2005, Modi helped the Nationalist Congress Party leader Sharad Pawar defeat Jagmohan Dalmiya in the BCCI Presidential elections. Afterwards, Modi was appointed Vice-President of the BCCI.
In 2013, a BCCI committee found Modi guilty on 8 charges, which resulted in his ban from BCCI.
Also Read: Does Jayalalithaa have a secret daughter? Read on to know more
4. Drug trafficking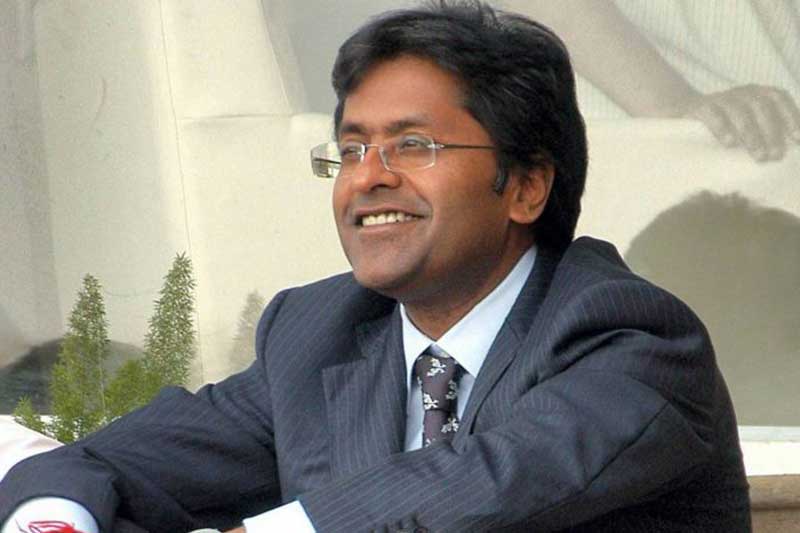 On 1 March 1985, Modi was arrested on charges of conspiring to traffic cocaine, assault and second-degree kidnapping when he was in his second year of high school studies.
5. Achievements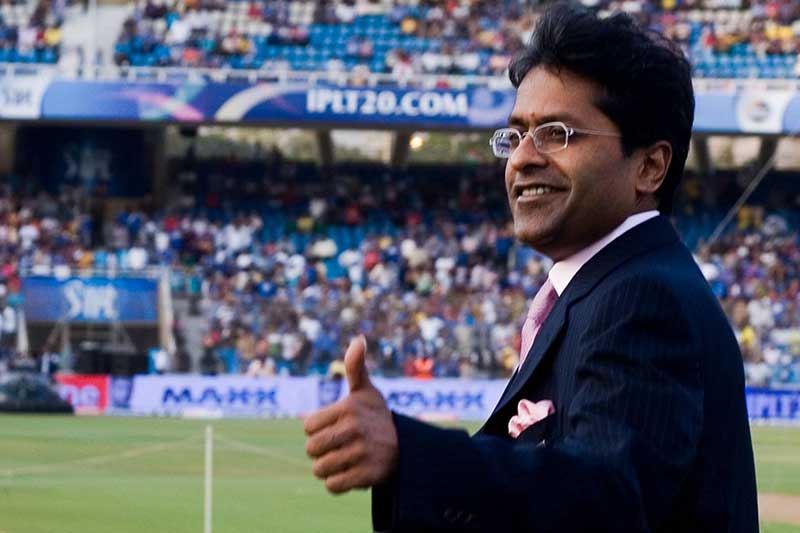 In July 2008, Time magazine rated him as the 16th best sports executive in the world. In the same year in October, Business Week ranked him 19th in a list of 25 most powerful global sports figures. Also, he was presented with 'The Consumer Award for Transforming Cricket in India' by CNBC Awaaz.
6. Mansion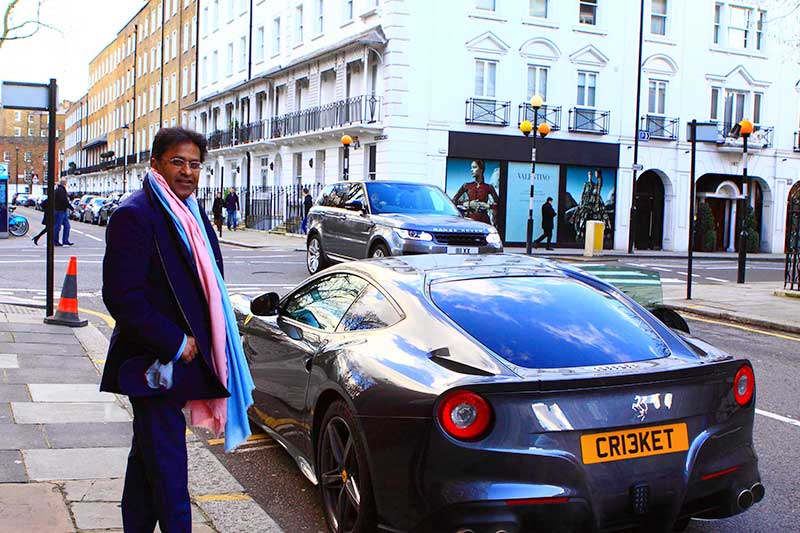 We are sure that by this time he has a lot of property but the one on which he resides is a sprawling 5-storey house with eight double bedrooms, seven bathrooms and four reception rooms, apart from two guest rooms and kitchens. The mansion was rented Rs 12 lakh per month as of 2011, and has been taken on a long lease with a provision for extensions.
7. Media coverage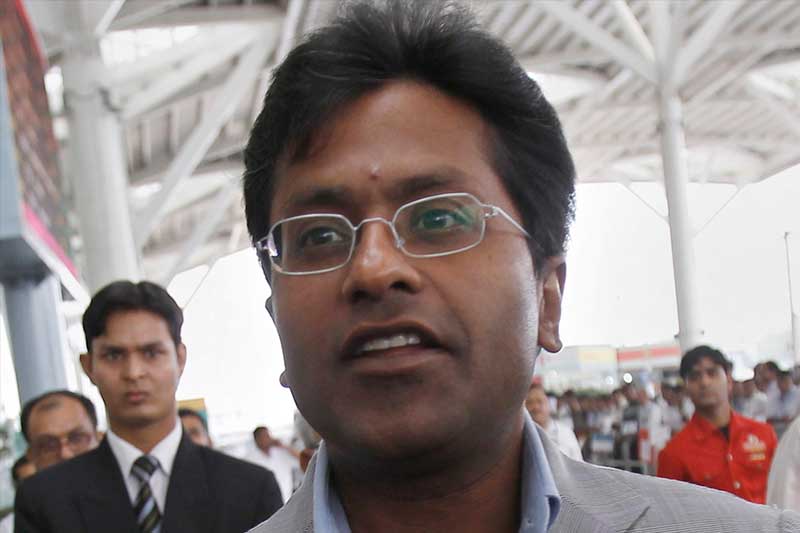 He has been front page king for media people because of his controversies. Let it be achievement, controversies, BCCI association, business, political connections etc. he has always managed to get media coverage since ages.
After going through these facts, are you wondering where is he then even Enforcement Directorate department is still in search to nab him.
Also Read: Seven funny facts to know about Congress 'damaad' Robert Vadra