Mithali Raj: 7 interesting and unknown facts about Lady Sachin
Here are 7 interesting things about Mithali Raj the most prolific run-getters in Indian women's cricket.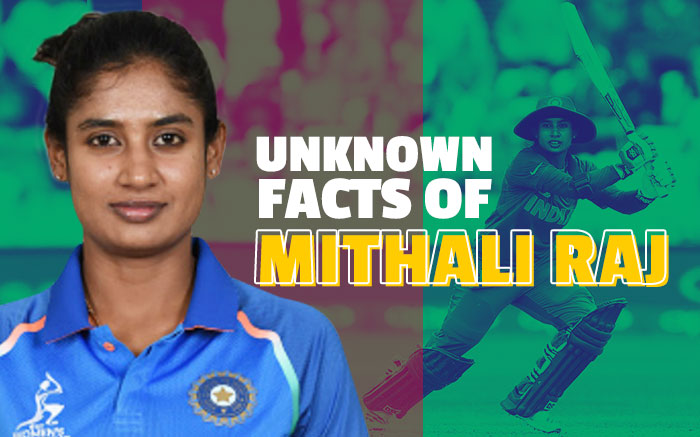 Mithali Raj is a highly respected and accomplished sports personality and has given the country many proud moments in the past. She is known to all for being one of the most prolific run-getters in Indian women's cricket. In all these years in her career, she has established herself as one of the icons. She had led India to the final of the ICC Women's World Cup last year where her side lost out on the title by an agonising margin of nine runs. Recently she announced retirement from T20 Internationals. Mithali Raj decided to quit T20 Internationals after a career spanning 89 matches in which he scored 2364 runs and 17 half-centuries. She led India in 32 T20Is.
But there are certain facts about that is more than what meets the eye.
Here are seven facts about the Indian ODI skipper.
1. Mithali was born on 3 December 1982 in Jodhpur to Dorai Raj and Leela Raj. She was born to a Tamil family. Her family includes her father, Dorai Raj who was an officer in the Indian Air Force, her mother Leela Raj a housewife and her brother Mithun Raj.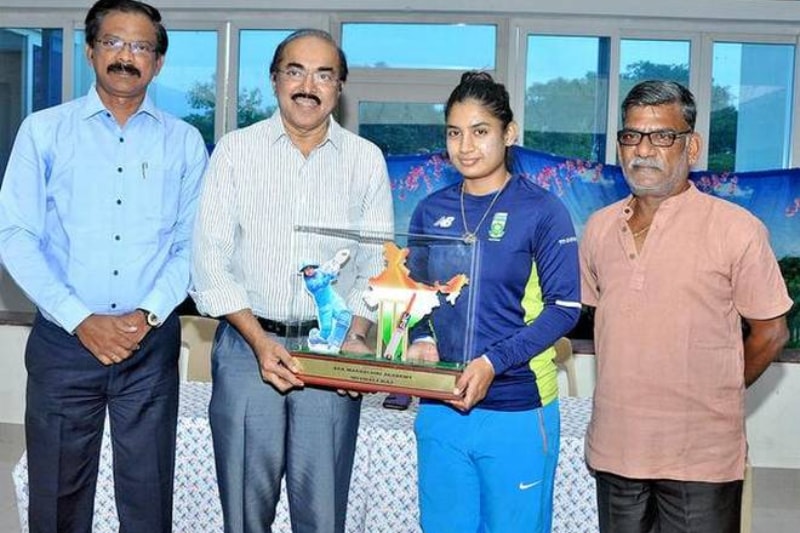 2. Mithali loves to read books. She was once spotted reading a book by Jalaluddin Rumi before walking out to bat. Mithali Raj's image of reading The Essential Rumi may have gone viral during last year's World Cup, but books and Mithali go back a long way. It all started with a Sidney Sheldon offered to her by a senior teammate during a long train journey when Mithali was still a teenager.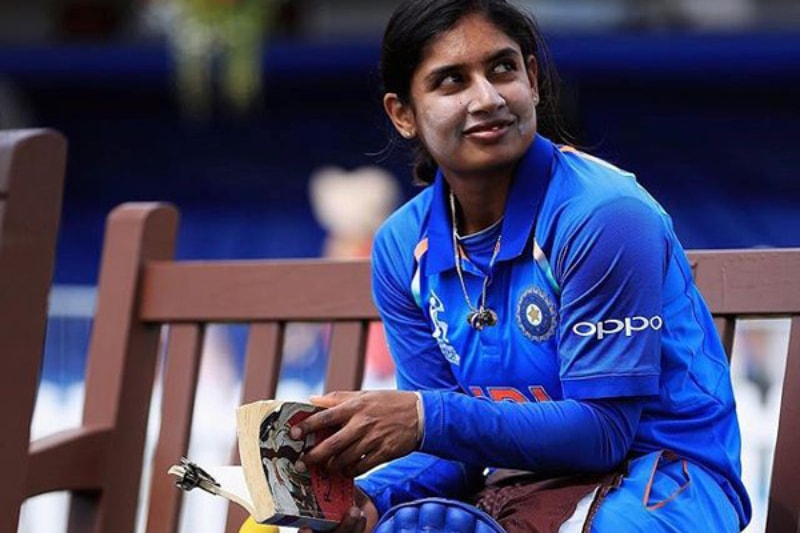 3)In the year 2003, Mithali Raj was given the prestigious Arjuna Award by the Government of India.
4) In 2015, she was awarded the Padma Shri, India's fourth-highest civilian award, which she expects would support the cause of women's cricket in India.  She is also the first female cricketer to win the Wisden India Cricketers of the Year recognition. She received it in April 2015.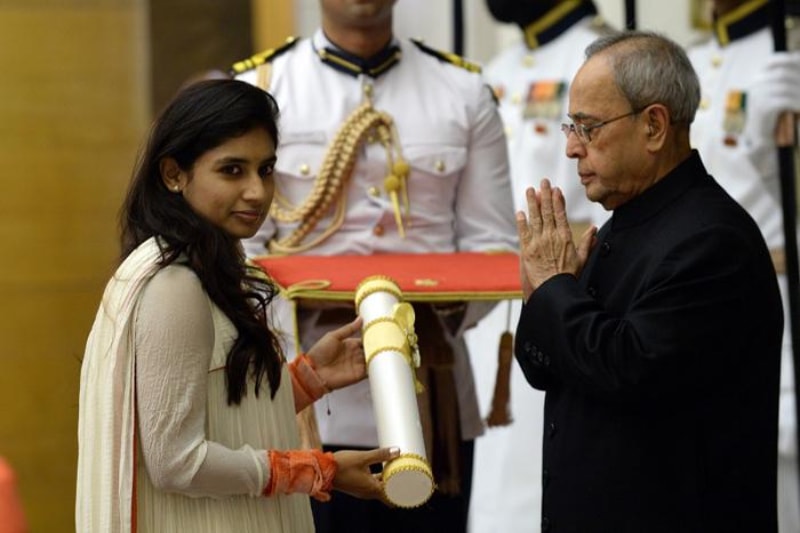 (Image credit-Indiatimes)5)It was her lazy attitude because of which her father put her into a cricket academy so that she gets into some kind of physical activity. And that became the turning point of her life, which turned things around for Mithali. Before she took up cricket, Mithali was a classical dancer and learnt Bharatnatyam and was interested to pursue it further. She has practised classical dance for eight years but gave it up for her career in cricket.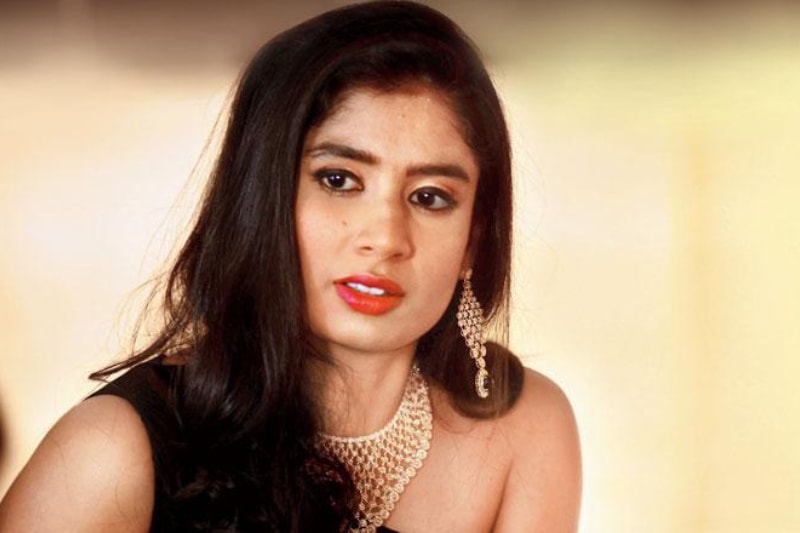 6) Mithali carries the distinction of being the second woman cricketer to cross the 5,000 runs in ODI cricket. The former captain of the Indian Women's Cricket Team is counted among the best women cricketers in the world. Mithali Raj is also known as Sachin Tendulkar of women's cricket. When Mithali became the second woman cricketer to cross 5000 ODI runs, she was called 'Lady Sachin' on Twitter.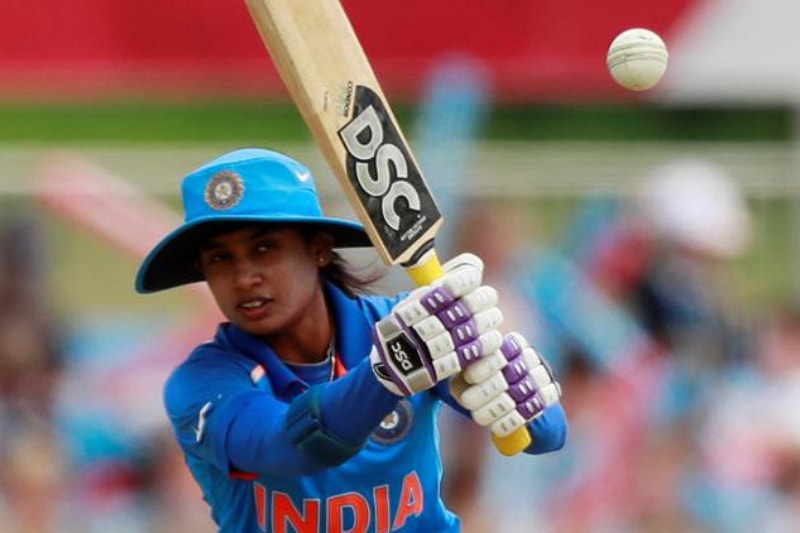 7) Mithali at 16 years and 250 days was the youngest woman cricketer to score a century on ODI. She led the national women cricket team to two World Cup finals in 2005 and 2017.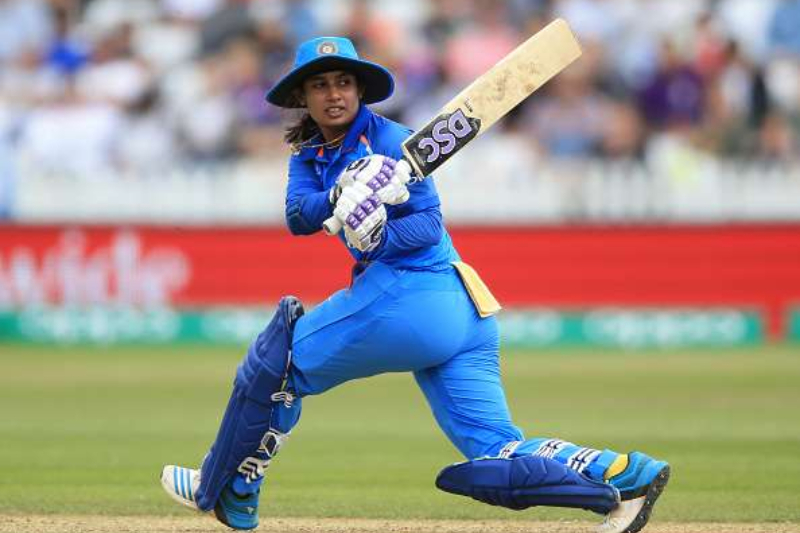 Also Read: Taapsee Pannu To Play Cricketer Mithali Raj In Her Biopic