Teacher's Day 2019: 7 iconic Bollywood teachers who are unforgettable
Teacher's Day 2019: Here are 7 Bollywood teachers who left an impact over us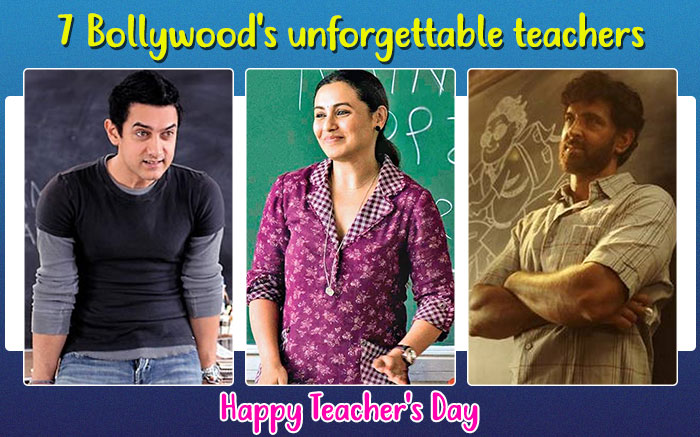 Teachers' Day is dedicated to our teachers, mentors and gurus who guide us. Every year, Teacher's Day is celebrated on September 5, the birth anniversary of Dr Sarvepalli Radhakrishnan. Dr Sarvepalli Radhakrishnan was a philosopher, scholar, an exemplary teacher, and politician who dedicated his life towards education and shaping up the youth of the country. On the occasion of Teacher's Day 2019, here is a list of our favourite teachers that Bollywood has given us. These teachers have made us wish if only we were a part of their classroom. Happy Teacher's Day 2019: Speech, Quotes, Cards, Wishes, Songs & Thoughts
Here are 7 Bollywood teachers who have left us super impressed:
1. Amitabh Bachchan in Black: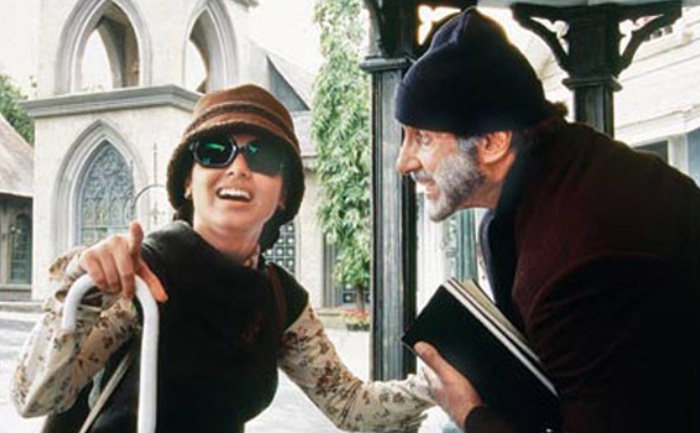 Amitabh Bachchan has essayed the role of Debraj Sahai in Sanjay Leela Bhansali's film 'Black', he instilled life in blind and a deaf girl(Rani Mukerji) and gave a fresh lease to her life. Thanks to his innovative methods of teaching she was able to fulfil her dreams.
2. Rishi Kapoor in Do Dooni Chaar: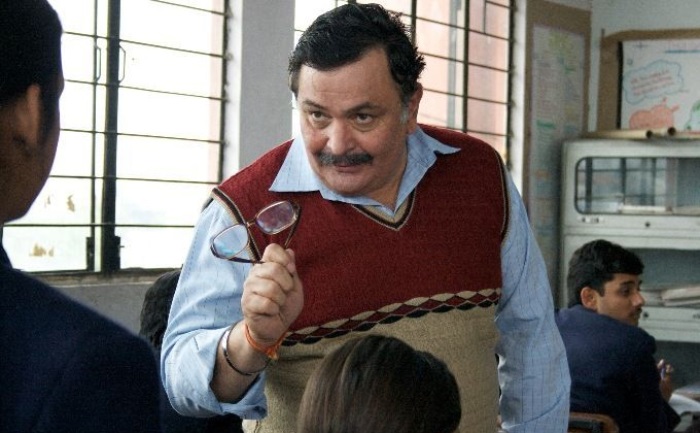 Rishi Kapoor as a middle-class 55-year old scooter riding teacher made us see the other side of a teachers life. He juggles between the school and the coaching center where he has to face the worst students. His hilarious take on the dramas of life makes him an iconic teaching figure. His was a memorable character that touched our hearts.
3. Shah Rukh Khan in Mohabbatein:
Shah Rukh Khan as Raj Malhotra is the teacher we all desire to have in our school. Calm, composed, encouraging, and multi-talented Raj Malhotra knew how to leave an impression on his students. From breaking rules as a student to teaching his students how to break the rules, Raj Malhotra won our hearts in every possible way. We would have loved to have him as our teacher.
4. Aamir Khan in Taare Zameen Par: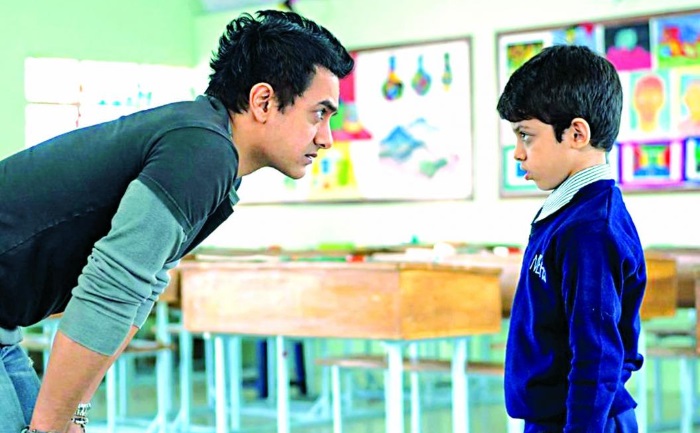 Aamir Khan was the art and drawing teacher, Ram Shankar Nikumbh, in 'Taare Zameen Par'. He not only inspired us but also brought tears to our eyes when he painted his inspiration on the canvas. Ram and Ishaan Awasthi gave life to one of the most extraordinary student-teacher relationships. His portrayal of Ram Shankar Nikumbh is indeed one of the most iconic teachers in Bollywood movies.
5. Hrithik Roshan in Super 30: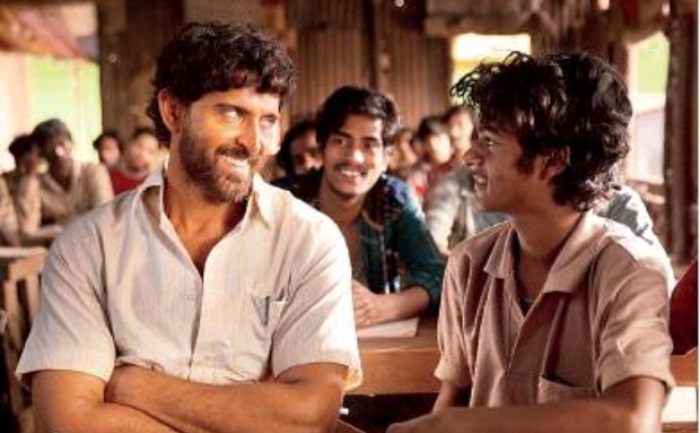 Hrithik Roshan as Mathematician Anand Kumar who inspires his students to give their best is truly worth a watch. The actor was quite lovable as the teacher who forms a close bond with his students and helps them to achieve their dreams. We would have loved to be a part of his Super 30.
6. Rani Mukerji in Hitchki:
Naina Mathur is hands down one of the best teachers seen in Bollywood films. Suffering from Tourette syndrome, she still surpasses every obstacle that came her way and served the students and the school dedicatedly.  Her challenges and struggles to make these kids winners in their life is the story of a true teacher. Rani Mukerji makes us believe in her story and brings tears to our eyes in every scene of the film.
7. Sushmita Sen in Main Hoon Na: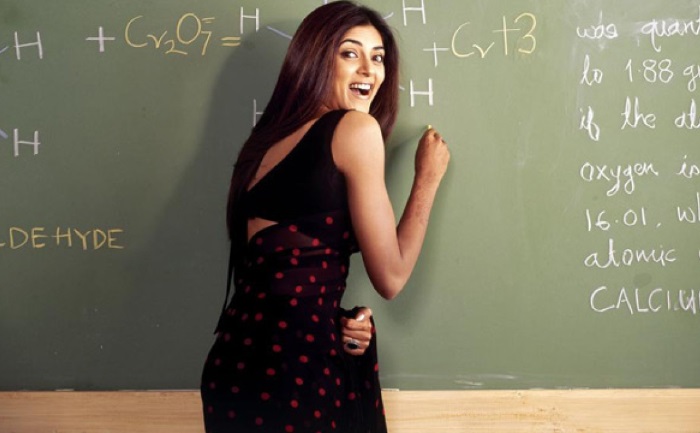 Sushmita Sen as Chandni the science teacher in 'Main Hoon Na' was stunning.   Sen in her chiffon sarees and open hair enchanted us with her charisma and hotness in the film. perfect description of beauty with brains, she is one teacher every girl envied and every boy had a crush on.
Also Read: What! Shah Rukh Khan has a cameo in Sonam Kapoor's The Zoya Factor