Former WWE Star Shad Gaspard Goes Missing Near Venice Beach While He Rescues His Son
Former WWE Superstar, Shad Gaspard Goes Missing In Oceans As He Saved His Son From Rip Current At Venice Beach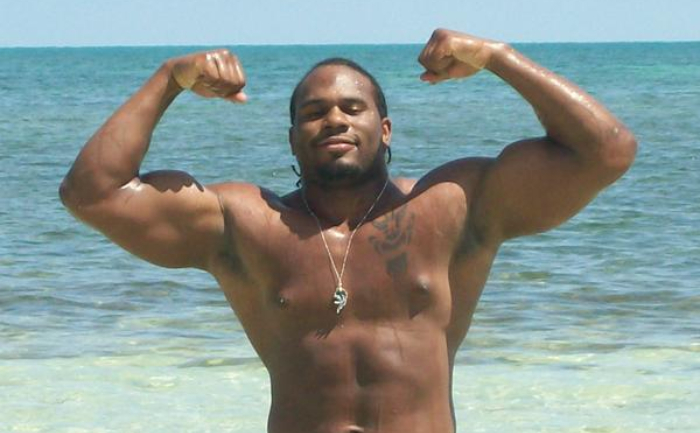 The die-hard fans of the pro wrestler, Shad Gaspard have got a huge shock with the new going viral on the internet that the star goes missing in the ocean. As per the reports, he was involved in swimming with his son at Venice Beach in Los Angeles, and he goes missing after rescuing his son.
Shad and his son were involved in swimming and the star got engulfed with a huge wave. Apparently, both of them were caught up in a strong rip current. As reported by the eyewitnesses, Shad was last seen instructing the rescuers to save his 10-year-old son. A former member of popular tag-team Cryme Tyme went to rescue Shad's son and missed helping the wrestler.
Former WWE superstar and Cryme Tyme member Shad Gaspard is being presumed dead, after being taken underwater by a wave yesterday, trying to save his son. The search for his body is still underway. I will have more details as they become available.

— Big Moneys Wrestling World ➳ 🤼‍♂️ (@MoneyWrestling) May 18, 2020
"That group was stuck in one of the rip currents and were swimming just north of the lifeguard tower. That's why lifeguards were able to get there so soon, but unfortunately, one did, however, submerge," an ocean lifeguard specialist with the L.A. Fire Department confirmed in his statement.
Also Read:  Shayna Baszler Takes A Shot At WWE's Four Horsewomen