Shah Rukh Khan to announce his next film soon
By another month or two Shah Rukh Khan will announce his upcoming film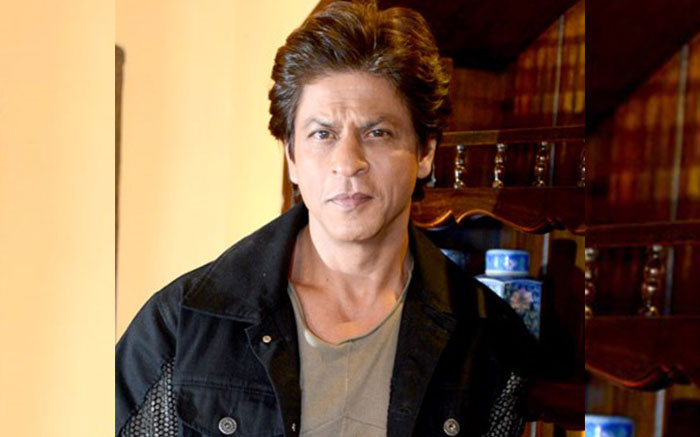 The King of Romance, Bollywood Superstar is all set to announce his next film in a month or two. Currently, the Om Shanti Om  actor is occupied working on two to three scripts. The actor unveiled this news at an event while conversing with the media.
Reportedly, there were reports of media indicating that Shah Rukh will next be seen in Yash Raj Films Dhoom 4 series. Also, new rumours sparked that he was ready to do a Hindi remake of Quentin Tarantino's Kill Bill film. Another report came suggesting he is all in to make Don 3. While the rest have been talking about saying he is planning to make a project with either Rajkumar Hirani or Ali Abbas Zafar.
"I am thinking and taking some time. I am working on two or three scripts and, Inshallah, as soon as they are ready, I am ready. Because most of the people with whom I am working are busy so, Inshallah, I will announce it myself. I feel till the time rumours are floating around, it's good because some of them have given me ideas." Shah Rukh said.
"There was one film people said that I am going to do — Tarzan and Jane. So, I really want to do the role of Tarzan (laughs), But no. I think, Inshallah, in another month or two, I will figure out everything." He added, further.
The actor was last seen in Zero. Currently, the actor has turned his focus to production. His latest production is a Netflix series titled Bard of Blood. Emraan Hashmi stars in the series. The series was premiered last week.
Also Read: Men Who Threatened Salman Khan On Social Media Arrested