Shah Rukh Khan's Daughter Suhana Khan Loves Gorgeous Beaches And Sunsets
Suhana has also worked in a short film titled The Grey Part of Blue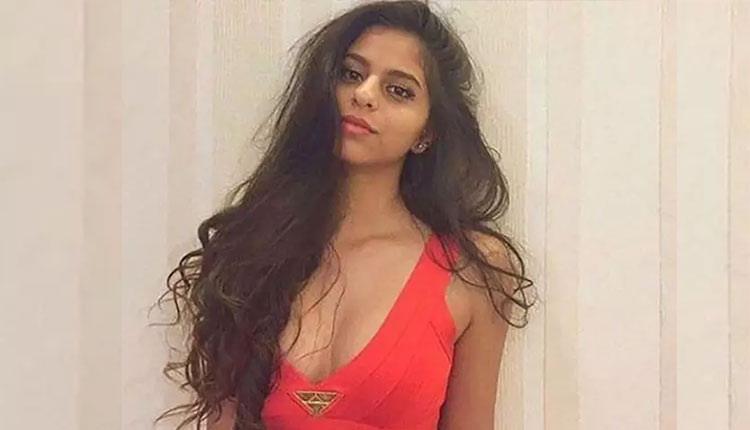 Suhana Khan, daughter of Bollywood superstar Shah Rukh Khan, is already making internet waves with her gorgeous and stunning photos. The starkid featured on the 2018 Vogue magazine's cover. She is yet to make her Bollywood debut but has already put on spectacular performances in plays and short films. However, Suhana Khan sure knows how to keep her large fan base entertained with her posts on Instagram.
Suhana Khan recently made her private Instagram account public, giving the world an insight into her world. She shares a lot of moments with her followers. The 21 year old recently shared photos from her beach outing through her Instagram story.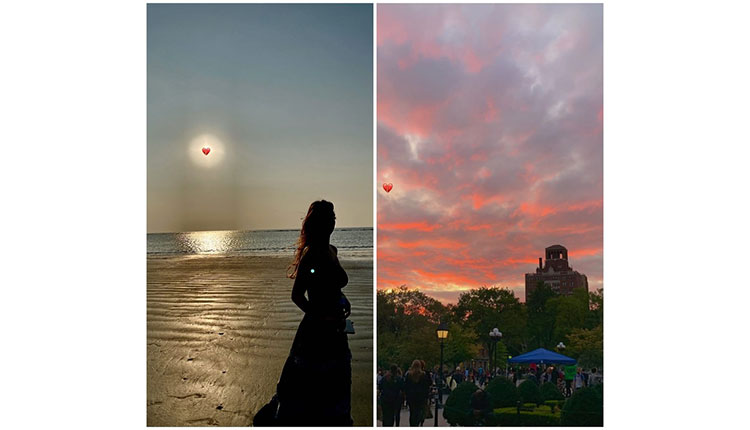 She also shared a video of her travels and the star kid certainly seems to be having a gala time.
Check out her posts below:
Suhana has also worked in a short film titled The Grey Part of Blue with Theodore Gimeno. Her BFF Ananya Panday was all praise for her short film in a conversation with Zoom. When asked if she had seen the film, she answered "Yes, I did… Suhana is such a brilliant actor. We used to do plays in school together, we have done the New York Film Academy together. I think Suhana is just too talented. I can't decide for her. But Suhana is super-super talented. I think she's such a great dancer, a great singer and a great actor. I think Suhana would look beautiful in a Sanjay Leela Bhansali sir film."
Suhana Khan also shared a video with highlights from The Grey Part Of Blue:
ALSO READ: Suhana Khan's THESE 7 Mirror Selfie Pictures Are Surely Not A Miss!