10 Controversial Pictures of Shah Rukh Khan's Daughther Suhana Khan
Here are the 10 photos of Shah Rukh Khan's daughter Suhana Khan that stirred Controversies.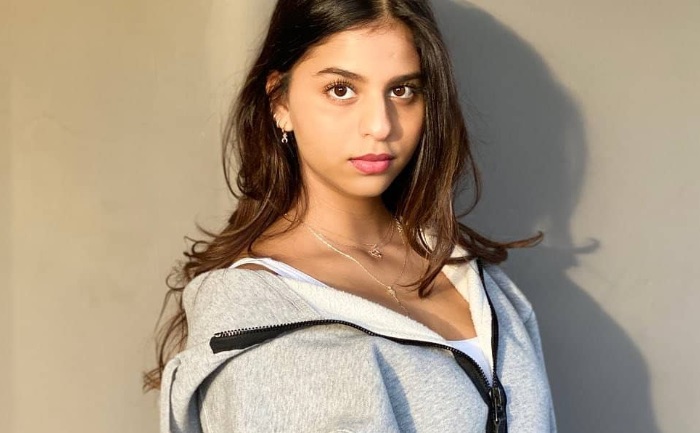 Suhana Khan is the youngest daughter of the Bollywood superstar Shah Rukh Khan and Film Producer and Interior Designer, Gauri Khan. Even before Suhana makes her Bollywood debut, she enjoys a huge fan following on Instagram. She is one of the popular star kids who is known for their fashion and styling.
Suhana Khan is currently pursuing her acting course at New York University (NYU). She was a part of a short film titled 'The Grey Part Of Blue' which released last year has earned over millions of views. There are reports making rounds on social media that Suhana Khan will romance Bigg Boss 13 runner up Asim Riaz in Karan Johar's Student of The Year 3.
Though the stunning beauty enjoys a large fan following, few internet trolls never fail to try and pull her down. The young girl has been ruled to worthless trolling over her pictures.
Top 10 Photos of SRK's Daughter Suhana Khan That Stirred Controversies:
1. Suhana Khan shared a mirror selfie where her ATM card is stuffed in the back of her mobile cover and that grabbed the attention of the people as they were curious to know her bank balance.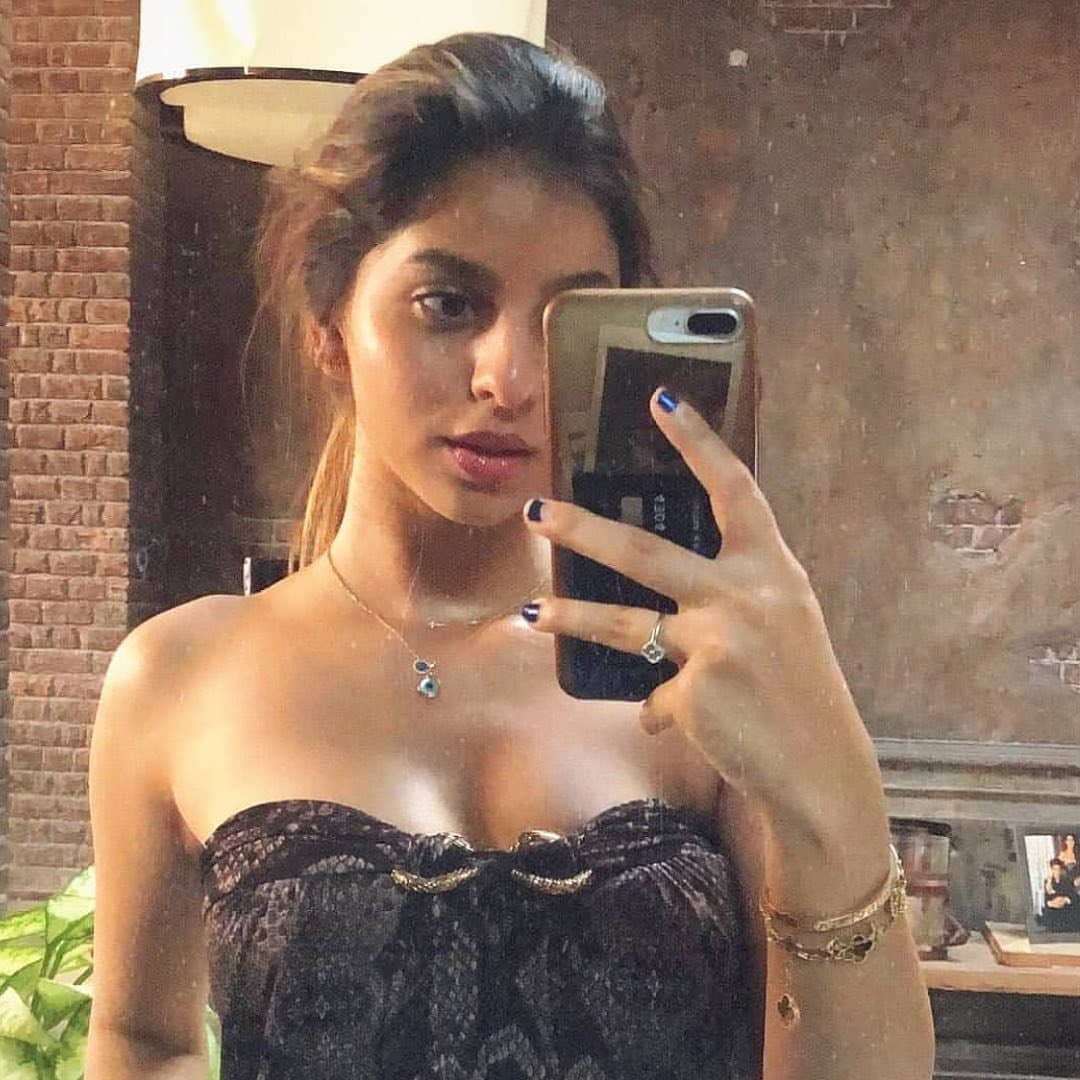 2. In yet another mirror selfie shared by the stunner, netizens wrote that too much skin was revealed by her and she should not do so. Another user also wrote and blamed SRK's upbringing by saying that her success is all to waste as he did not raise his daughter to respect herself.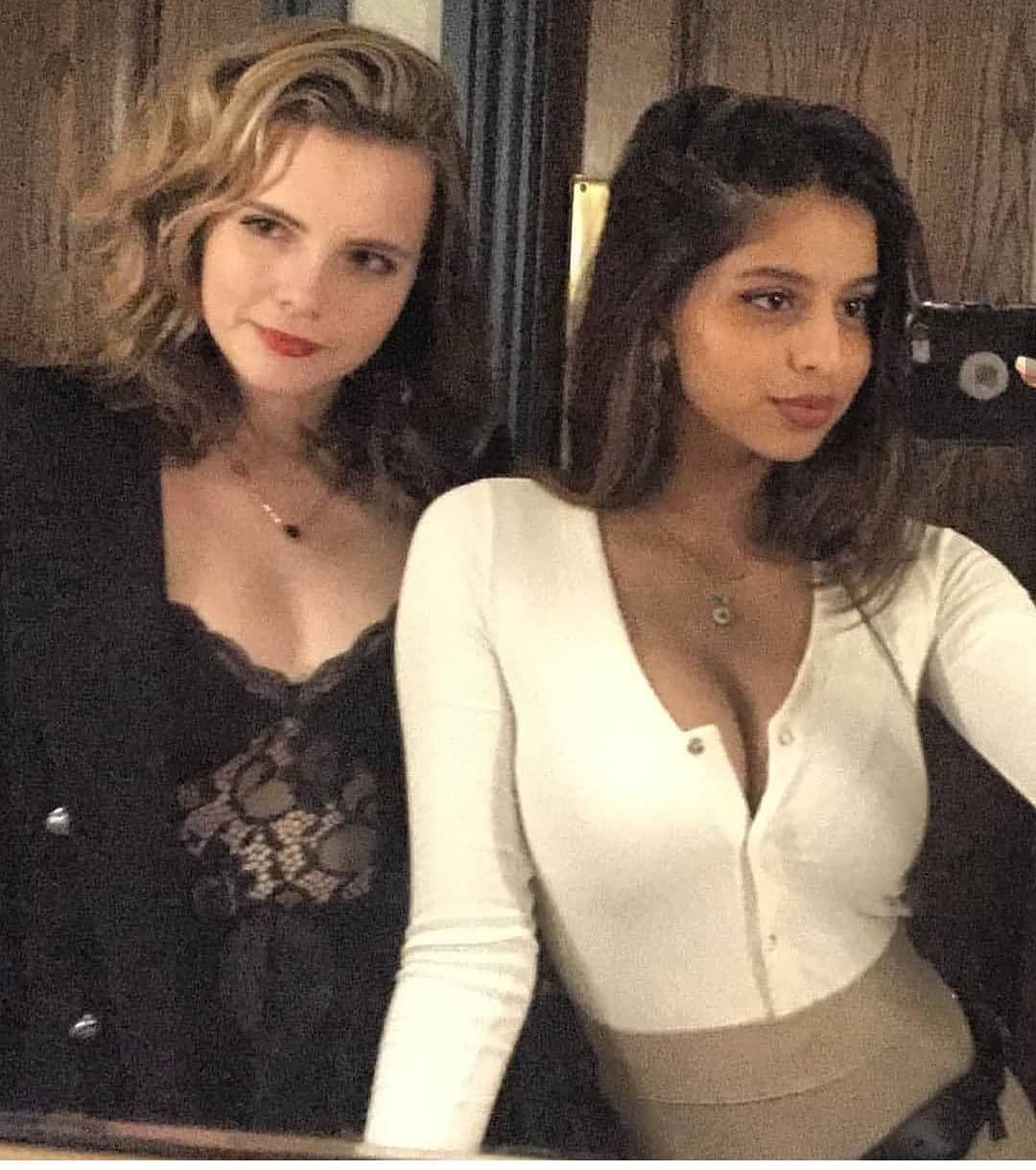 3. Isn't this such a happy picture? Suhana received tons of likes for this photo. However, she shared a candid picture of her wearing a white shirt and shorts and got heavily trolled.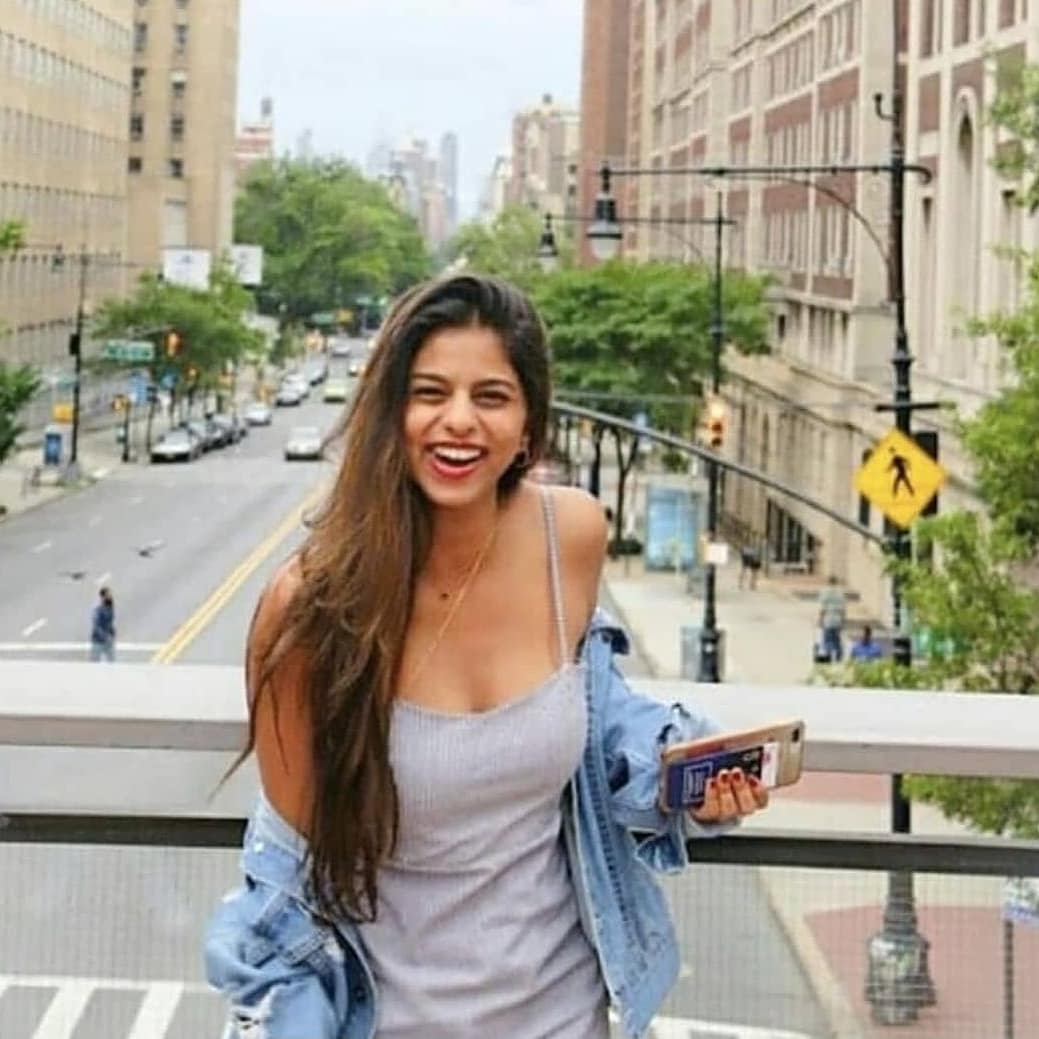 4. In 2018, Suhana Khan w featured in Vogue magazine's cover for August 2018. She was styled by Anaita Shroff Adajania, who is Vogue's fashion director. The internet on one part went gaga over her looks on the cover. On the other hand, another part of netizens, couldn't stop speaking about how she was an outcome of nepotism and had not done anything to deserve to be on the cover.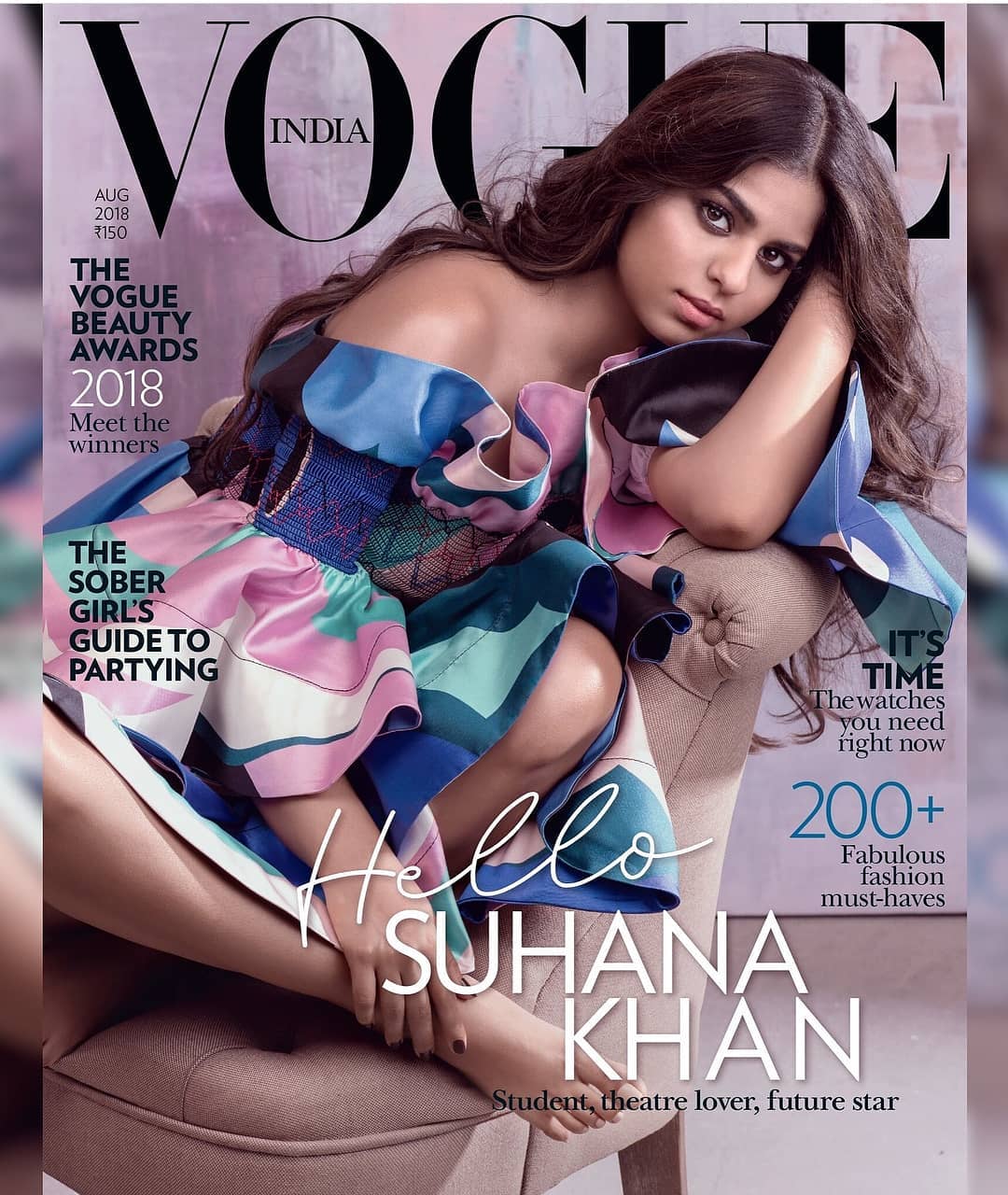 5. The trolls here found Suhana to be showing off in outfit and asked her not to reveal too much.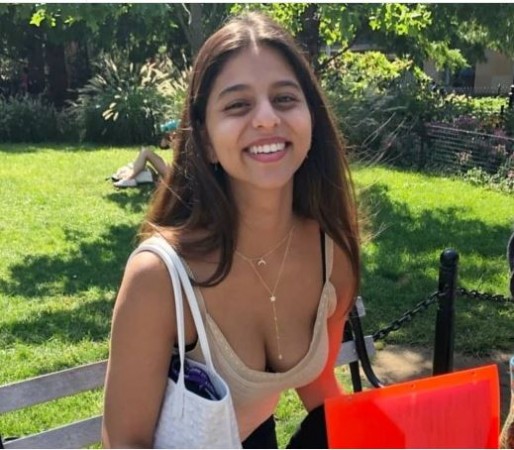 6. While we can't stop staring at Suhana's photo, the trolls started calling her "Female Shah Rukh", "Shah Rukh with long hair and lipstick", "looks like Shah Rukh is wearing a wig"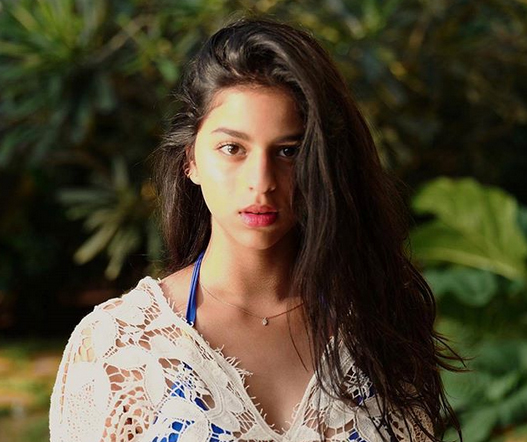 7. Suhana received some negative here as well for her dressing sense as they trolled her for exposing too much skin. and for wearing a bikini and there were a few of the various comments which asked her to not wear these clothing.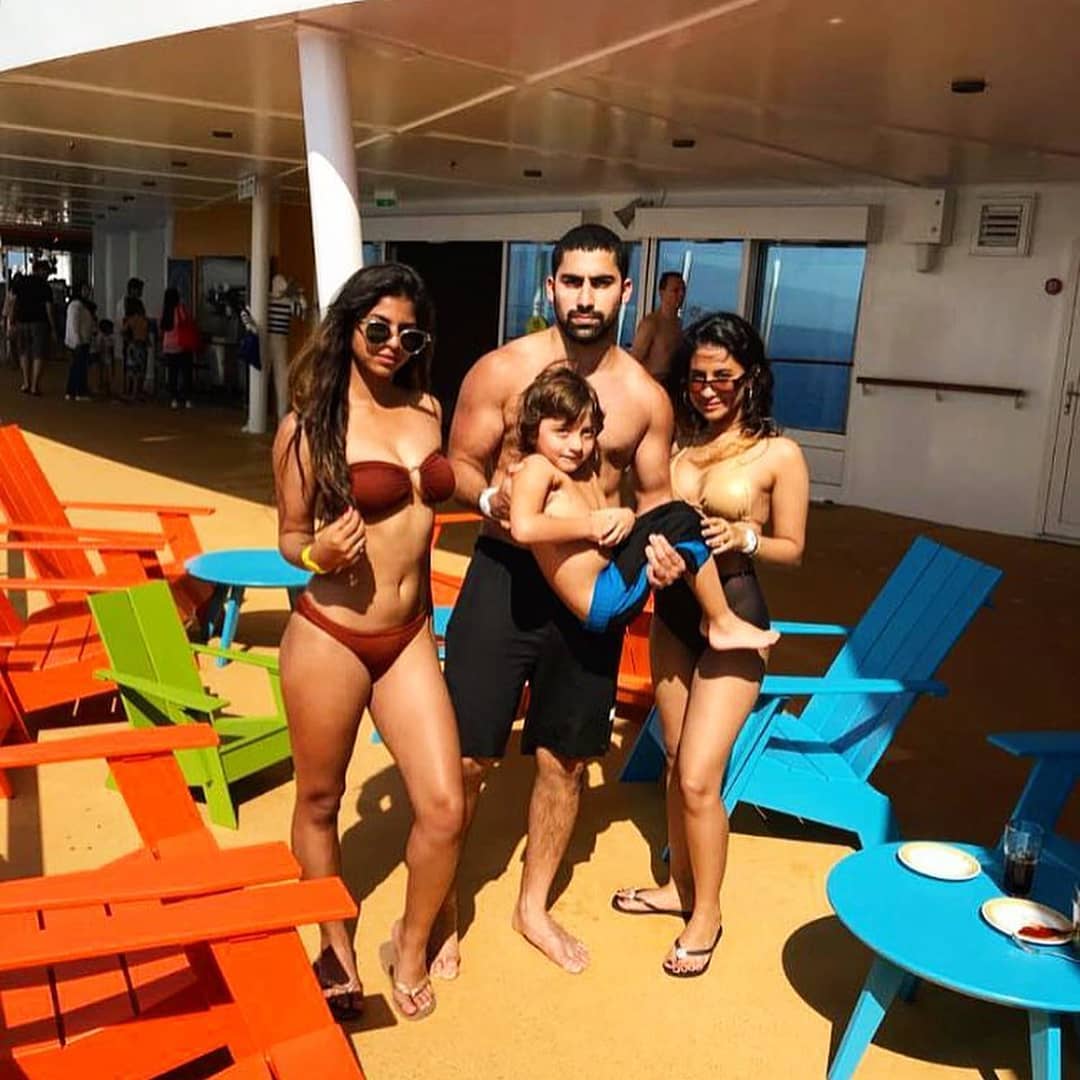 8. Though people loved her pretty smile, what didn't go right with them was her revealing top. Some people slammed her for revealing too much skin and showed their dissatisfaction with choosing the wrong clothes for herself. One user wrote, "Dear you are Muslim so please must be covering your body", another wrote, "Don't try to show your body parts always. Be normal too. You will look amazing if u wear decent clothes."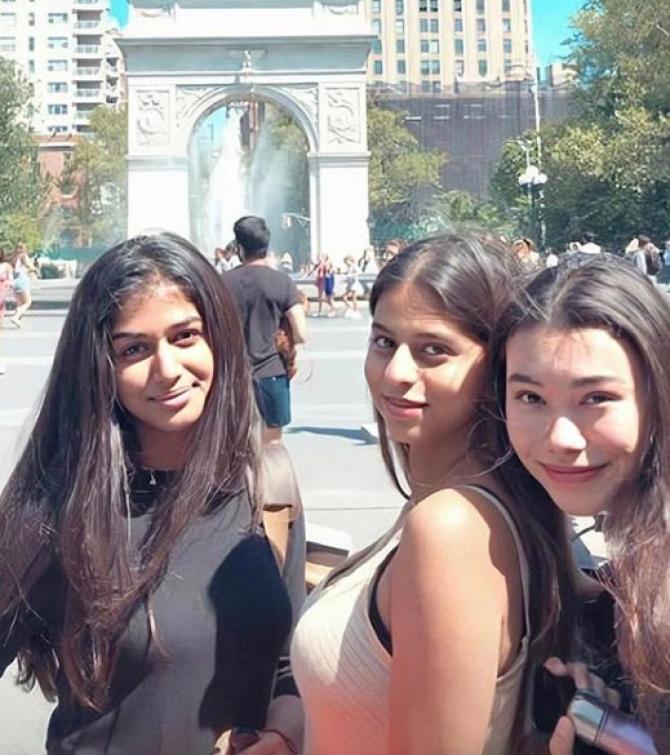 9. After trolling Shah Rukh Khan's daughter Suhana Khan for 'revealing too much', trolls targeted her for partying with shirtless boys.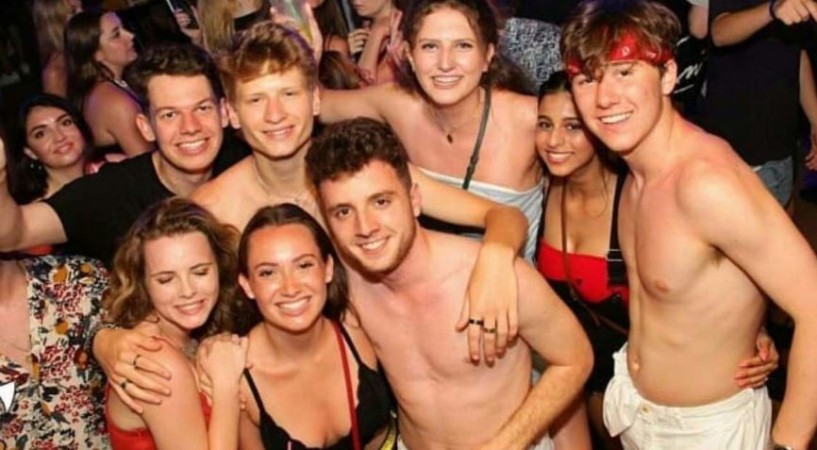 10. For this photo as well, Suhana was trolled badly. One user addressed- 'Don't show off so much, even if you wear normal clothes you will look equally beautiful.' At the same time, another wrote – 'You are the daughter of Shahrukh Khan and there is no need for you to turn off such a show, be normal'.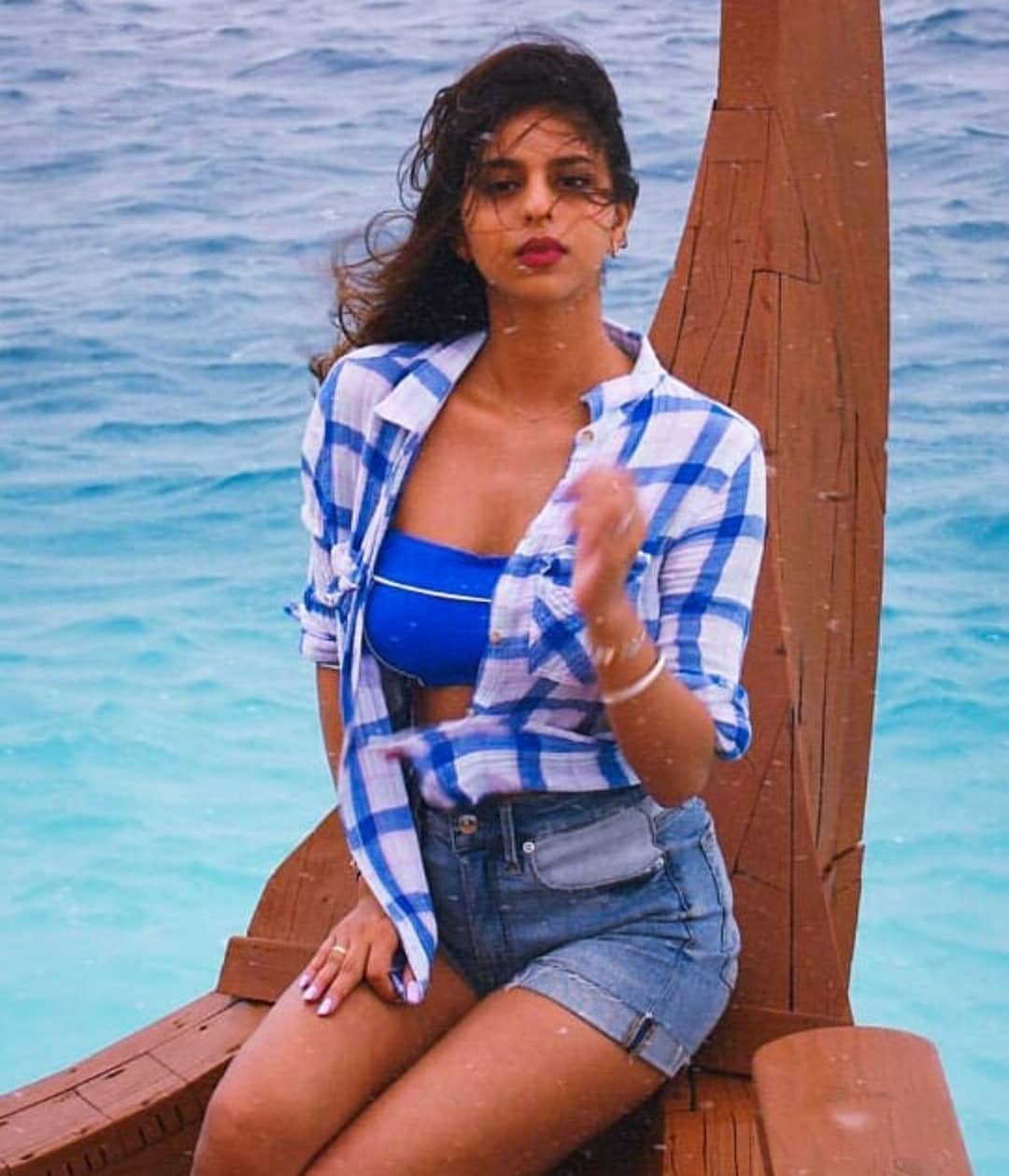 ALSO READ: Suhana Khan And Aaryan Khan's THESE Party Pictures And Video Go Viral