Shah Rukh Khan Graces Make-Up Man's sister's Wedding
The actor took out time to make the wedding special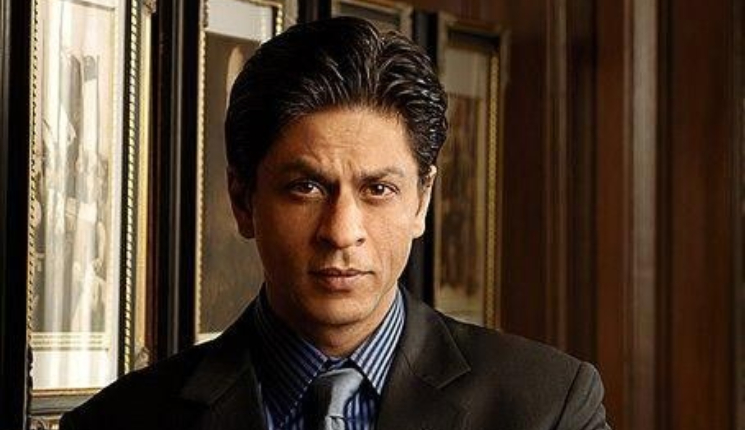 Shah Rukh Khan surely masters the art of keeping people happy. And it has never been different. Shah Rukh Khan took out time to attend his make-up man's sister's wedding. The actor looked dapper while he was there.
The actor is seen entering the place and was seen hugging and conveying his best wishes to the bride and the groom. Shah Rukh Khan Looked really good in the black suit that he wore. He perhaps made the best day of the life of his make up man and his sister all the more better.
Shah Rukh Khan recently took to social media to thanks all the people in his life including Aditya Chopra and Karan Johar. He had also mentioned "Dreamers r good. But if those dreams r not given a direction they mean nothing. These 2 fulfilled every dream I had, over & above every dream they had for themselves. Adi & Karan. Y share this with all? Cos u should know, more important than ur dreams r those who fulfil them for u."
Shah Rukh Khan was last seen in 'Badla' That starred Amitabh Bachchan and Taapsee Pannu in the lead.
Also Read: Shah Rukh Khan Stars Shooting For TED Talks Season 2