Mr India 2: Shah Rukh Khan & Ranveer Singh to star in Ali Abbas Zafar's THIS film?
Shah Rukh Khan will play the role of antagonist, Mogambo in Mr India remake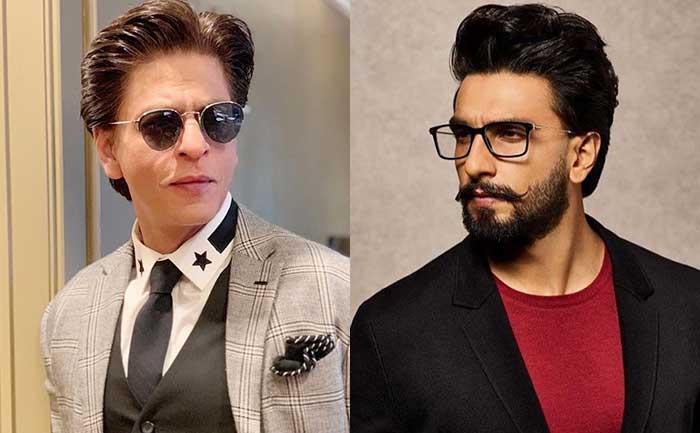 Bollywood superstar Shah Rukh Khan, who was last seen in Anand L Rai's Zero in 2018, has since been in the news for associating with multiple unofficial projects. If the latest buzz is to be believed, Shah Rukh Khan will collaborate with Ranveer Singh for the remake of 1987 blockbuster film, Mr India.
As per the media reports, Shah Rukh and Ranveer Singh have been in talks with popular filmmaker Ali Abbas Zafar for Mr India 2. As per the rumours doing rounds on social media, Ali Abbas Zafar has already started working on the film and considering to bring a fresh spin and a contemporary set up to the existing concept of the film that we have already seen in Anil Kapoor, Sri Devi and Amrish Puri's original film. Shah Rukh Khan Refused To Play Mogambo?
As per the rumours, Ranveer Singh will step into the shoes of Anil Kapoor while Shah Rukh will be portraying the antagonist Mogambo, which was earlier portrayed by late Amrish Puri. If the rumours turn true, it would be an exciting to see Shah Rukh and Ranveer sharing the screen space together.
According to reports, Ranveer has shown his interest and exciting to be a part of the film while Zero actor has not given his nod to play the antagonist, Mogambo yet. The makers want Mr India 2 to release in 2022.
Meanwhile, Ranveer, on the other hand, has multiple projects such as Kabir Khan's '83 and Karan Johar's 'Takht' lined up for release.