Shailene Woodley may be our long awaited Spider-woman in the series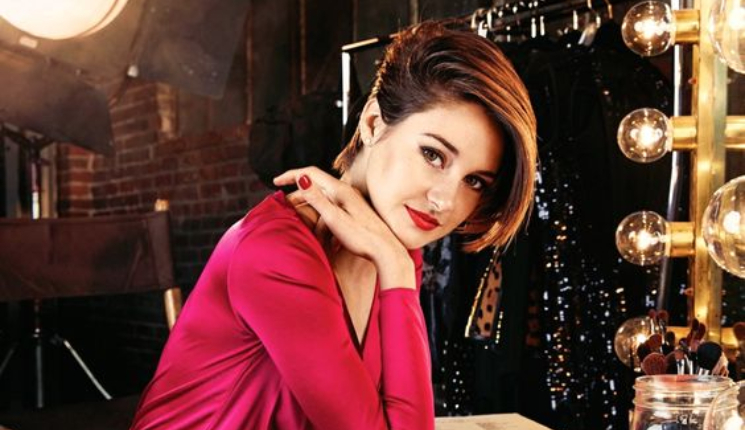 Marvel Cinematic Universe has got plans. To be precise, some great and definite plans for moving ahead with Spiderman. The debut of the female counterpart of Spiderman is yet to take place. Jessica Drew is just around the corner.
While we eagerly wait for spider-woman to make her appearance in the next upcoming films, Marvel has already started out on their hunt for the female lead aka Jessica Drew. But then while they are on a hunt, they have already zeroed down their thoughts on the 'Divergent' star Shailene Woodley.
People, tagging themselves as hardcore Spiderman Fans must have already had the knowledge of Shailene Woodley being originally cast as Mary Jane Watson before the scenes were cut out from The Amazing Spider-Man 2. There have been rumours as well that Spider-woman was involved in Peter Parker's European Vacation.
While Shailene's on-screen presence for Marvel is greatly awaited, there is also some news that she has started eyeing the role of Olivia Cooke, better known as 'Ready Player One'.
Also, several rounds of this particular piece of news has been making rounds that Sony is going to make a spin-off tale of the well known 'Into the Spider-verse'. This time, we may get to see that spider-women capture the stage into their web.
Also Read: Spider-Man Will Be Sporting 4 Different Suits In Far From Home