Spider-Man will be sporting 4 different suits in Far From Home
Spiderman Far From Home: Tom Holland to sport 4 different suits in the Marvel film, watch video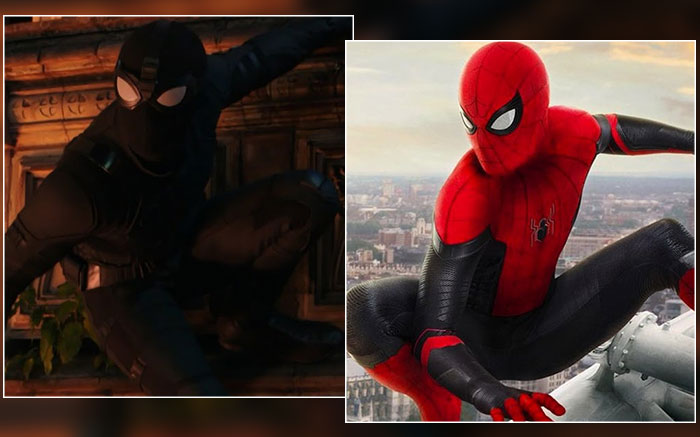 Spider-Man: Far from home is all set to hit the theatres on July 2. Here is something special for Spider-Man fans. The friendly-neighborhood superhero will be sporting 4 different types of suits. Yes as per a recent reports Tom Holland will be sporting a total of four suits in the film.
The suits will be from a classic Spider-Man look to the super-advanced Iron Spider suit from 'Avengers: Infinity War' and 'Endgame'. Along with them there will be two new suits added to Peter Parker's now very extensive heroic wardrobe.
The four suits are: The original suit from the first film, the Iron Spider suit gifted to him by Tony Stark at the end of Spider-man Homecoming, an upgraded suit that looks similar to the original Spider-man suit with the blue parts being coloured black, and finally, a new appearance called the Stealth suit. The original stealth suit was created in the comics in 2011 for a battle against Hobgoblin.
Check out the four suits here: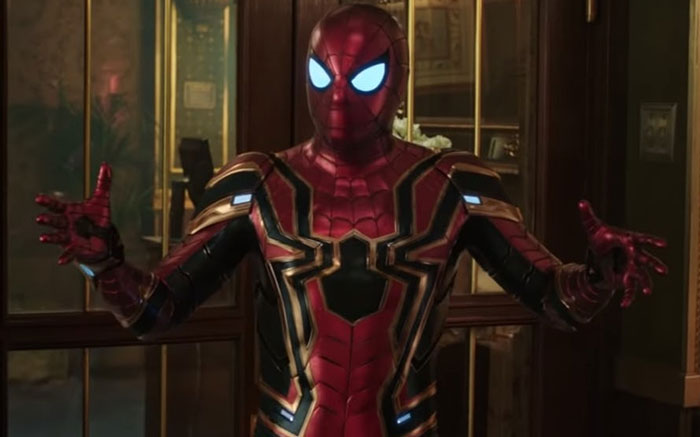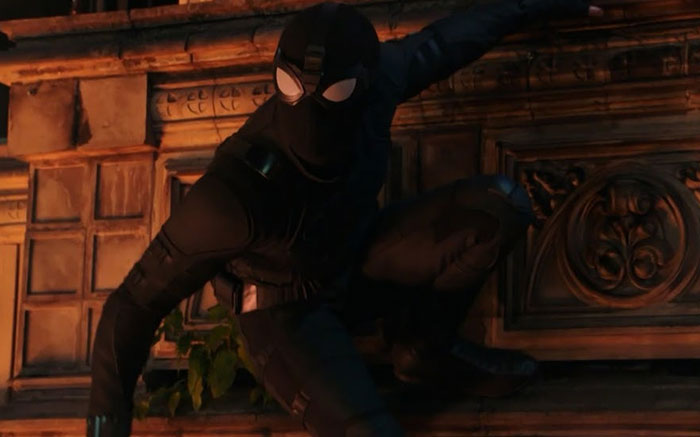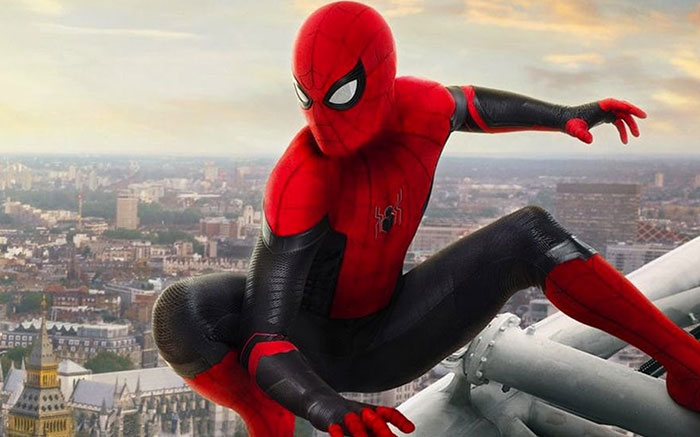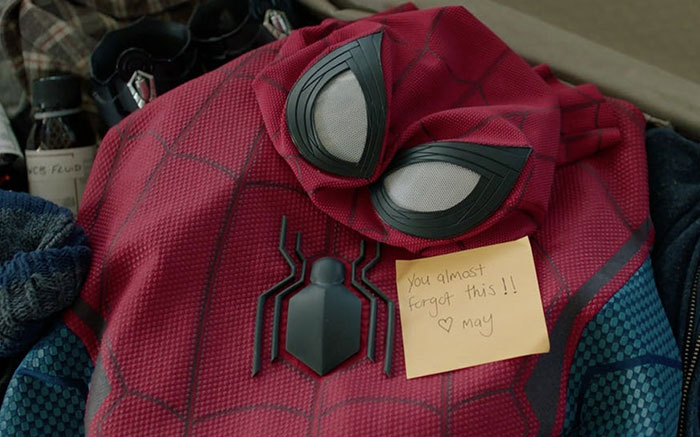 The Stealth suit is given to Spider man by Nick Fury as Peter Parker is on vacation and needs Spiderman to remain incognito in a new city. The all-black suit is likely inspired by Marvel's Noir universe, a darker take on the existing universe.
Spider-man Far From Home will also star Samuel L Jackson, Jake Gyllenhaal, Zendaya, Jon Favreau, Marisa Tomei and many others alongside star Tom Holland. This is the first film to be released after Marvel's Avengers Endgame. Spider-Man: Far From Home will likely reveal what direction Marvel will take in its Phase 4.
Also Read: Marvel's Spider Man: Far From Home gets a new release date in India