Shay Mitchell and boyfriend Matte Babel welcome their first child
The couple welcomed a baby girl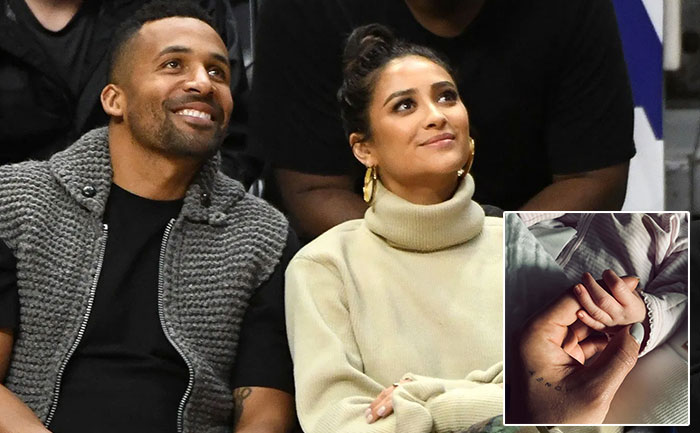 Shay Mitchell and her boyfriend welcomed their first child. A baby girl. Recently, the new mom announced on her social media about it. She shared the picture with a sweet little caption on her Instagram handle. In the picture we can see that Babel and her welcomed their baby girl. She envelops her tiny fingers around her own. The adorable picture was captioned, "Never letting go…"
Apparently, "Pretty Little Liars" star announced that she was expecting. Shay shared the news to everyone by posting a photograph of her pregnant belly on the social media Instagram. Besides that, she also shared a video of her pregnant belly on YouTube.
She shared a picture on her Instagram profile. Shay wrote,"bump, bump, bump on full display again today for another fun shoot. Might end up wearing a diaper. Watch my latest episode of 'Almost Ready' on YouTube to see what I'm talking about – and leave some questions in the comments on the video! Just might do a Q&A tomorrow with someone…" Check out the pic below.
Shay Mitchell lately broke the news of her pregnancy right five months after she went through a miscarriage. The 'You' shared the picture of a sonogram and a broken heart emoji pouring her heart out on Instagram stories last year.
"We all have to deal with various struggles and challenges in life," she wrote. "The support and affection that so many of you show me lifts me up during even my darkest days, one of which happened last year after I miscarried and lost the child of my hopes and dreams." Shay wrote.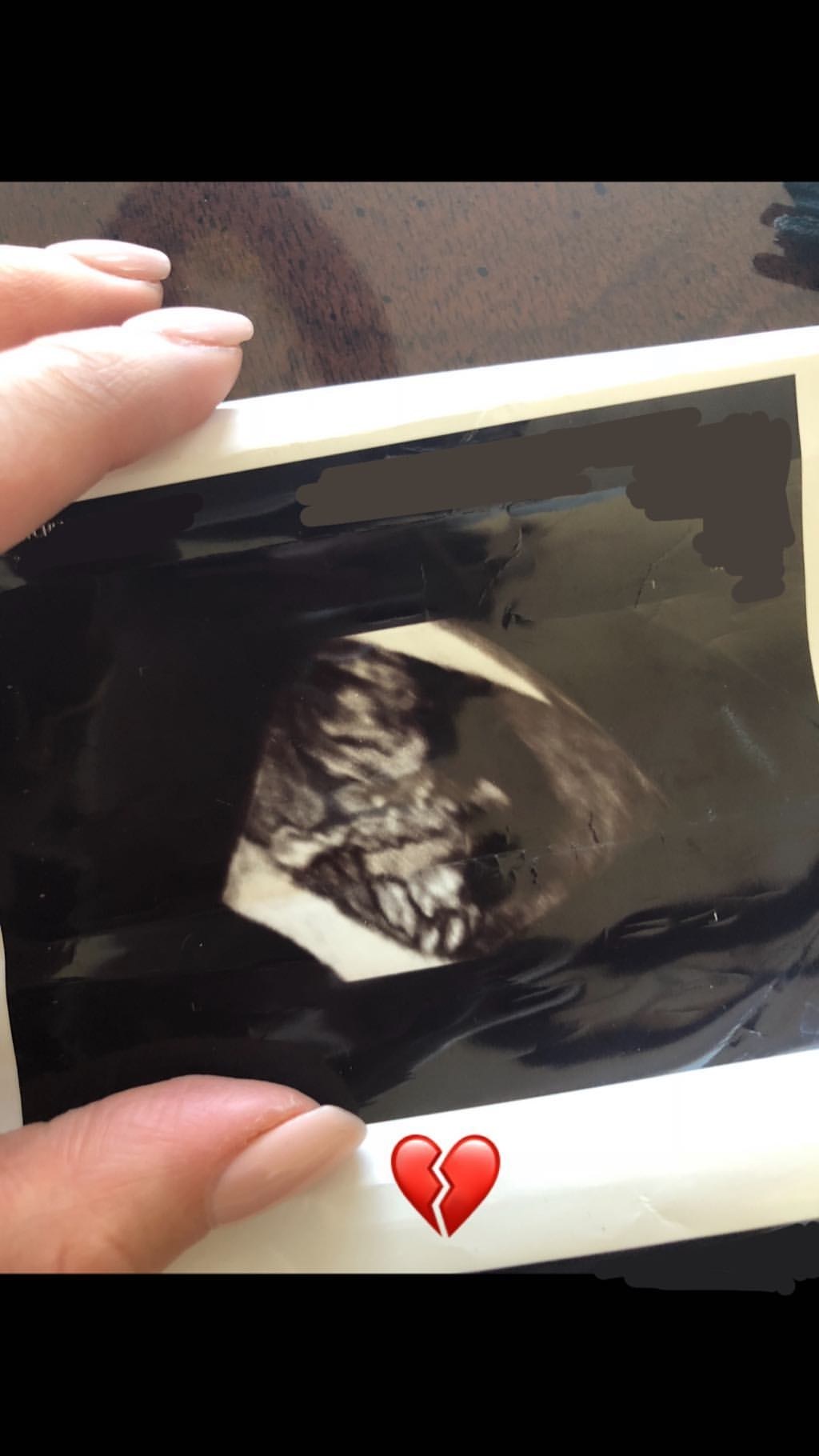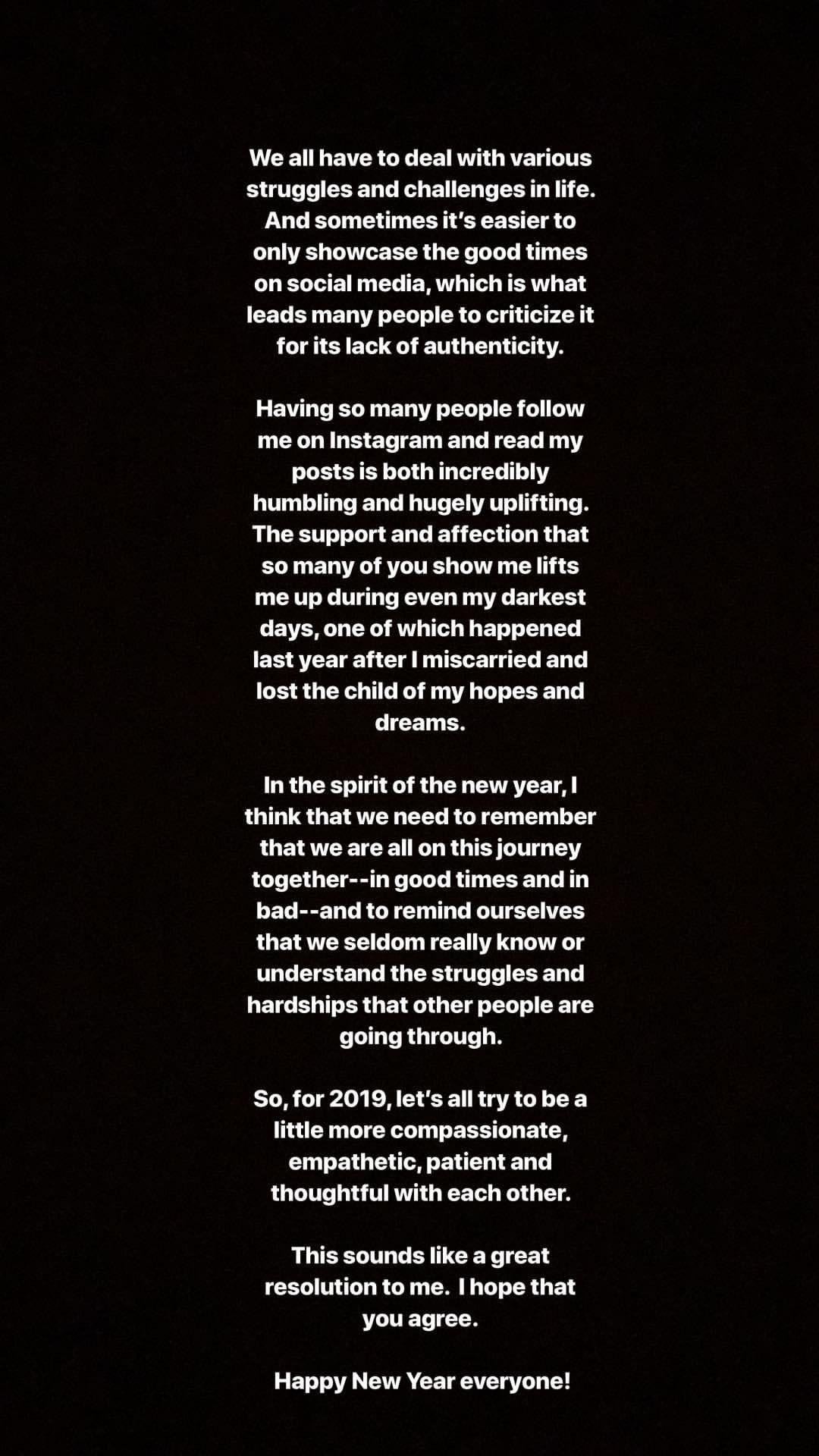 Also Read: Lady Gaga's Tweet In Sanskrit Viral On Social Media