Eid Al-Fitr 2019: Here's how to make Sheer Khurma (Vermicelli Pudding)
Sheer Khurma Recipe step-by-step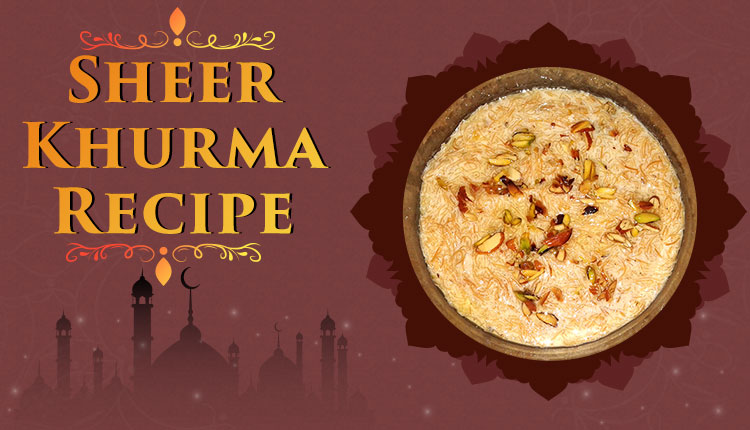 The holy month of Ramadan or Ramzan is on and the month is all about eating. The best part of Ramzan is while bringing the fast, you can dig into biryanis, kebabs, tikkas, fruit salads and many other eateries. The Eid al-Fitr of 2019 will begin on June 4 in the evening and will end on June 5. There will be grand celebrations during Eid and all kinds of veg and non-veg recipes will be prepared. But one dish that stands out is Sheer Khurma (Vermicelli Pudding) that is basically served as a dessert or sweet dish. Happy Eid Mubarak 2019 Wishes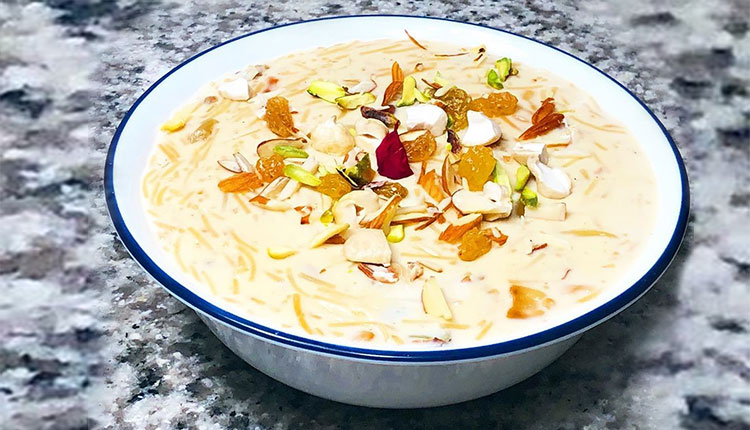 Many of you might know how to prepare the dish, but there are some who are still not pro in making Sheer Khurma. So, we are here to guide you to make this delicious sweet dish. Sheer Khurma is made with vermicelli, milk, ghee and lots of dry fruits and dates and of course sugar. Well, before starting with the recipe, let us tell you what Sheer Khurma stands for. Sheer means milk and Khurma stands for dates in the Persian language.
Now let's get started with the recipe.
Steps to follow while making Sheer Khurma
Ingredients:
1-liter milk (whole milk)
1 cup vermicelli
Ghee
Dry fruits that include almonds, cashews, pistachios, raisins, dates
1 teaspoon rose water
A pinch of cardamon as per your taste
Sugar as per taste
Preparation:
Take a pan, put ghee and let it heat. On a medium flame roast all the dry fruits without burning. Keep them aside. In the same pan add the vermicelli and fry till golden brown. Heat milk in another pan and bring to boil, lower the flame and stir it for 8-10 minutes till the milk thickens a bit. Then add sugar and stir again till it melts. Add vermicelli and stir till it is cooked, while it thickens add the roasted dry fruits, cardamom powder and rose water. Remove it from the flame and garnish it with more dry fruits as per requirement. Also, you can add saffron to accentuate the taste of the dish.
You can serve it hot or chilled with lots of love.
Making Sheer Khurma is not rocket science. All you need is patience and you too can make this thick and creamy sweet dish.
Also Read: 7 Impressive Health Benefits Of Eating Curd (Yogurt) Daily