Pakistani musician says 'Sadak 2' song Ishq Kamaal copied from 2011's track Rabba Ho
Pakistani musician Shezan Saleem aka JO-G claims that 'Sadak 2' song 'Ishq Kamaal' has been copied from his 2011 track, 'Rabba Ho.'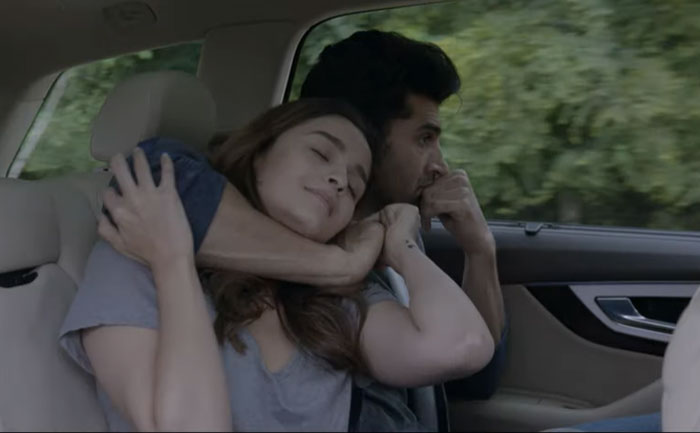 On Wednesday, Mahesh Bhatt's 'Sadak 2' trailer was released, it has become the centre of a controversy. The trailer became the most-disliked video on YouTube, less than 24 hours later. Now, the makers of the film have landed in yet another controversy. A Pakistani musician Shezan Saleem aka JO-G has claimed that the movie's song 'Ishq Kamaal' has been copied from his 2011 track, 'Rabba Ho.'
The musician, took to his Twitter handle and addressed the issue and wrote, "@foxstarhindi What do we do about this. Copied from a song that I produced in Pakistan and launched in 2011. Let's talk guys."
In the video, Shezan says, "A trailer for a Bollywood movie called Sadak 2 has just been released, and there is a song in it called Ishq Kamaal, after listening to it, I realised that it sounds like a composition I had produced for a friend around 11 years ago. The friend's name is Zaid Khan. I think they've copied it because not only the melody, but the music is also very similar," he said.
After playing the choruses of both the songs, he questions, "What does the public have to say?"
Check out Shezan Saleem's tweet here:
@foxstarhindi
What do we do about this. Copied from a song that I produced in Pakistan and launched in 2011.
Let's talk guys. pic.twitter.com/BtKAHzPYMI

— Shezan Saleem a.k.a JO-G (@ssaleemofficial) August 12, 2020
Earlier, Vishva Hindu Parishad (VHP) spokesperson Vijay Shankar Tiwari stated that that forthcoming Mahesh Bhatt directorial, 'Sadak 2', 'hurts Hindu sentiments'. He also demanded a ban on it stating that it is anti-Hindu in nature.
'Sadak 2', a sequel to his 1991 film starring Sanjay Dutt and Pooja, will be released on Disney+ Hotstar on August 28.
ALSO READ: Sadak 2 Trailer: Sanjay Dutt Steals The Show In This Sequel