Shikhar Dhawan & Aesha Mukerji Part Ways? Aesha's Post Hints So
Indian cricketer Shikhar Dhawan and his wife Aesha Mukerji Divorced After Eight Years of Married Life. His wife shares emotional post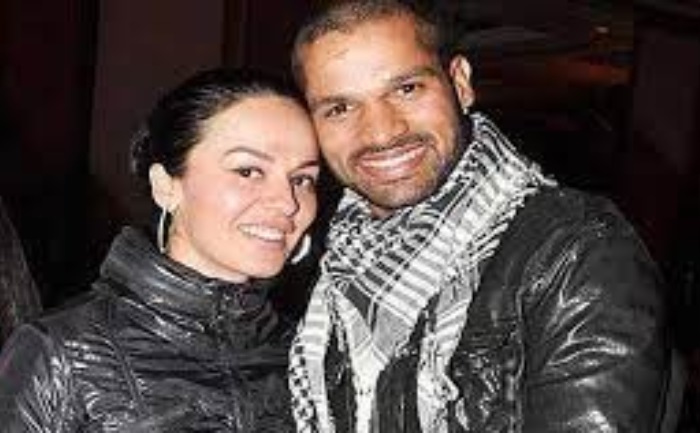 Indian cricketer Shikhar Dhawan and his wife Aesha Mukerji have reportedly parted ways after eight years of marriage. The news was shared by Aesha on her Instagram account with an emotional post. She also revealed how she is dealing with the trauma of parting ways with Dhawan.
The 46-year-old Aesha confirmed the divorce in a lengthy post, stating: "I THOUGHT DIVORCE WAS A DIRTY WORD UNTIL I BECAME A 2 TIME DIVORCEE. The first time I went through a divorce I was soooooooo fu@kn scared. I felt like I had failed and I was doing something so wrong at that time."
⠀
She added, "So now imagine, I have to go through it a second time. Woooahhhhhh. That is terrifying. Being divorced once before already, felt like I had more at stake the second time around. So when my second marriage broke down it was really scary. All the feelings I felt when I went through it the first time came flooding in."
View this post on Instagram
There has been no statement given by Shikhar Dhawan about the divorce as yet. He has neither confirmed nor denied the reports.
Shikhar and Aesha found each other through the internet. They tied the knot in 2012. The couple were blessed with a baby boy Zoravar in 2014. Ayesha Mukherjee was earlier married to an Australian businessman. She has two daughters Aliyah and Rhea with him. Shikhar Dhawan had adopted her two daughters from her previous marriage.
Also Read: Shikhar Dhawan Dances To Shehnaaz Gills 'Tuada Kutta Tommy' Remix