10 stunning pictures of Shilpa Shetty in yoga poses
Shilpa Shetty has mastered all the asanas in yoga.
Shilpa Shetty has turned 44 today and even at this age, she can give other actresses run for their money with her svelte and toned figure. We all are aware of the fact that the diva has a healthy diet routine and doesn't skip her workout and yoga regimes. She has managed to stay in shape and healthy due to her proper schedule of having her food and doing yoga and exercises on time.
Her Instagram handle is full of her yoga poses, videos and healthy recipes that she keeps sharing with her fans. Today, on her special day, we are here with some of the pictures of the leggy lass with yoga poses.
10 Best Yoga Pictures of Shilpa Shetty
 Sukhasana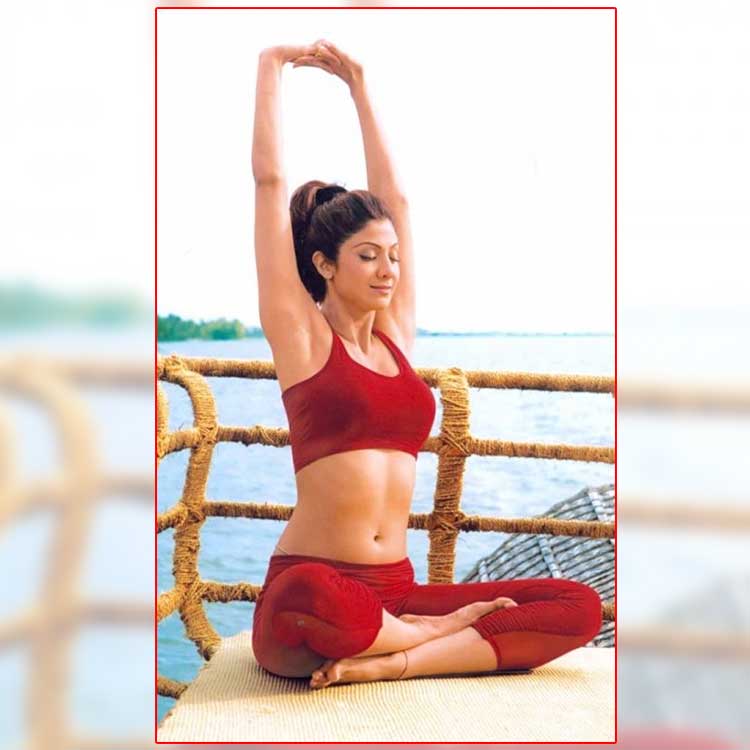 Natarajasana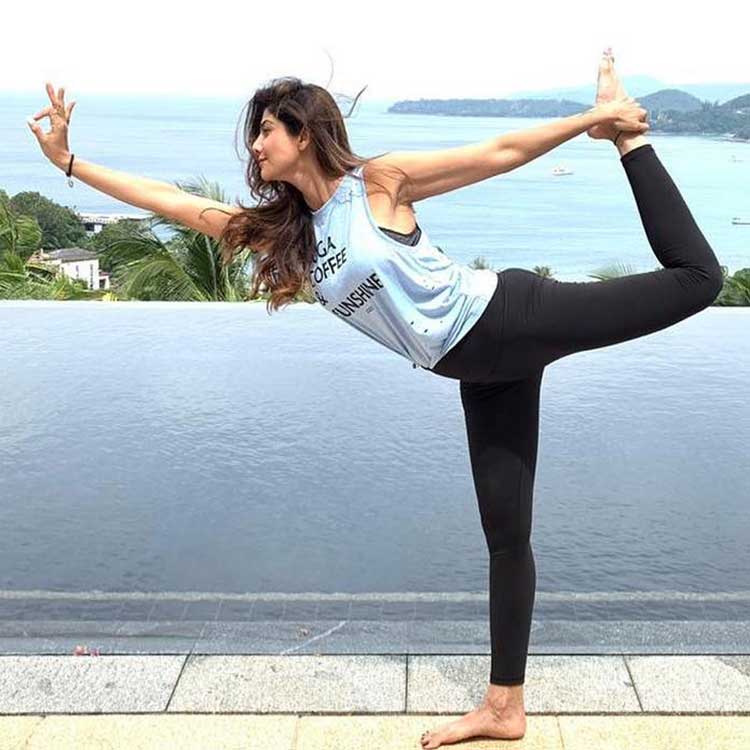 Natarajasana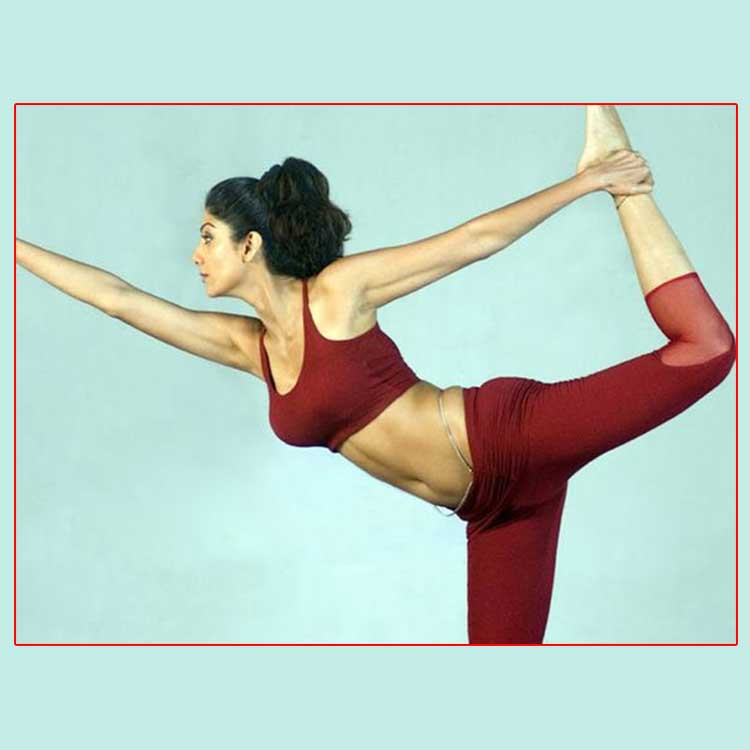 Kapalbhati Pranayama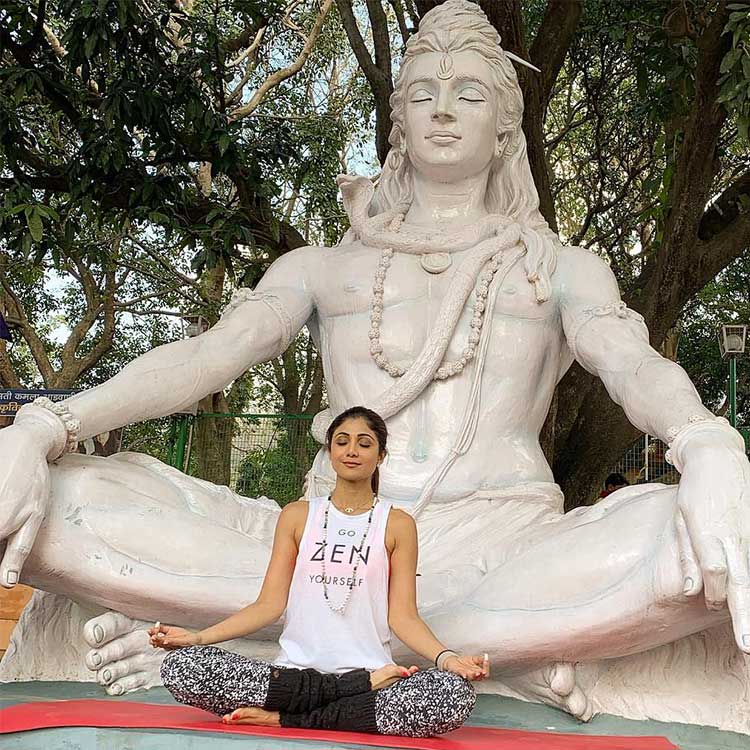 Scorpion pose or Vrschikasana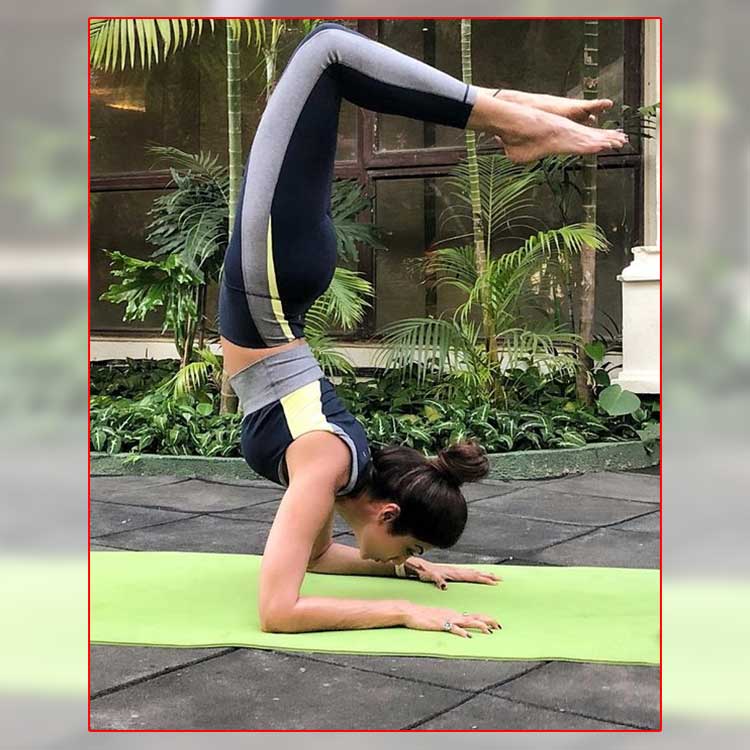 Vyaghrasana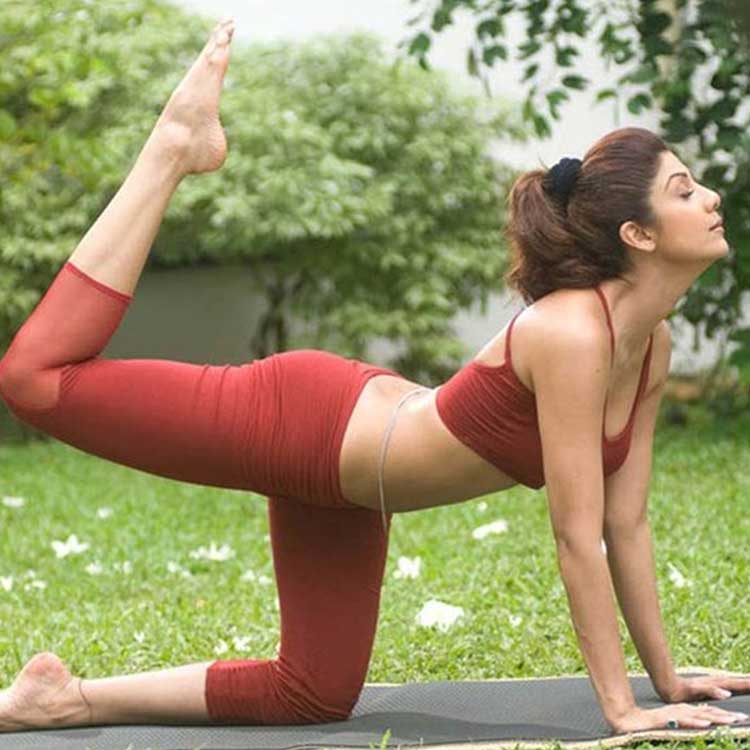 Bow Pose or Dhanurasana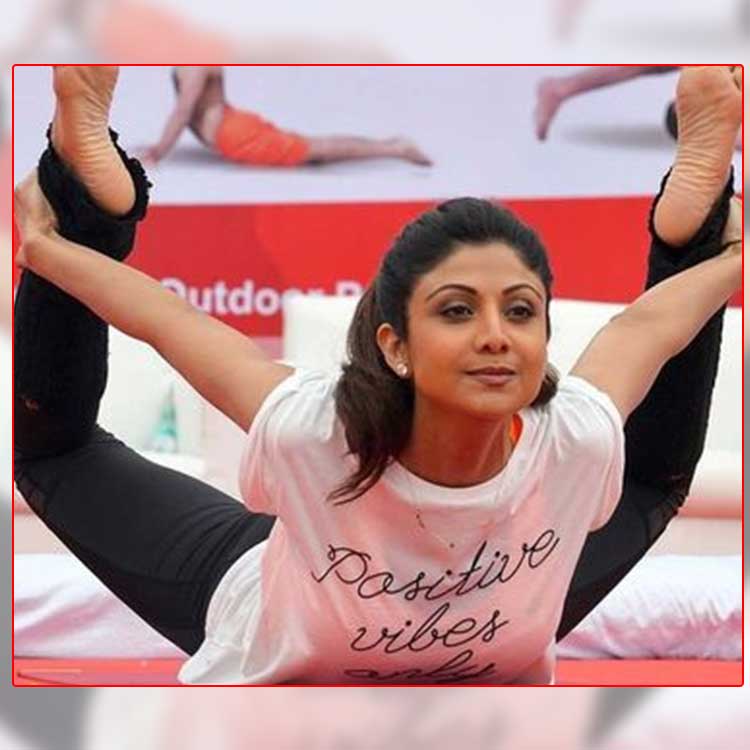 Headstand Pose or Sirsasana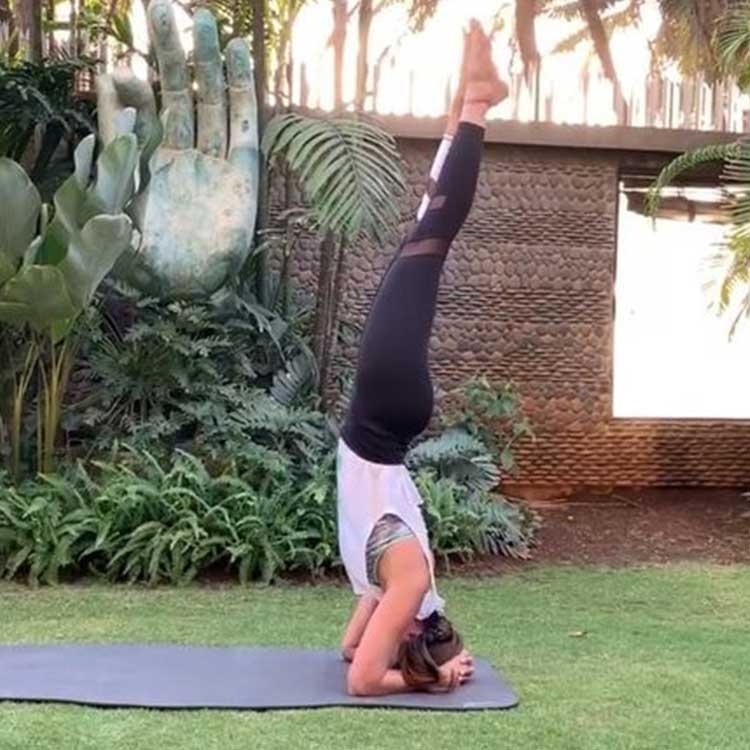 Vrikshasana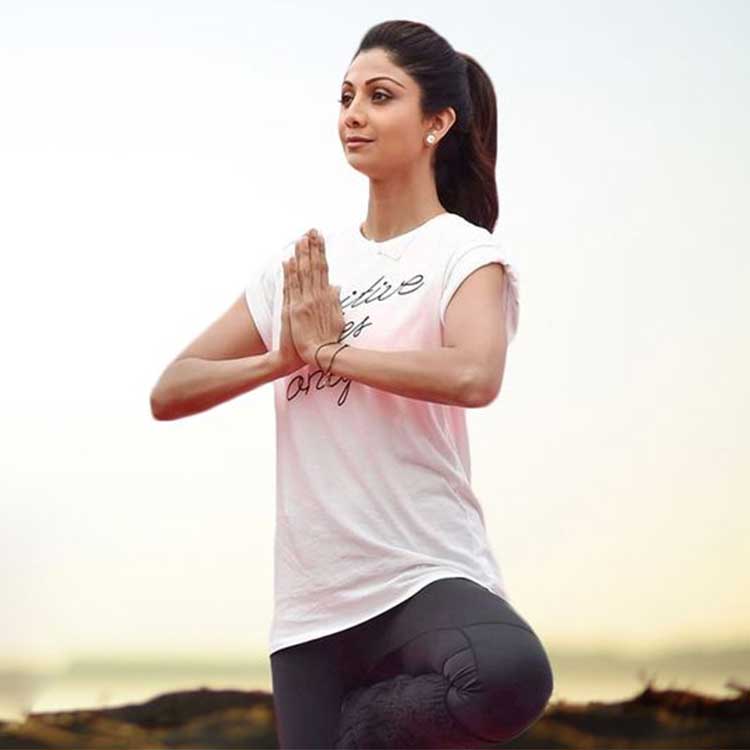 Natarajasana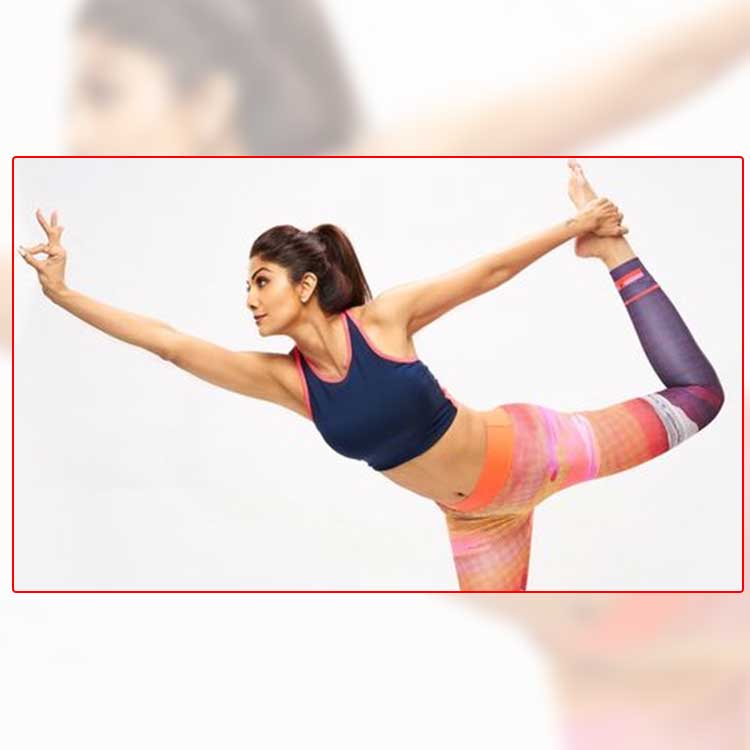 We wish the hot diva a very happy birthday!
Also Read: 20 Amazing Photographs Of Indian Actress And Model Pooja Hegde