Shivaji Jayanthi 2020: How to download & share Shivaji Maharaj stickers on Whatsapp
Here is complete guide in which we explain how you can add Shivaji Jayanthi stickers on WhatsApp.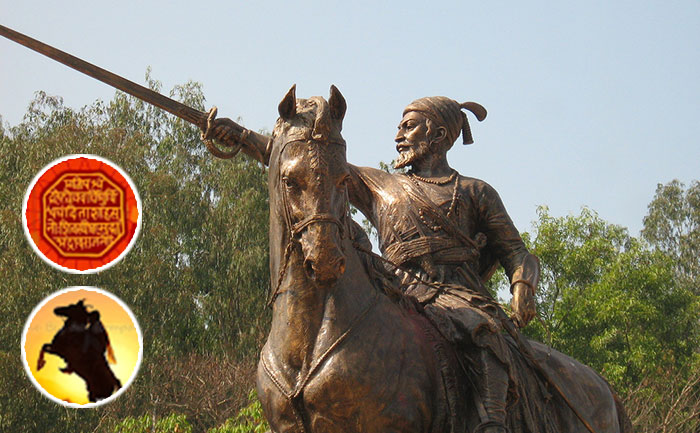 Shiv Jayanti or Chhatrapati Shivaji Maharaj Jayanti is the birth anniversary of Maratha king Shivaji. Shiv Jayanti is celebrated on February 19 every year in his honor. The Jayanti is largely commemorated in Maharashtra and it is a public holiday in Maharashtra as it is observed on a huge scale throughout the country.
Chhatrapati Shivaji Maharaj was born on February 19, 1630, at Shivneri Fort. This year marks the 390th birth anniversary of the great Maratha. On this day, people organize cultural programs and parades in his honor.
Currently, people are busy exploring for best Shiv Jayanthi wishes, quotes, and Whatsapp Stickers to send their friends, family members, and their loved ones. If you are also looking for the best WhatsApp Stickers, do not worry you are at the right place.
We are here to explain how you can download and Install Shivaji Jayanthi WhatsApp Stickers for phones. Below is the entire procedure.
How to download Shivaji Jayanthi stickers To Share on WhatsApp
WhatsApp has come up with specific stickers for its users. WhatsApp stickers are a fun, creative way to send the season's greetings to your friends and family. The app offers multiple choices from which the users can choose their Jayanthi wishes.
NOTE: This will only work if you are an Android user.
To download Chhatrapati Shivaji Maharaj's stickers, you have to first go to the Play Store and search for "Shivaji Stickers For Whatsapp"
Once you click the search button, you will find numerous apps related to this. You can choose the one you like and download the same.
If you still do not know how to install it, do not worry. You just have to Install it like we do every other application by clicking on the Install button. Once it downloaded, you will see end numbers of Shivaji stickers packs. You just have to add the packs on WhatsApp to see.
Once the downloading procedure is completed and then hit open. The app will show the categories of stickers that the app offers, you can add the ones you want by tapping the '+' sign next to each category.
Now, when you go back to your WhatsApp

, you will see the stickers added in the carousel on the top when you tap on the stickers icon. There you go, now you can send these stickers to your loved ones.

The Live Mirror wishes all its readers Happy Shivaji Jayanti 2020!